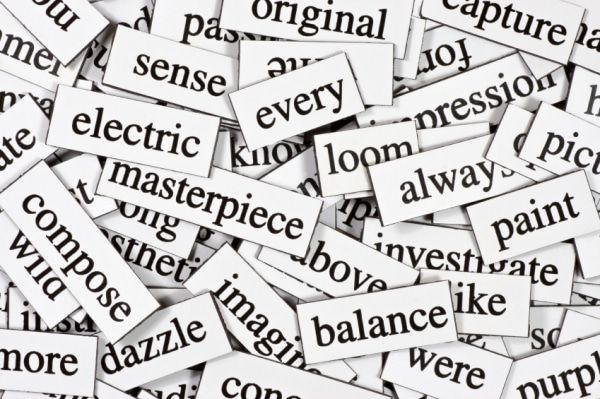 I'm not sure how long ago this was, but Chris Brogan wrote a post about choosing three words to guide your year. This is his take on resolutions. And I like it.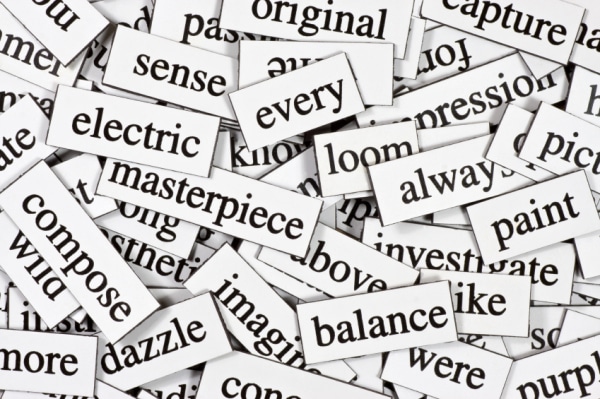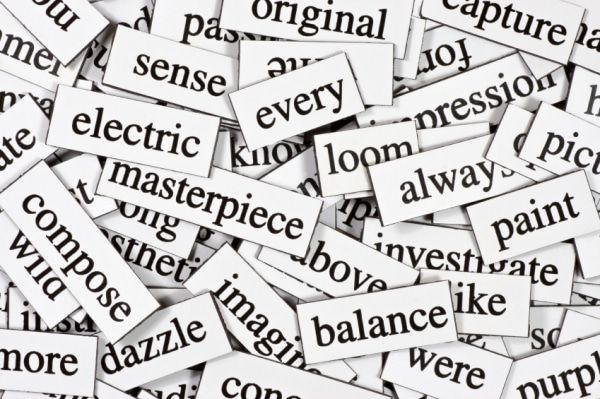 So here's how it works. Instead of making new years' resolutions that you know you will ultimately break – come up with 3 words that will guide your year. Not phrases – but WORDS.
These words need to be symbolic or iconic so that they represent an energy or a feeling that will guide you through the year. So choosing a word like MONEY — may not be the best choice because it's just too specific and not — well just not creative enough. It won't help you achieve what you're after.
Think NOUNS. You might choose a word like MAGNET — to show your focus on attraction or anything else that a magnet may signify. You might choose a word like SPARKLE or NEEDLE or RIVER.
First think of what kind of year you want to create and then come up with a word to symbolize that.
Last year, one of my words was "CONDUIT" – I just wanted to build on my networks and bring different people and ideas together and launch them as a product or an offer. And that's exactly what happened in my business.
I've been picking "3 words" for a couple of years now and have found this to be a much more effective way of staying focused on what I want to build and grow in my business.
So what 3 words would you pick?