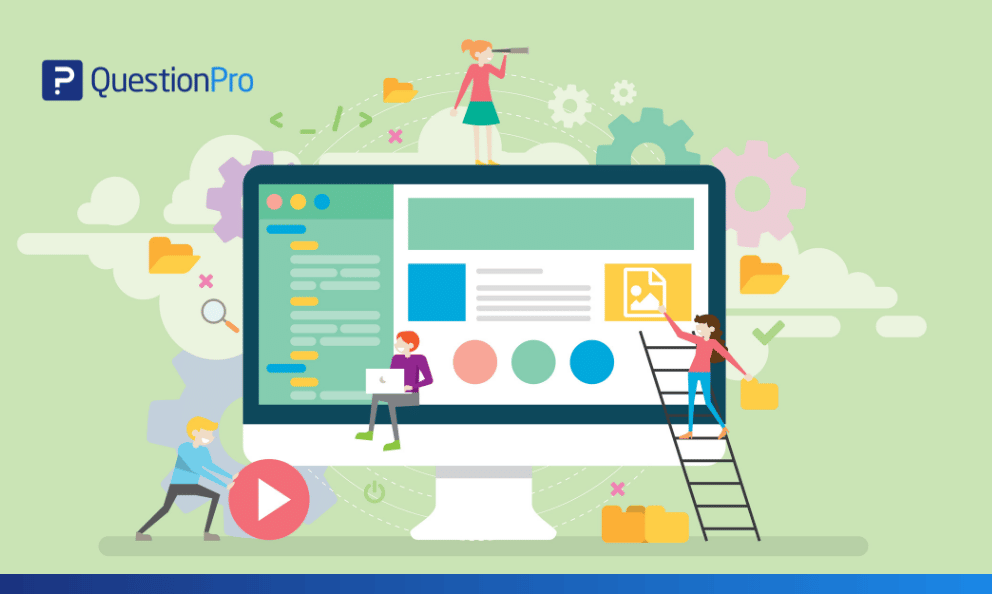 To advance the world of experience and surveys, we are continuously working on creating the best-in-class products. Below are some of the enhancements we are working on and will be released for our users in August.
Plan your research with these features and collect better insights to make smarter decisions.
Research & Insights
Bulk update question codes: We will provide a faster way to make these bulk updates instead of individual question edits.
API for unsubscribing: For organizations who manage their customers in multiple databases (CRM, Marketing platforms), the current business environment requires us to give more power to the users.  When a user unsubscribes from a company's communication email, the expectation is the user is unsubscribed from all systems.  We will soon provide an API for unsubscribing.
Customer Experience
Custom metrics: This will give users the ability to use their formulae in their dashboards.
Workforce
OPTM Reporting: The hardest part is not building the survey tool for 360.  Building the reporting tool for consultants is quite complicated – Introduction, Summary, Ranking, Action Plan, Priority for behaviors, etc.  All the listed features are added to customize the reporting functionality. 
Other bug fixes and enhancements
Surveys
SA-9097 – Adding SQL export to report scheduler.

SA-9136 – The multi-tier lookup table is not showing steps when special characters are used.

SA-9061 – Validation error is displayed on all text boxes instead of showing specific input fields with errors.

SA-9149 – Data filters not considering apostrophes and data is incorrect.

SA-9071 – Time-based data filters ignoring account time zone.

MR-543 – Gabor Granger – Min price box is not showing decimal values.

MR-532 – Blank PDF generated for Cross-Tabulation report.

MR-522 – MaxDiff attributes are repeating on the same page.

MR-524 – Incorrect percentage value in the dashboard when NA is included.

MR-542 – Error in downloading pivot table.
Customer Experience
CX-1892 – Survey Content View Issue in Internet Explorer

CX-1897 – Cannot change resting period or link expiry

CX-1898 – Resting period issue

CX-1899 – Received 6 survey invites with the same names

CX-1907 – Root cause question is not getting displayed in the Arabic language for NPS+ Question on IE Browser
Workforce
WF-2481- While changing the screener question for selecting a language in a 360 survey (WF project) received an Oops error 
We're as excited as you are to see how our products offer a better experience to your respondents, customers, and employees!
As always, we'd love to hear your experiences and suggestions at feedback@questionpro.com.