Writing Great Survey Questions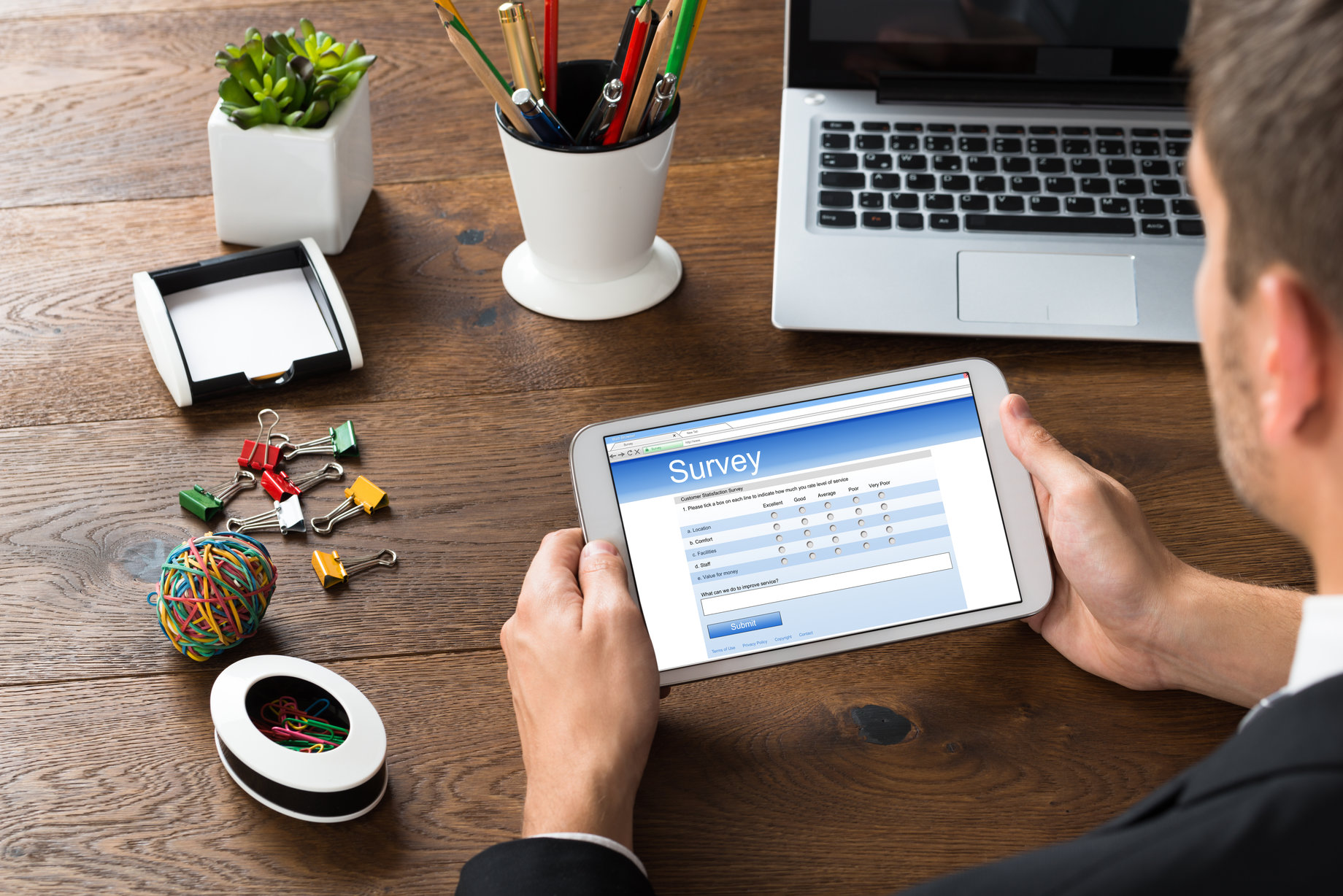 Collecting information for your research can be a challenging task, made easier by good surveys. Writing effective survey is the art of getting the correct information from your respondents in a limited period of time. Remember, it is important to save their time while getting reliable and clean information for your research. There are some important tips to keep in mind for writing great survey questions.
Watch Your Language
Use simple, direct and specific language in your questions. Start with conversational questions and make them more specific. The point here is that the reader must understand it easily. Also, avoid jargons and double negatives.
Improve Reliability of Survey Answers
Do not ask double-barreled questions; instead, ask two separate questions to get more accurate answers. Avoid dichotomous questions, as many might not agree with the dichotomy. Know the knowledge level of your respondent and if in doubt, clarify the concept by giving more details.
Remove Bias
Leading questions will only help you confirm your bias and not represent the truthful opinion of the respondent. Loaded questions tend to suppress rational thought and result in knee-jerk reactions in your respondent.
Use Multiple-Choice Question
Multiple-choice questions give the respondent a chance to see all the options, making their task easy. Set up the choice list to cover all option without overlap.
For example, if you asked the respondent – What are the number of hours you work in a day? Choices should not be "2-3 4-8 8-12 hours. In this case, people who work for 4 to 8 hours. 8-to12 hours will have two choices. This might impact your data quality.
Ranking Questions
Ordering your questions logically is very important to give a sense of flow to the survey. Always rank your questions from simple concepts to complex ones.
Using the Out option
Some respondents can't answer certain questions because they don't have the experience or don't know the correct option. For these situations use "Does not apply" option. Another way to give an Out is to accept user input in the "Other" option.
Great survey questions can provide with some insightful data. Here are some more survey design tips to increase response rate. 
Learn more about QuestionPro different survey question types.