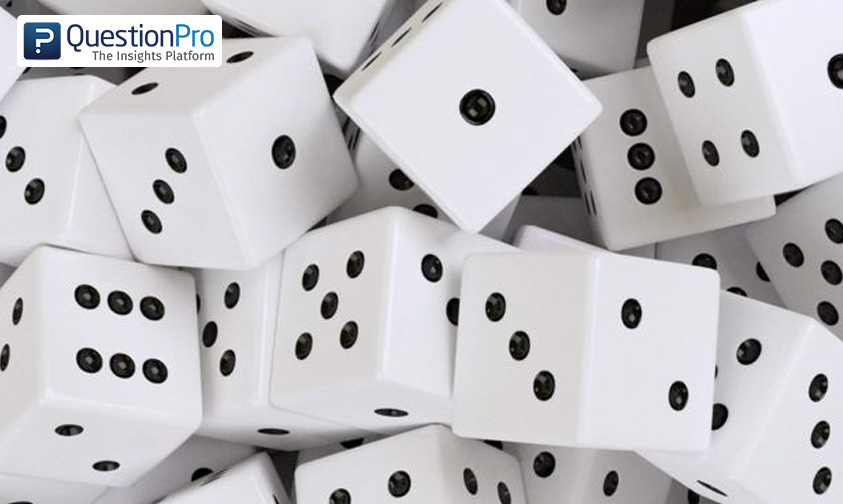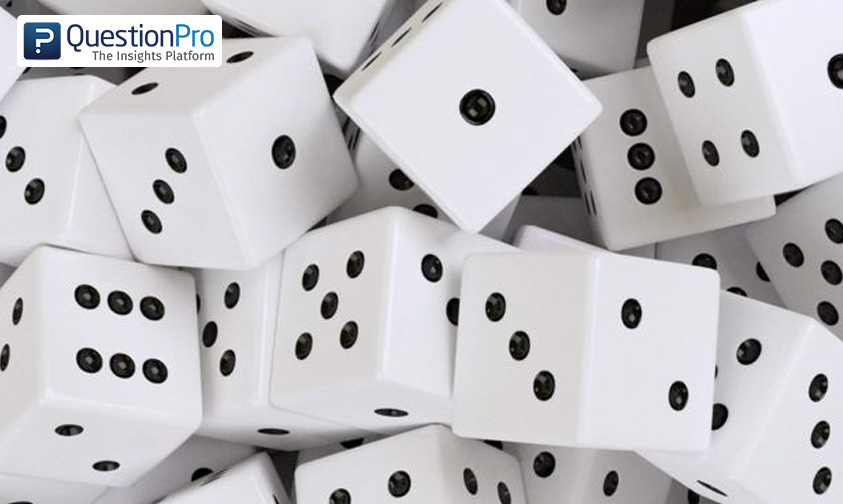 Human psychology has so much influence over what we do and the choices we make. Often we don't even realise we have made a choice because it was merely presented first. This usually happens when the answer between a "yes" or a "no" may be a thin line.
The same phenomenon occurs when we conduct surveys and present a question to the respondent with a rather sizable list of options in a particular order. At this stage the user may tend to click on the first few options because they were presented to them first and hence there is a "bias". It's called the "Order Bias", and much like any other bias, it can be poisonous to a research survey, invariant of the type of survey you are running.
To counter this particular bias, QuestionPro has a powerful functionality – Advanced Randomization. This feature is built with the purpose of randomizing multiple choice question's (MCQ) options in such an advanced way that the possibility of biased answers are highly minimised.
Here is a step-by-step walkthrough for using Advanced Randomization in QuestionPro survey environment:
Step 1. Once you have your survey question with the lists ready, click on Edit.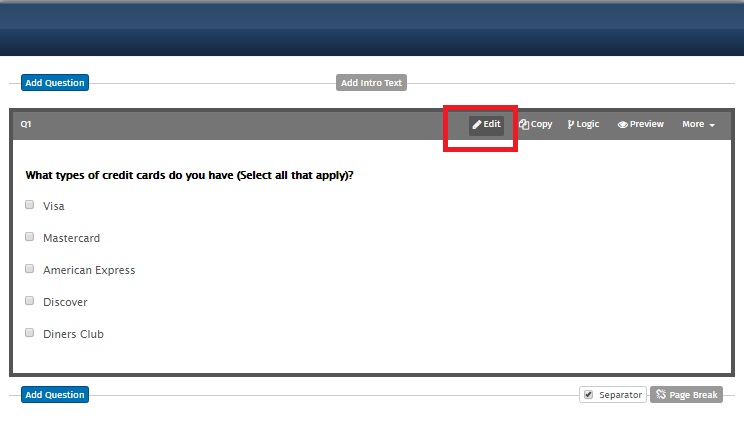 Step 2. Now go to the Settings tab and click on Validation & Display Settings.

Step 3. Turn On Randomization and select Advanced Randomization.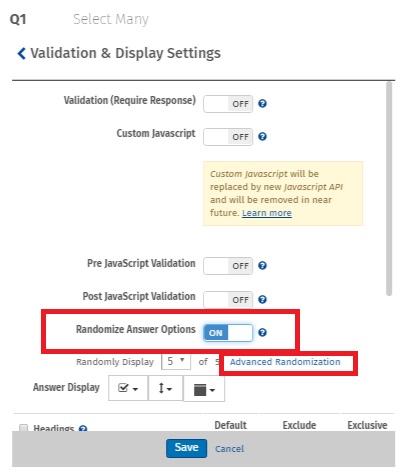 A new screen will now pop up.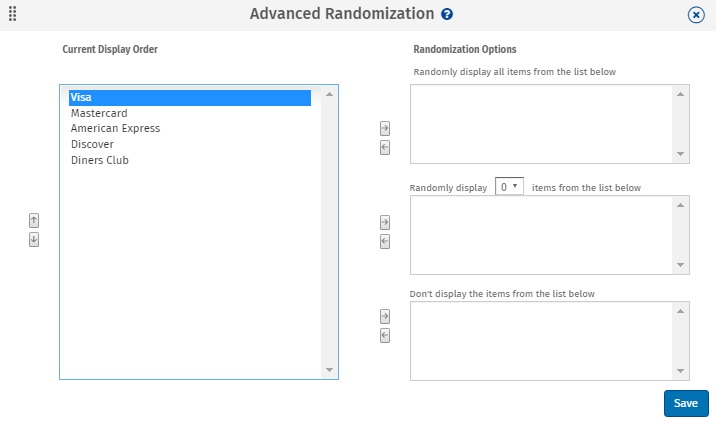 The next steps we will study with a few Case Studies to show how changes in settings affect the survey that is sent to respondents.
Case 1: Constant + Randomising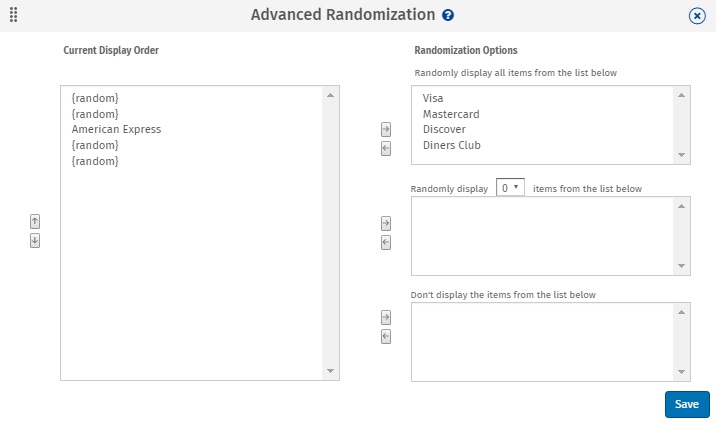 Result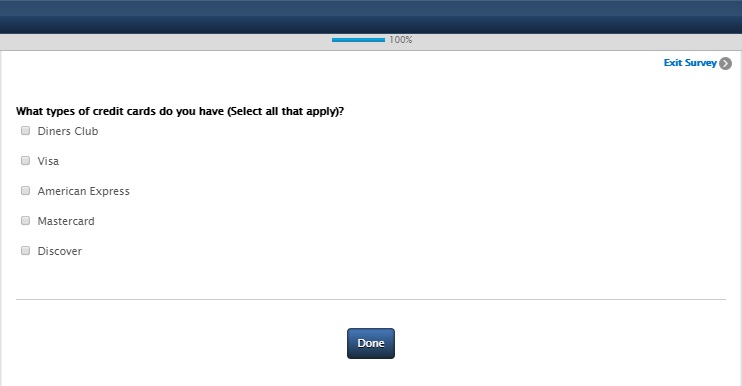 As illustrated, all 4 items that we had selected have been randomized. The item in the middle continued to hold its position as we did not include it in the list.
Case 2: Randomising + Selective Randomization with Subsets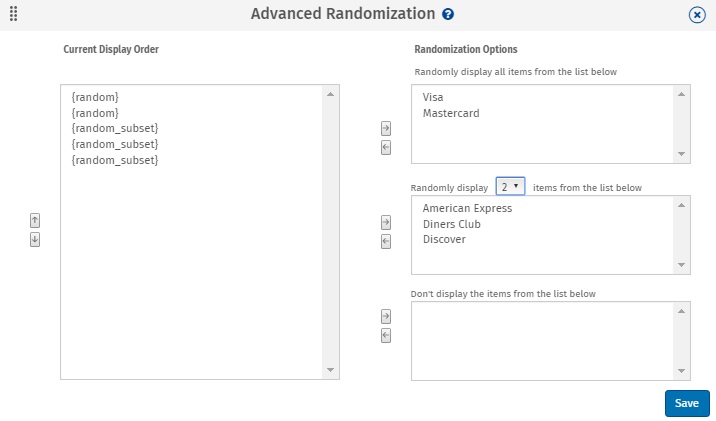 Result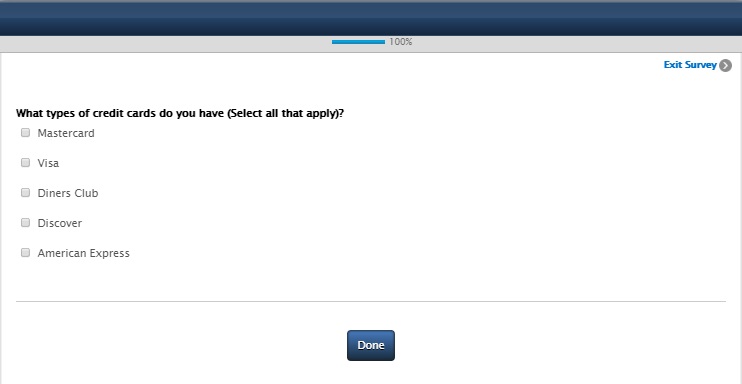 Here, 2 items were randomized as per the first set. Only 2 items were selected at random from the second set. "Discover" was not randomized.
Case 3: Randomising + Subsets + Hide Items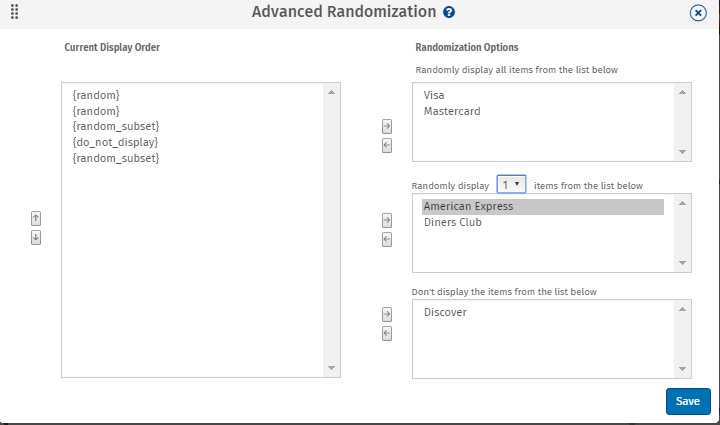 Result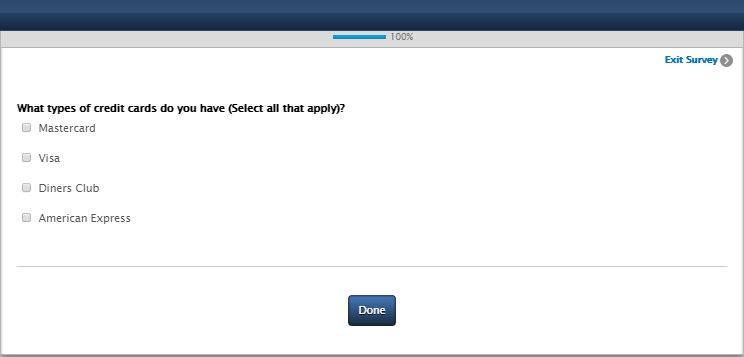 Now we have included a new set – one from where NO items are picked up. This is particularly useful when you have difference categories of survey respondents and you wish to withhold some options.
As we just saw, Advanced Randomization is all about Permutations and Combinations. It allows you to have complete control over how and how many items of the list you would like to randomize.