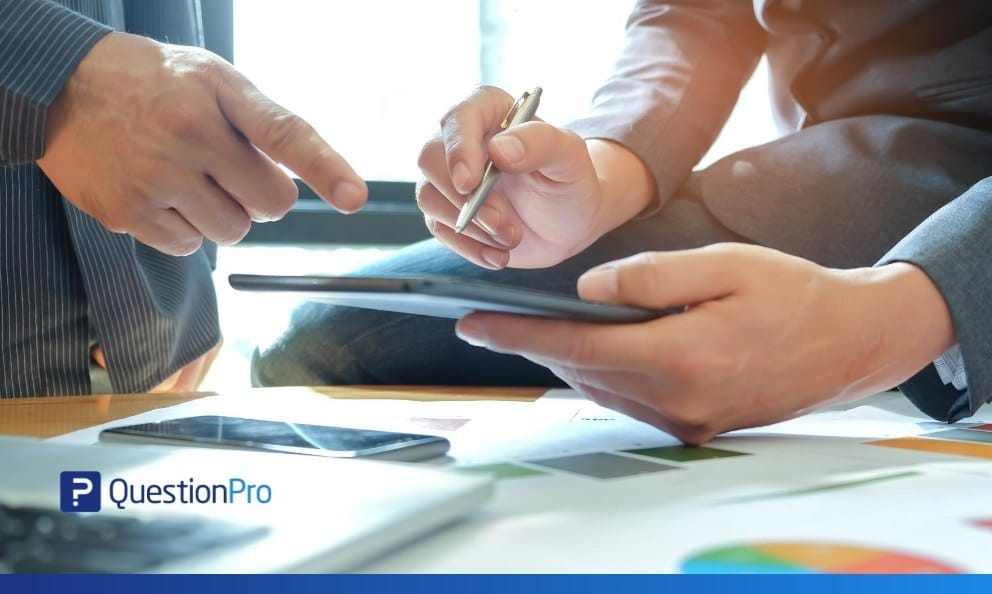 Having a customer experience (CX) program is an essential part of any brand's customer strategy. With so many customer touchpoints involved in the before purchase, during purchase, and after purchase, management becomes hard. You need to continually refine them to ensure the consumers are satisfied with every interaction, each time. They need to find value in each interaction and a customer experience that they will remember and talk about to their friends, family, and colleagues. A CX program helps you do just that. It is a well-defined and methodical approach to enhance how you interact with and provide optimum value across all customer touchpoints.
What are the considerations for designing a CX budget?
A CX program is essential, but what is more important is budgeting for it. You need the money, and you need to make an excellent business case for your management team or CFO to listen to you. You need to plan out your budget and priorities first. So how do you go about setting priorities for a CX budget? Well, we've taken out some points that we think can help you get started.
1. Customer-centricity
Loyal and satisfied customers are the backbone of any organization, they are great advocates and also give you repeat business. They are genuinely interested and invested in your organization's growth. A CX budget can help you make any necessary changes to delight your customers at any stage of the customer journey. This is crucial in containing customer churn, which is getting quite difficult in this day and age of social media and competitive brands.
A recent study conducted in the US suggested, boosting your consumer retention by a mere 5% will increase your business profits by 25% to 95%.
2. What's the importance?
You need to map out the importance of having a CX budget clearly. It can be difficult to get in management buy-in sometimes, but you need to be ready with your points. There's always going to be something more pressing that may dig into company budgets. It'll help map out how you plan to spend the budget (technology, resources, tools, etc.), by when and if you require an additional budget later on.
3. Define needs, refine costs
Before asking for a budget, carefully define your needs and priorities for the budget. It is ideal working things out in phases, so it is not overbearing, financially, or work-wise. If you plan to work on your tools and software first and resources later, do factor that in, for your budget requirements will change accordingly. As and when you work towards realizing your plan, refine your costs. It is advisable to consider cutting costs on low priority items or projects. Refining your costs on the go will help you manage your budget better and instill confidence in the management about your budget and future plans.
Also, define a purpose for tracking customer experience; this will help in assessing better what you need, by when, and how much you can spend. To understand why that is important, here's what Vivek Bhaskaran, Founder & CEO, says, "The purpose of tracking my customers' experience is to understand better how the needs of every customer are evolving. We've worked with several customers who began needing a simple survey, which later evolved into an involved partnership with novel tools and services such as integration, culture management, online panel, mobile app development, and dedicated customer success management."
4. Return on investment
Ensuring return on investment (ROI) will tip the scales in your favor in getting a budget approved for your CX program. It is never the right time to ask for money, but you need it! More often than not to bring in more profits. You need to associate costs with customer retention, tool updates, and pretty much everything you need money for. At QuestionPro, our customer experience management platform lets you calculate Revenue Weighted NPS. This means no longer looking at an NPS score and seeing what percentage of your customers are detractors, passives, or promoters. You associate costs with these percentages to see how much of your revenue is getting affected. This really puts things into perspective, revenue-wise.
5. Streamline processes
Ensuring customers are satisfied with every interaction is easier said than done. So much of it depends on your process and tools and technology too. Your sales or customer service representatives may respond when there's an inquiry or complaint, but are they equipped with the right tools to follow through? Are your systems affecting your turnaround time than your agents? Is your ticketing efficient, do customers find it easy to log in complaints on the website?
While streamlining your processes positively impacts customer satisfaction, let's be honest – it helps you more to manage your processes internally. This removes any gaps and also prepares you and your staff to be ready for any future challenges. As customer complaints go down, customer loyalty goes up.
According to a recent customer study, 56% of consumers said they stayed loyal to brands that understood their needs and concerns.
Our CX management software is cost-effective and can help manage your CX initiatives effectively. You can check out the trial version to see what it offers.