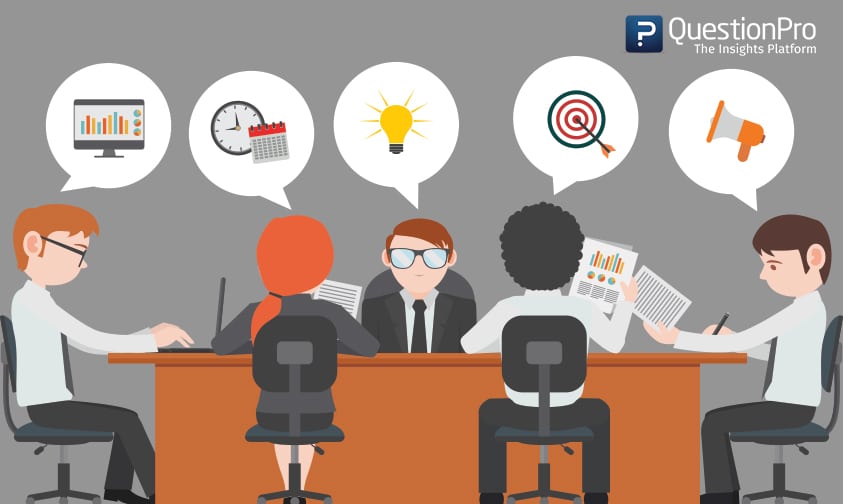 Customer feedback is an indispensable part of any mature business's core practise. It involves creating surveys that enables you to remotely "listen" to your customers. But when a business's reaches out to a client, it is more than just for a feedback, it is also to showcase how serious you as a business are about caring for customer needs and living up to their expectations.
In other words, customer satisfaction and feedback surveys are also about customer "outreach".
Another aspect to consider is that "data" in today's day and age is useless without analytics. You might be collecting a lot of information through prompt feedback surveys, but what you will miss out on is utilizing this data to derive meaningful and accurate insights! After all, Excel sheets can only get you so far.
Keeping these 2 very important and often ignored realities, your businesses requires platforms that complement your business goals. Your business needs an Insights Platform.
Utilizing online survey templates
While QuestionPro allows anyone to create a survey with just a free signup, some businesses may not have enough experience to create a survey from scratch. Which is why we have included over 50 ready-made survey themes that cover pretty much every questionnaire type for all customer experience and feedback surveys.
Ofcourse you have the freedom to make changes wherever required to personalize these templates, which also includes adding your own brand logo, colours, fonts and backgrounds.
Integrated survey distribution channels
Once your survey is ready to shoot, the usual idea is to send it via-emails. And while it is true that traditionally email has been the most preferred method of survey sending, there are several new methods that are rapidly gaining popularity in today inter-connected economy. Given QuestionPro always ensures that we stay ahead of customer expectations, we have integrated a host of channels for survey distributions.
Using QuestionPro, you can distribute your survey via email, SMS, social media, QR Code or even use the Offline Mobile App for capturing data even when you are not online!
Insightful analytics!
QuestionPro's survey software is not just about the creating and distributing surveys, in fact, it is much more about getting you automated, powerful and instant insights on survey responses. Moreover, QuestionPro is also about cost saving. Organizations often have to invest heavily in hiring analytics experts to work on the gathered data. But now, you can free up these expenses with QuestionPro's inbuilt analytics engine that brings you comprehensive dashboard reports and visualizations for meaning insights from surveys!