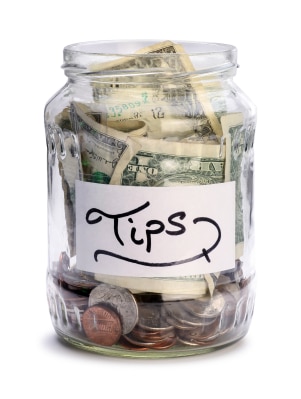 I can't get over how far user experience testing has come!  About ten years ago or so a friend of mine actually had a facility where she conducted user experience testing on web sites.  She doesn't do that for other people anymore.  Today, there are several cool tools that you can try yourself on a small budget — or with no budget at all.  Not only that, it's a terrific way to have some fun with the process.
My SEO team recommend this to me after I showed them my new web site design.  I was blown away by how useful it was, how inexpensive and how much FUN I had with the tool.  I have to admit that it's really addicting too.
Here's how it works:
Take a screen shot of your page.
Upload it to the 5 Second Test tool
Select the questions you want to ask your audience.  You can ask as many as you like, but I'd recommend you limit your questions to no more than 3 — people just can't process more than that after seeing your page in such a short time-frame.
Select the networks you want to post your questions to.
Watch the results come in.
BIG COST SAVING TIP:  Evaluate a bunch of sites before you submit your own.
Each time you evaluate a site, you earn Karma points.  Enough Karma points and you get to evaluate a page for free.  Not only that, but it will give you enough experience with other folks sites to improve your own design before you submit it.
This tool is really fun, informative and affordable for small business owners.  And even better, it incorporates crowdsourcing and feedback from people you know in your community and some others you may not (other participants on 5 Second Test).  Give it a try.
Crazy Egg – a great tool to improve conversions.
While researching explainer videos, I ran into CrazyEgg.
[vimeo 38858205 w=500 h=281]
If you're looking for improved conversions or if you're frustrated by a web site that isn't delivering your intended outcome — you are going to love this one.  And get this — you don't have to be made of money, even a small business on a budget can afford this tool that shows you a heatmap of what your audience is looking at and what draws their attention.
Both of these tools use crowdsourcing research to help you increase the effectiveness and user-friendliness of your web site.  As you can see, surveys come in all sorts of shapes and sizes.  Try these tools and let us know what you learned!