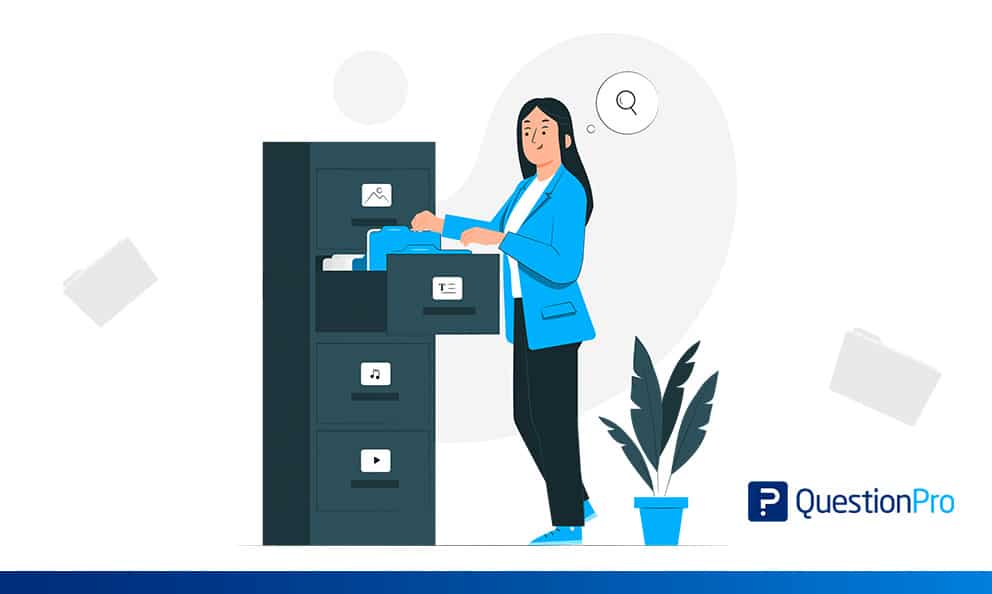 Let's talk about research
If you've been in the market or customer research business for longer than 20 years, then you remember when gathering data to come up with relevant information that you can make some decisions with was both an expensive and extensive proposition. You had to have access to the sample and respondents, you may have had to either do a focus group, use the phone or mail your survey. Each method had its good points and bad points – and none are all that appealing, especially if all you wanted was a little insight and direction as to what areas of research to allocate your time and your money.
The internet has not only increased the ease and lowered the cost of getting secondary information, but has made getting your hands on primary and demographic information just as easy and inexpensive.  As a disclaimer, I'm not advocating replacing your good research practices with the methods I'll cover here.  I'm sharing some creative ways I've used to get decent, usable information that has helped me pull together better surveys, and get better information. You should know about survey disclaimers.
If you're interested in Customer Experience topics, we think you might enjoy reading: Trapping your customers
Facebook
The fastest category of Facebook users right now is women over 55. With that juicy statistic, let's take a look at how much more demographic insight we can get from Facebook:
Facebook has over 300 million users that are relatively evenly distributed. You can't say it's just kids anymore.
You can collect basic segment data from Facebook instead of using Nielsen! Click on the "Advertisers" link at the bottom of every Facebook page and go through the steps of placing an ad.  You'll get the opportunity to enter specifics about the segment you're interested in and finally get an idea as to market size.  Again – not perfect, but a good start.
LinkedIn
I like to use LinkedIn like a focus group for my business-to-business and industrial research.  Use LinkedIn Answers to ask about anything from segmentation to sardines. Simply log into your accounts and click on the "Answers" link.  Ask your question, target the audience that you want to respond and let it fly.  In addition to getting some exceptionally insightful answers for FREE, you'll get the added benefit of building relationships with experts in the areas you are interested in.
LinkedIn also has a "LinkedIn Polls" feature that allows you to poll your network and post the results. This would allow you to create a conversation around a specific topic of interest and get additional "color commentary" around your evaluation research topic.
Twitter
Twitter is an interesting tool to use for research.  It's not as targeted or focused as either Facebook or LinkedIn, but it has its own benefits.  One of my favorite ways to use Twitter is to collect secondary research.  I use the "search" function and type in a phrase I'm interested in and then track to see what articles have been getting the most tweets around that topic or who is Tweeting about that topic.   Because Twitter is a free-flowing conversation, I like to start my exploratory research there.  I look and see what topics are trending and then read the articles associated with those topics.  Once I have my questions or ideas formulated, I'll go to LinkedIn and ask a question.  Another way to use Twitter is to send Twitter messages that drive an audience to a website or blog post that might have a survey or poll attached to it.
Overall, it's hard to ignore the fact that budgets and time-frames are tighter, but the need to get access to actionable information is even more important than ever.  And with the social media user demographics broadening to include populations beyond the youth market, it's the obvious choice for savvy researchers who need access to information quickly.
About the Author: Ivana Taylor is CEO of Third Force, a strategic firm that helps small businesses get and keep their ideal customer.  She's the co-author of the book "Excel for Marketing Managers" and proprietor of DIYMarketers, a site for in-house marketers.  Her blog is Strategy Stew.
At QuestionPro, we work on what we believe in. Schedule a demo and discover how to boost customer loyalty and collect valuable consumer insights through our CX survey and analytics management platform.