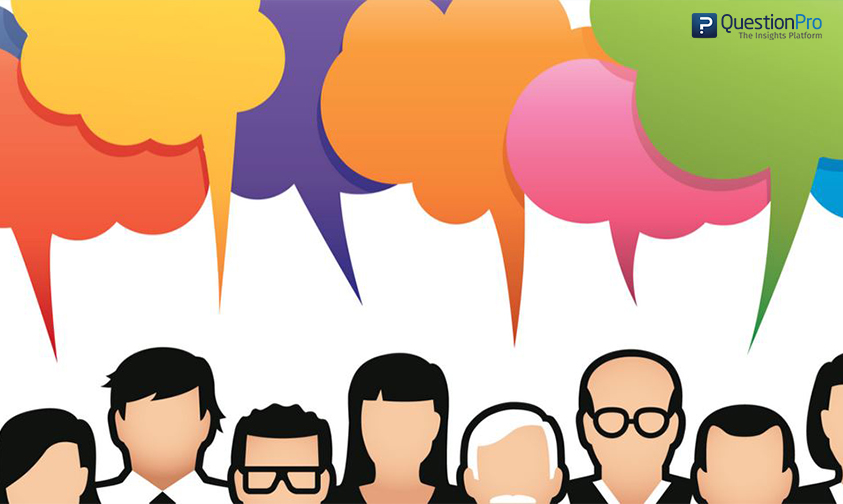 The term "employee engagement" seems to be getting lost in the noise. Google spurs out over 11 Million results when you search for that term, yet very few seem to be able to distinguish between Employee Insights and Employee Engagement. The complication goes even further as if you consider that not every insight that you get from Google are "actionable".
Google is great. But…
Don't get me wrong, Google is indeed great. But unlike other generalized searches that provide real problem solving solutions, "employee engagement" is rather much more "local" and most articles end up generalizing the tips and hacks for facilitating employee engagement.
India and the developing World particularly show a stark exception to rules that work well in the West. Even companies like Google cannot implement the same policies that they have back in their Headquarters in Mountain View, California. They understand the uniqueness of the people, no matter how brilliant, and "tweak" their employee policies based on "insights" from employees.
In other words, if you want to know what works in your office space that will drive employee satisfaction and productivity to make it a truly winning work culture, just ask your employees. That's right, you need to get off General Google and start "surveying" your employees and open up a direct communication channel.
More than just employee surveys!
Surveying will certainly give you significant data that can power true change in your work atmosphere. However, data today is like haystack – there is too much in there, and you need to find that one needle that sticks!
This is when platforms like QuestionPro's very own Workforce comes in. I mean we don't call ourselves "The Insights Platform" for a quirky tagline. Workforce, much like every other platform we innovate, is driven not just by the goal of allowing users to send out online surveys to employees. The real show begins once you get those survey responses back and Workforce analyses them for real and "actionable" insights.
In a moment's notice, your HR and top management team is now able to view powerful data analysis reports including – Employee sentiment in the form of Weekly Pulse, IdeaBoard where employees can share suggestions, Key Drivers that motivate employees, individual employee analytics charts, Organization Heath Index (OHI) and 360 Degree employee reports all the way from executives to the management!
Sounds interesting? Give it quick try and see for yourself!