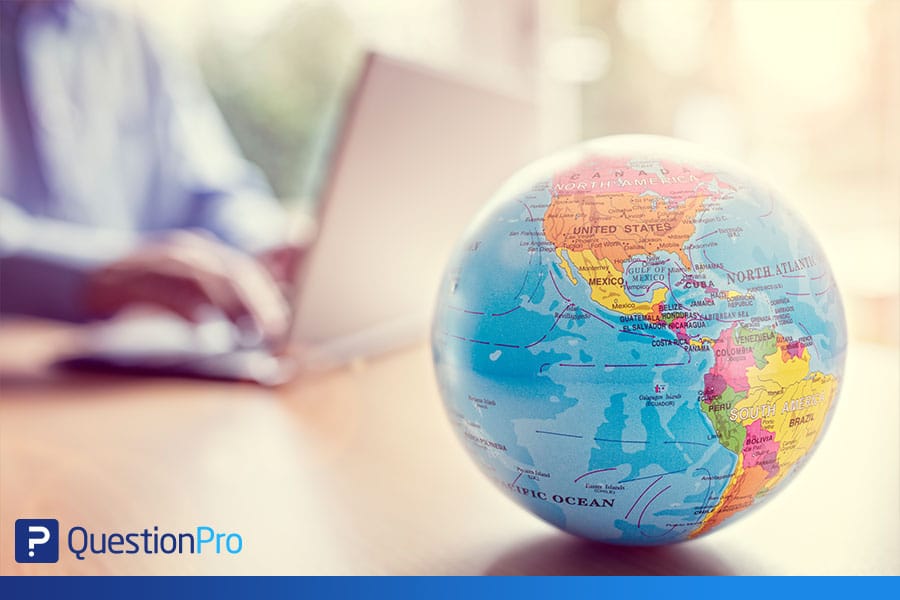 Multistage sampling is just a complex form of cluster sampling. Sometimes, also known as multistage cluster sampling, it is a type of sampling that for further research, divides the population into groups (or clusters). During this sampling method, big clusters of the selected population are split into sub-groups at various stages to make it simpler for primary data collection.
Application of Multistage Marketing
Contrary to its name, multi-stage sampling is simple to use in business studies. Application of this sampling technique is divided into four stages:
A sampling frame is chosen considering the

population of interest

. Every group is numbered with a unique number and a small sample of relevant separate groups is chosen.

A

sampling

frame of relevant separate sub-groups is chosen. This could be done from relevant separate discrete groups selected in the previous stage.

The second step is repeated if necessary.

The members of the sample group are chosen from the sub-groups using some variation of probability sampling.
Advantages of Multi-Stage Sampling
It allows researchers to apply

cluster

or

random sampling

after determining the groups.

Researchers can apply multistage sampling to make clusters and subclusters until the researcher reaches the desired size or type of groups.

Researchers can divide the population into groups without restrictions. This allows flexibility to the researchers to choose the

sample

carefully.

It is effective while collecting primary data from a geographically dispersed population.

Cost-effective and time-effective because this method helps cut down the population into smaller groups

It decreases the issues faced during

random sampling

as the audience is chosen mindfully by the researcher.

Multi-stage sampling does not need a complete list of all the members in the

target population

. This greatly reduces sample preparation cost.
Example Steps:
Let's consider the sample location as the USA. The research goal is to assess the online spending trends of people in the US through an online questionnaire. Researchers can form their sample group comprising 200 households in the following manner:
Firstly, choose the number of states using simple random sampling (or any other probability sampling). For example, 10 states are chosen.

Secondly, choose 5 districts within each state using the systematic sampling method (or any other

probability sampling

).

Thirdly, choose 4 households from each district using the systematic sampling or simple random sampling method. You will end up with 200 households that can be included in the sample group for research.
Advice
Think cautiously about a way to implement the multi-stage approach. As there's no exact definition to multistage sampling, there's no conventional method on a way to mix the sampling methods (such as cluster, stratified, and simple random). The process of multi-stage sampling must be designed in a way that it is both, cost-effective and time-effective. Its randomness and its sample size must be retained. If applying multi-stage sampling for the first time, it is best to consult a skilled expert who is experienced in designing complex surveys.