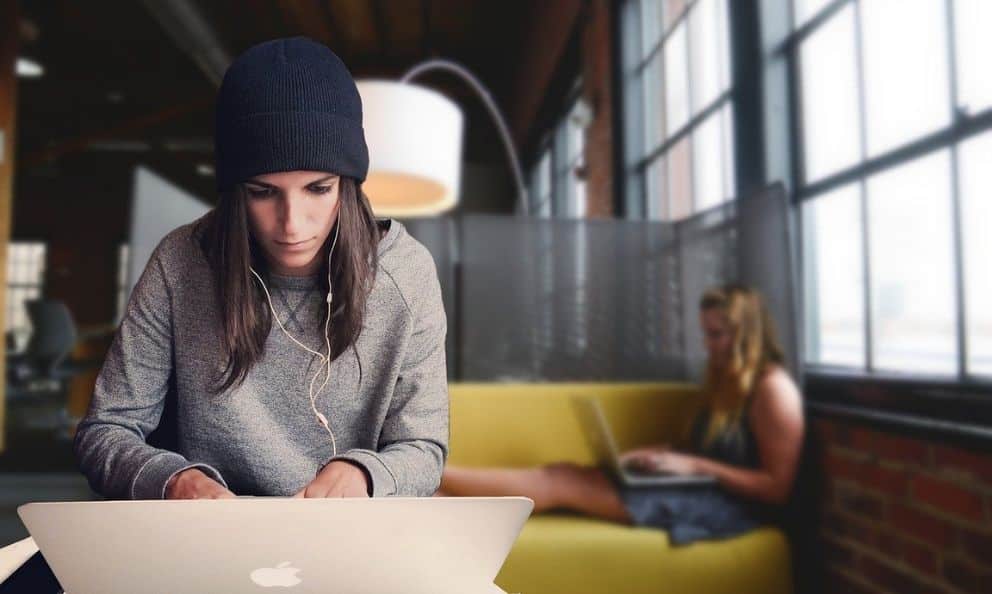 From shopping to entertainment, we have seen the internet change the way we do everything and right now, we're witnessing the revolutionizing of higher education. In the era of virtual learning and online courses, students can log on from anywhere in the world, learn and get certified in just about any field of their interest in 6 months or less. Given this level of convenience and efficiency, where does that leave mainstream higher education colleges?
Virtual learning dates way back to the 90's, but it wasn't until 2011-12, when MOOCs emerged, that it really took off, only to be exponentially accelerated by the COVID-19 pandemic. An MOOC is a Massive Open Online Course that allows unlimited participation and open access. Today we have some well-known and reputed course providers, such as Coursera, EdX, Udemy, LinkedIn Learning, Codecademy, etc. Apart from that, several individual companies also provide certifications in their own niches, such as our Research Certification Pro and Research Certification Expert courses. These learning platforms and online courses have been consistently growing in popularity, but it is when big-wigs such as Google, Amazon, and Microsoft enter the playing field, that you know it's about to get incredibly competitive! 
Learn more about academic surveys here
Learn more about academic research services for students here
The shift in favor of online courses is also quite apparent in the student population. Shorter time periods, the ability to learn on their own terms, lower fees, all from the comfort of their homes is almost too good to pass up. However, all this would largely depend on the scope of these online certifications in the corporate world. A recent study by State of Cloud stated that "82 percent of hiring managers say cloud certifications make a candidate more attractive and 87 percent of hiring managers value hands-on experience and certifications over a university degree when evaluating candidates." 
The only question that remains is – how much of our four-year under-grad courses can be condensed into recorded videos or presentations that can then be watched by students at their own leisure? The larger the portion of course that can be condensed, the lower its value as a full-fledged degree. Moreover, the resources that are freed by the practice of recording portions of courses, can be utilized in more personalized mentorship roles by educational institutions. This will bring about a brand new student experience that can further be improved upon and capitalized by colleges.
While mainstream colleges and universities undeniably still have a lot going for them, MOOCs and their providers are definitely on the path to bridge the gap. The next decade might see a whole new facet to education leaving traditional universities no choice but to evolve or go extinct. Are you spearheading the change in your institution? Join us today – QuestionPro's Academic solution provides unique resolutions to e-learning issues that will help your institution stay ahead of the curve. 
Learn more about academic surveys here
Learn more about academic research services for students here