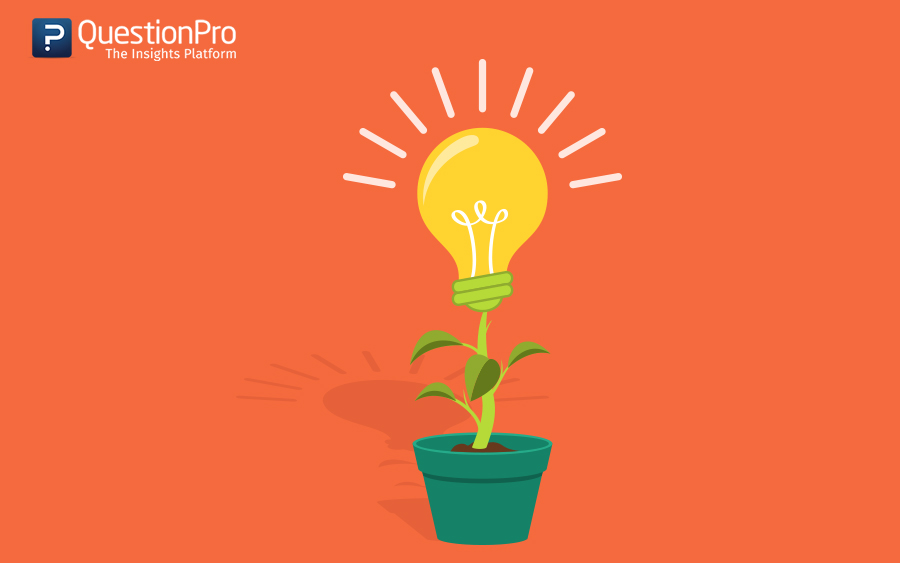 Over a year back QuestionPro initiated its well-known academic sponsorship program which now has about 500 colleges and universities in India under its wing to empower student with free academic survey software licenses. By the end of the year we aim to have over 1000 colleges enrolled in this critically acclaimed program.
Inspired by the success of these students who have used our online survey software platform to conduct cutting edge research oriented projects and studies, this year we embarked on a new journey of empowering and sponsoring startups through free market research licenses for our survey software.
Over the last 8 months we have empowered over 50 startups in the country, several of which are today well-known names in their industry. Some of these innovative startups are TruckSuvidha, which aims to automate the otherwise chaotic trucking industry with their web and mobile portal, CareerAnna, a ground breaking platform which remotely helps students better prepare for examinations and DoctorsNow, which finally brings the convenience on e-commerce to the healthcare industry in India.
Other such startups are Gamezop, Gympp, Longman Suntech, Swagene, Travanz and ShopElect.
Every single startup that we empower with online survey software is an inspirational reference point for us when we are told about the difference we have made in their marketing initiatives which are now based on concrete data from online surveys with the help of in-built and insightful data analytics.
Given that most startups have fund crunches, we are proud to have provided our software to them for free and see them grow into successful businesses.
We are already pushing further into sponsoring more such startups every month and will continue to do so in the foreseeable future.
If you are a startups and wish to adopt our platform for free, please apple here.