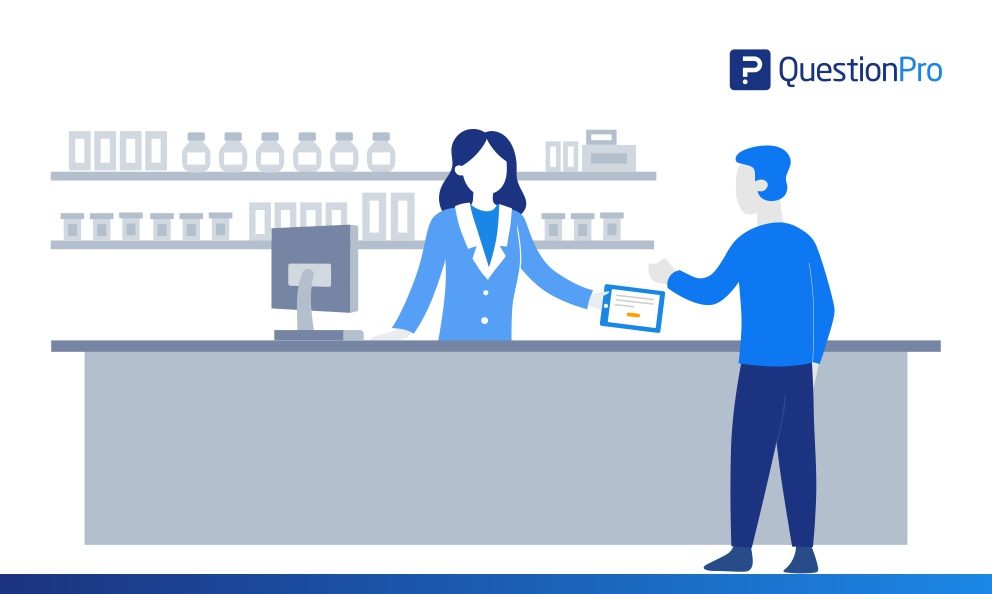 Often researchers, while conducting online surveys, use descriptive questions and answers. It helps them to carry out an in-depth analysis of the research topic. Sometimes the question or answer text they use is pretty long. However, when they want to analyze the results of their research product, they find the analytic reports are not so good looking. Due to the limit of characters, a survey legend displays often the long text is broken and does not makes sense. Labeling questions and answers according to their understanding, is a solution that helps in making survey reports look excellent and meaningful. 
Update report labels in QuestionPro Surveys
In online surveys, 'labeling' somehow has much importance. It can be labeling questions, labeling answers, or labeling survey reports. Although researchers are aware of survey labeling, not many of them give it a thought. Constraints in the online survey software or complicacy in updating the labels are few known reasons why researchers are less interested in updating the question, answer, or report labels in their surveys. 
At QuestionPro, we do provide an option to label questions and answers. Labeling the questions and answers in an analytics report makes data classification easier and also helps in providing meaningful reports and charts. 
Recently we had a growing demand from researchers to introduce report labels for the question and answer text. Researchers using very long answer text in their surveys faced a problem while analyzing the data. The chart legends in the analytic dashboard took a lot of space on the widget, making it look bad and difficult to read.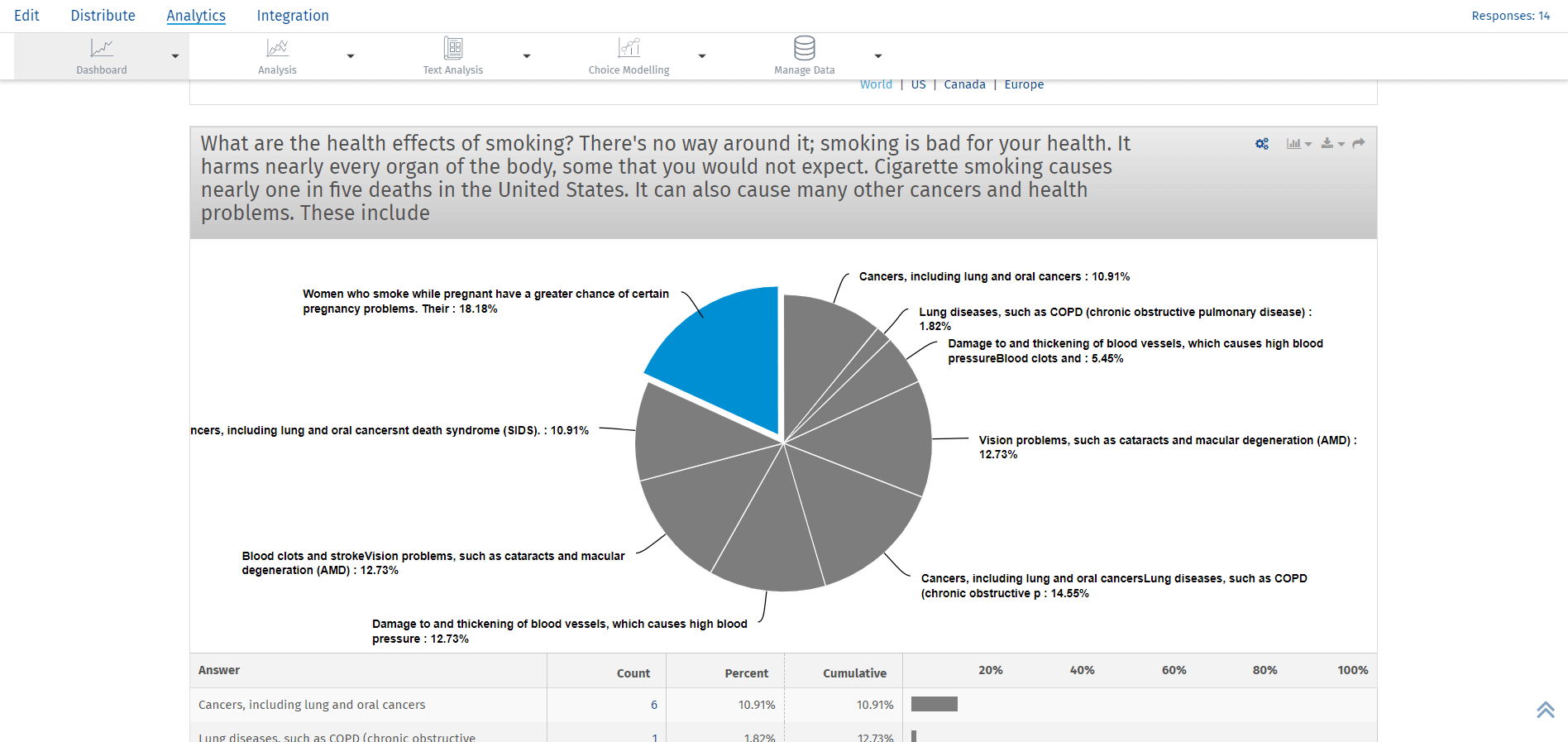 What did we change? 
To address the problems faced by researchers, particularly in long text answers, QuestionPro came up with a solution. Report labels – an option to rename the lengthy question and answer text. 
Now, you can rename or label long answers in QuestionPro Surveys. 

You can report the labels right from the question by going to the question settings. 

You can report labels on the same screen and get updated legends in real-time. 
Advantages: 
By adding labels to the lengthy answer text, the analytic dashboard looks good and becomes easier to understand. 

Researchers have an option to add semantically meaningful text labels for each question or answer so that they can easily interpret the data and share useful insights. 

It improves the overall usability of the analytics dashboard. 
How to change report labels for questions and answers in QuestionPro surveys
Login to your QuestionPro Account 

Select a survey for which you want to add report labels. 

Go to Question

Settings

>>

Metadata

>>

Report Label

 

Label the question 
Hover on the icon saying "

Update All Report Labels

" – click it 

A popup appears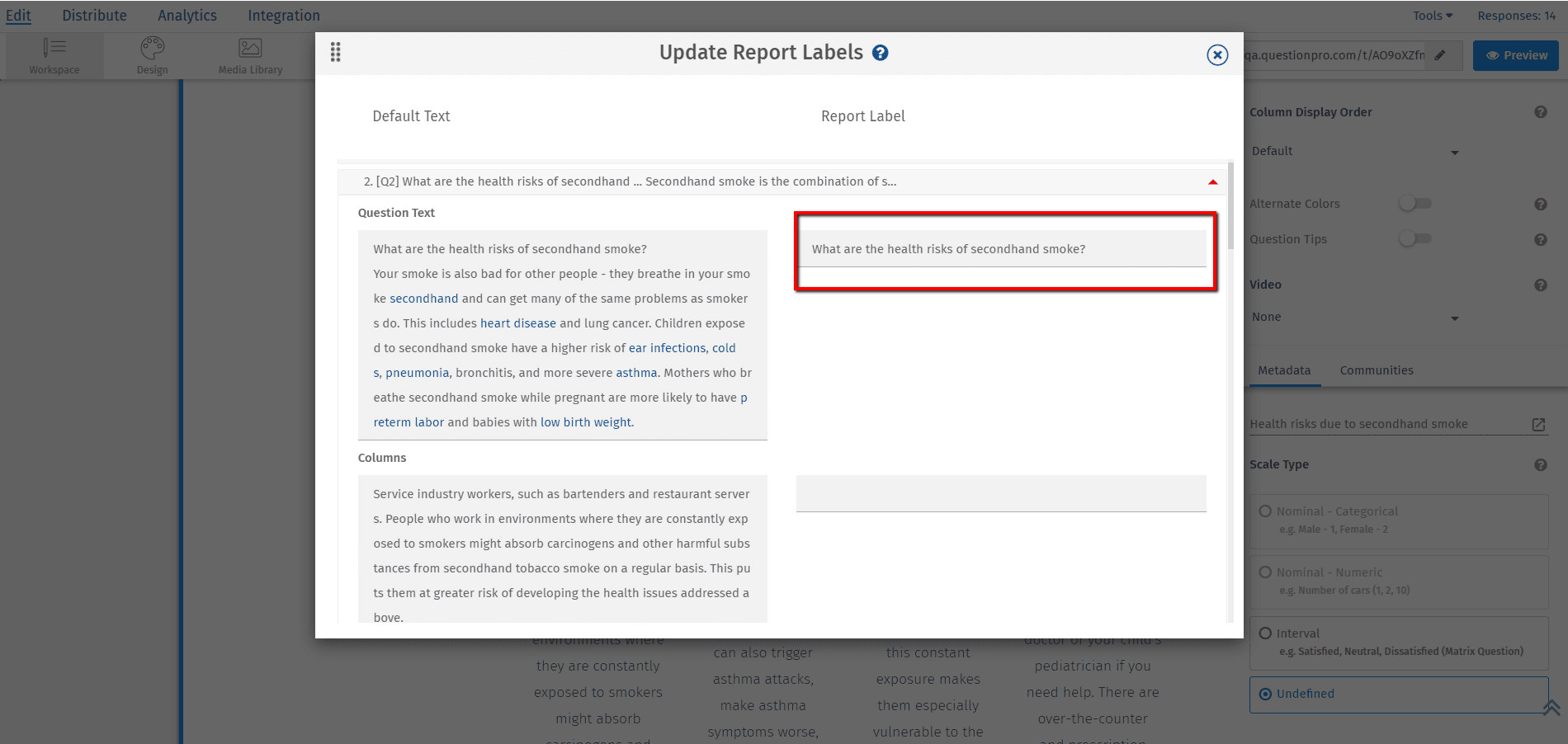 Change the report labels of all the long answer questions and answers according to your requirements. 

Go to

Analytics,

and you will see the updated dashboard. 
If you have any issues or concerns regarding the SPSS variable name update, you can contact our customer support team anytime at your convenience.