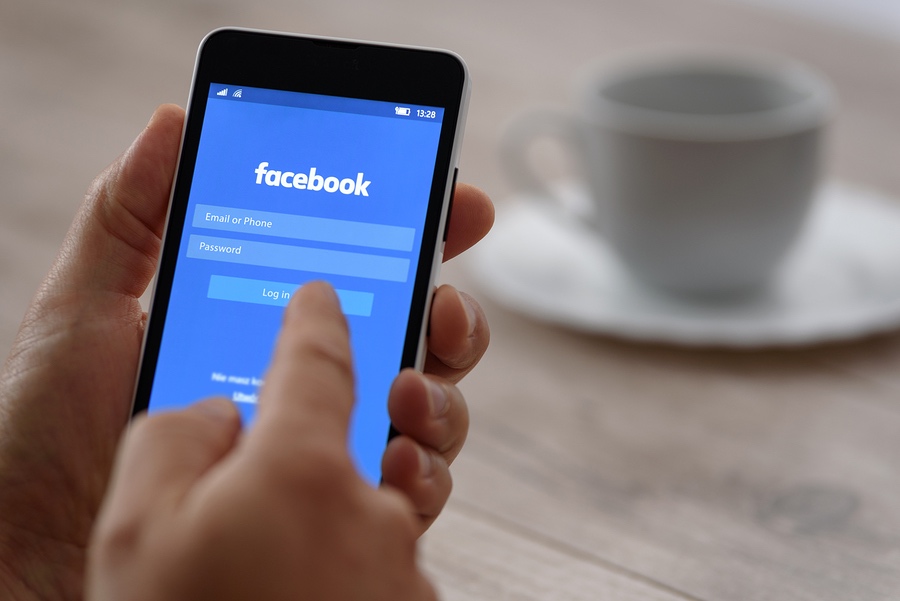 One of the most important aspects of research is capturing respondent demographics, right? So why are demographic survey questions often times the most annoying part of the survey for respondents?
More often than not, it happens that respondents are actually comfortable sharing personal information—unless they are asked it. As a natural part of respondent psychology, this behavior is consistent across any and all industries, and for a long time now, many organizations have been trying to find an easier way of collecting personal information.
Thanks to Facebook Authentication—the wait is over.
Facebook, which virtually connects people all over the world, has over 1.79 billion monthly active users ranging from almost every demographic imaginable. With so many users, a person's digital existence today is considered incomplete without a Facebook account.
We wanted to leverage this advantage to benefit our clients and end-users, which is why we integrated Facebook Authentication into QuestionPro to gain valuable audience demographics—easily and simply—with just one click to sign in. Facebook Authentication gives everyone involved something to gain—companies gain higher quality data and completion rates and respondents are given surveys that are more convenient and efficient so they can bypass the demographic survey questions and dive right into the survey questions.
Adding Facebook Authentication in Two Steps
Step 1. Once your survey is ready to be published, click on the 'Security' tab.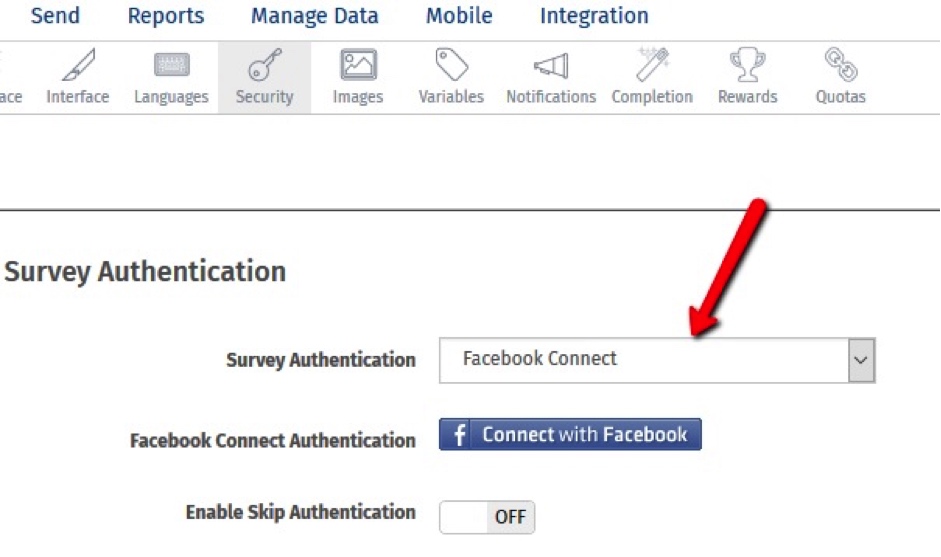 Step 2. Select and enable 'Facebook Connect'.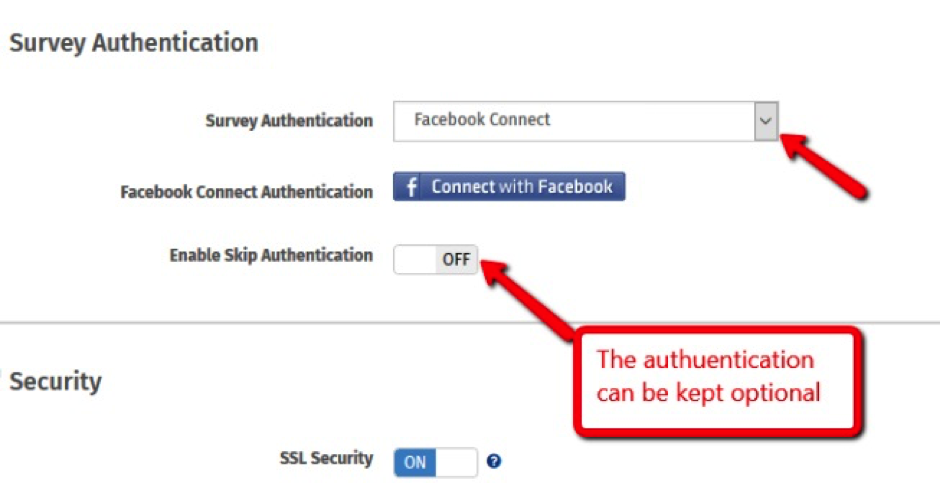 Once these steps are completed, users clicking to your survey will immediately be prompted to sign in through Facebook before starting of their survey.

Skip the demographic survey questions! Try out our integration with Facebook Authentication.