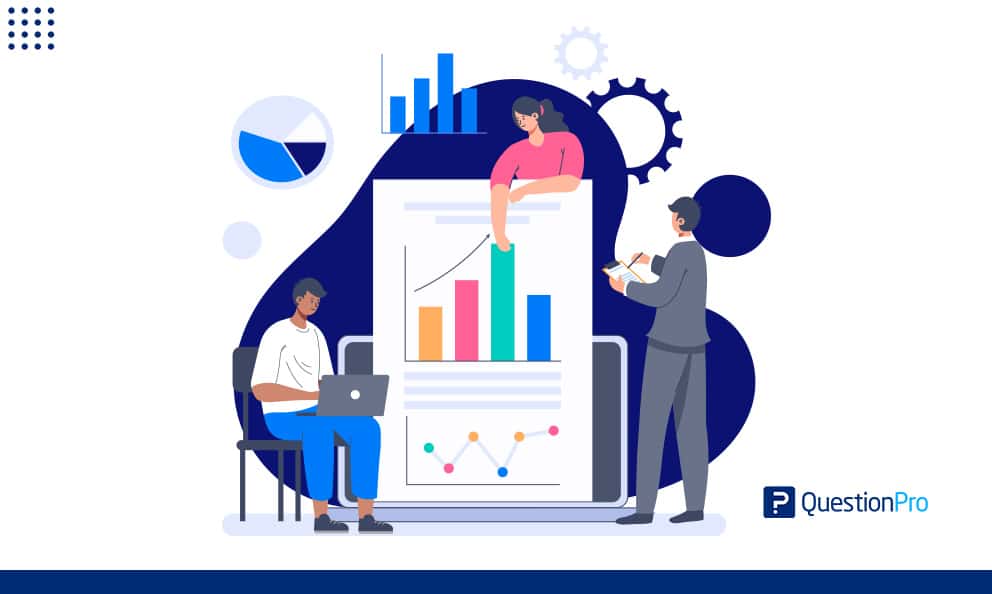 What is Research Survey Software, and Why Do Business Schools Need it?
One of the many challenges business schools faces is the production of new valuable knowledge through academic research. The current way business schools reward researchers are based on peer-reviewed publications, but this doesn't mean those investigations are new or valuable. Universities should pursue incentivizing their professors and students to investigate new areas that have a positive impact on business or solve social problems.
It is imperative that business students leave school with a real-world view of market research and how research is used in a corporate setting. Classes can now incorporate market research, and professors can design assignments to reflect some of the research-based professional problems that students will encounter in business. Through the use of market research, students will begin to develop critical research skills, analytical thinking, and strategic planning.
The role of research survey software is to help universities and colleges to collect data to produce new knowledge in the field, get to know their students to improve education or determine whether specific businesses are worth time and effort. The proper research survey software can make the process easier, allowing universities to access much information that can transform into impactful research.
Business schools need surveys for research to understand the customer's perspective. Surveys provide the opportunity to look at a subject or topic from a different angle without having to experience it first-hand physically. This allows you to collect data and information from a diverse population inexpensively, fast and reliable way.
Business School Students of the Future Will Use Technology for Research in Huge Numbers
The development of new technology is changing the way we work, learn, and live. Mobile devices are becoming a more critical part of our everyday lives, especially for millennials and gen Z. In fact, by 2030, it's predicted that there will be 5 billion smartphone users worldwide. The use of AI platforms will also be more common, as teachers will get additional information on students' learning gaps with this technology.
Survey research software will be a part of this digital transformation in business universities. The streamlining of the process of investigation, such as surveys and interviews, which in the past were made by hand or personal interviews, will now be done virtually. With technology like Qualsite and QuestionPro, researchers will have top-tier software to gather qualitative and quantitative insights. 
Best Practices to Ensure Successful Results with Research Surveys at Business Schools
To ensure successful results with research surveys at universities, it is essential to understand the survey participants' needs and their environment's limitations.
The following are some best practices for using research surveys in university settings:
Make sure that you have a clear understanding of the needs of your survey participants and the limitations of their environment

Use appropriate wording for each question so that respondents can answer in a way that accurately reflects their opinion

Keep your survey short and sweet to enable more slow-paced respondents to answer in an unbiased way
Conclusion: Tips on How to Choose an Ideal Research Survey Software For Your University Needs
It is essential to choose software that will best suit your needs. The best way to do this is by comparing each company's features and benefits and comparing them to what you need. Pricing is a differentiator you should look for, as most surveys in the market have a no-cost account offer. The limitations in the number of options it gives can be a massive detainer in a good quality research
QuestionPro offers a unique solution specially designed for universities and colleges that wants to level up their research production quality. With a single and powerful platform that enables collaborative research, a top-of-the-world reporting system, and unlimited surveys and questions, you can be sure that you'll get the best research survey software at the best market price in the world.