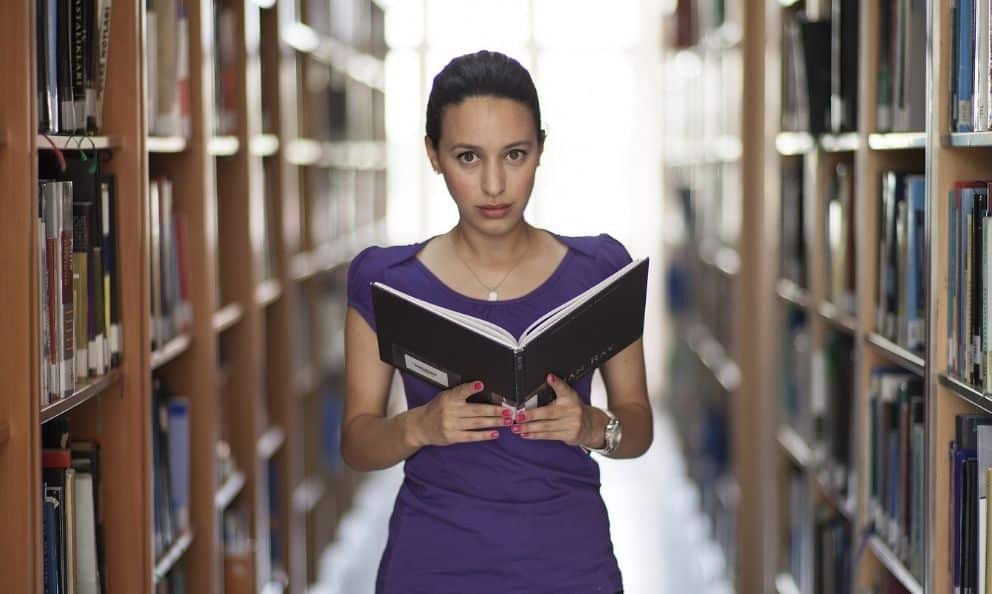 A committee made up of a diverse group of members, created to review the research proposals of students and researchers is known as the Institutional Review Board or IRB. Going through the IRB process is necessary for all research projects, to protect the rights and welfare of all human subjects involved in the research.
Breaking down the process
Before you begin any phase of your research, you must be approved by the IRB. To do that you need to follow these three steps:
Develop your research topic and obtain written approval from your advisor/guide for the same.

Select the appropriate IRB review application you require and submit it along with your research protocol (we will elaborate on this below).

Make whatever necessary revisions are required and acknowledge the final approval.

Understanding the requirements of the IRB 
In every research study, the safety and security of the research subjects is of utmost importance. As such, the IRB ensures that:
The potential risk to the participants are minimized/reasonable in relation to the potential benefits.

Every participant/their legal representative will give their fully informed consent for the study, which will be carefully documented. 

The selection of the sample group is fair and impartial.

The data collected is appropriately monitored to ensure the participants' safety.

The privacy of the participants is protected adequately, in accordance with the sensitivity of the data collected.

Choosing the correct application
Depending on the type of your research, you will need to apply for one of three types of IRB review:
Exempt:

There are a total of six categories of research that involve human participants but qualify for exemption from federal regulations. However, these must still comply with state and university regulations, and sound research ethics.

Expedited:

You can apply for this review process if your research poses minimal risk to the participants, which is deemed to be 'no more risk than would be encountered by the average person during their daily activities'. We suggest you go through the categories described by the federal law under expedited review.

Full IRB Review:

All research projects that don't qualify for the above two categories fall into this one. While the application process is similar, this review takes a much longer time (anywhere from two to four months).

Obtaining your approval
The board will respond with an 'Approved', 'Approved With Conditions', or 'Disapproved' result to your review. In case your proposal has been disapproved, you can submit it for full IRB review and hope for the best. Once you've made all your changes and received your approval, you're all set to begin your research!
Click here to begin your research with QuestionPro's Academic Survey Software solution!

There is an easier way through this process..
Did you know that stress is one of the top 3 reasons that students discontinue their dissertation? Having gone through the entire IRB process, that makes complete sense. So instead of stressing yourself out with this entire process and everything that comes with it, why not avail our Academic Research Services where we work with researchers and professors to help you through this process!
Click here to understand why you need our Academic Research Services to improve your dissertation or here to schedule a consultation with us!