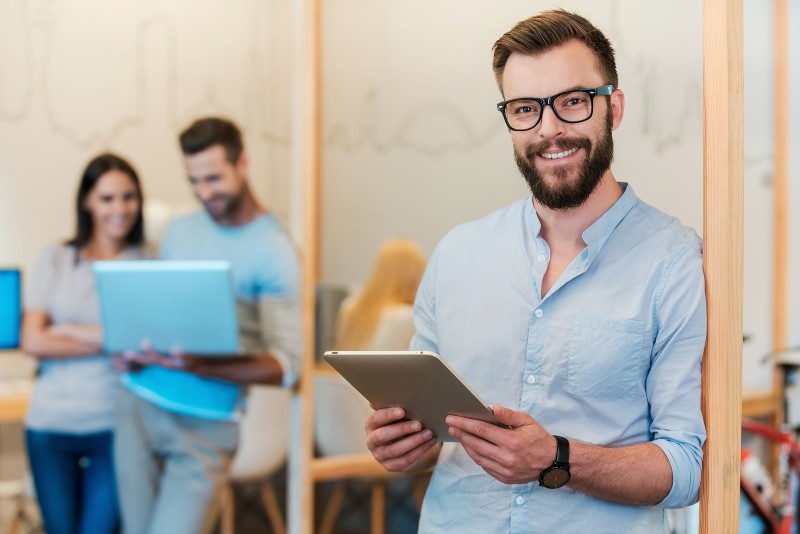 Great products sell themselves. No amount of marketing or positive press can turn a bad product into a good one. However, the process of building a great product is not always straightforward. Even the most innovative companies have had product failures. Remember Apple Newton, New Coke, McDonald's Arch Deluxe, or the Microsoft Zune?
Join our upcoming QuestionPro Webinar as we will discuss how businesses are developing their products based on ever-changing customer demand. Ericsson Head of Market Introduction Nita Sharma and Product Development expert Arnie McKinnis will be on our panel. We will take you through the product development lifecycle and show you the ways to get customers coming back for more.
Our upcoming webinar will take place on Wednesday, March 16th at 11am PDT. Register here! 
If you are involved in product at any level
If you are designer or marketer
If you are an entrepreneur or just started your own business
And also, don't forget to Watch Past QuestionPro webinars.