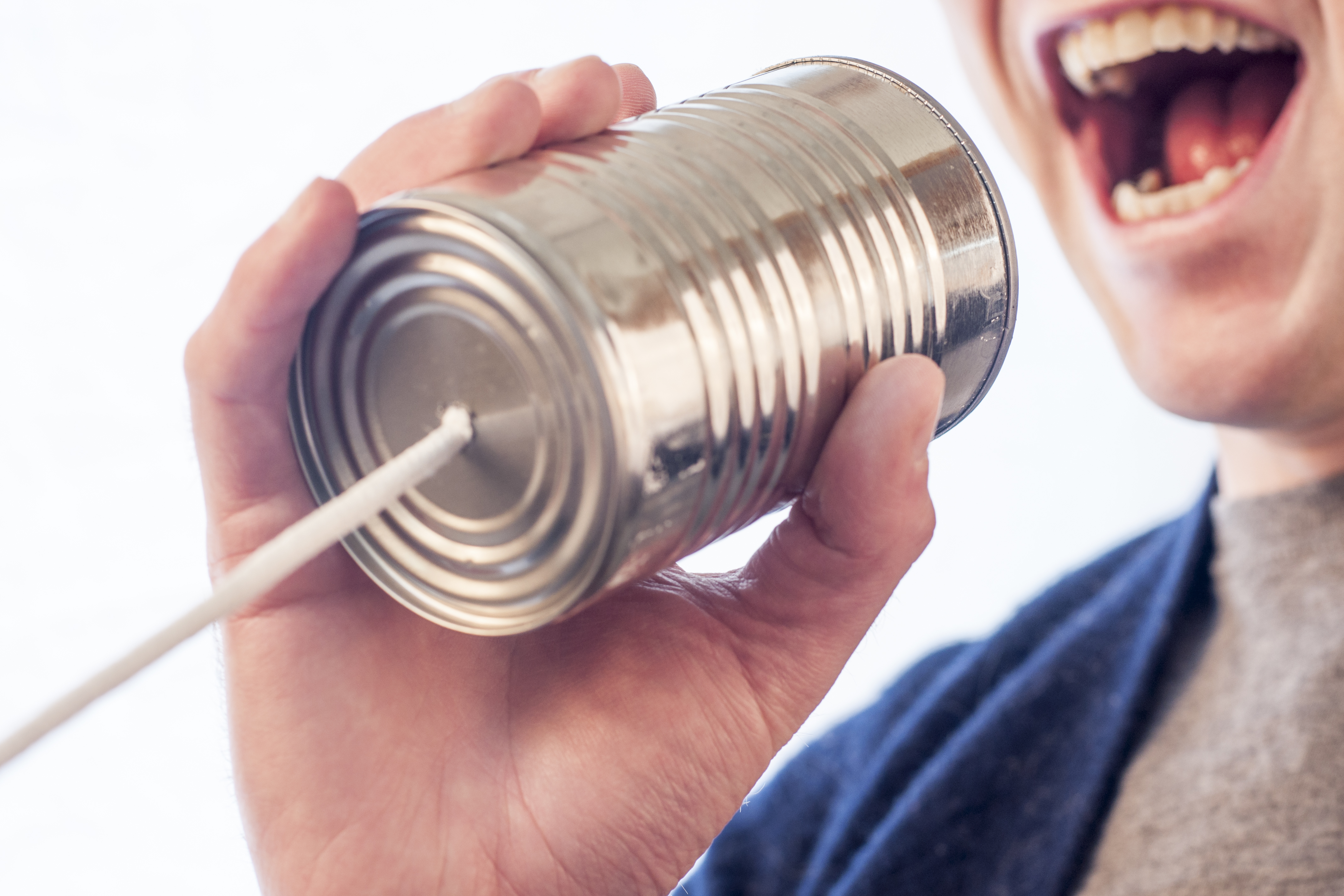 Marketing isn't about what you DO, it's about who you ARE.
This is a phrase that I've been repeating like a mantra to anyone who will listen.  I'm really committed to this point of view for entirely practical reasons; a 24/7 always on and always connected world, doesn't leave much room for fake marketing messages.  The BP oil spill, Anthony Weiner are just a few examples of the folks you didn't get that message.  You don't want to be like those guys.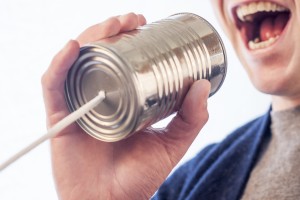 This same phenomenon is in play when it comes to word of mouth marketing and social media.  These all appear to come for free, but you and I know better than that.
The bulk of your investment will come in getting VERY clear about who you are, what sets you apart and why your ideal customer should choose you.  But once you've got those straightened out, the communication portion of the puzzle is not only easy, but fun.
Let me show you some examples of savvy businesses who have taken traditional word-of-mouth, referral marketing and direct marketing principles and combined them with today's technologies of e-mail, blogging, videos and social media to attract consumers or build their brand and clear a path to their door.
E-Mail and Direct Marketing
Hedgehog Leatherworks provides hand-made knife sheaths for survival enthusiasts.  Paul Schieter, the founder and CEO of Hedgehog uses a 3-pronged approach to connecting with his customers: e-mail, video and involvement with customers.  In fact, he promises his web site visitors that he will NOT deluge them  with  e-mails, brochures and pesky salesmen.  They follow a tight marketing strategy that builds relationships with their customer community and builds referrals.   Pull together your customer lists and identify your best, most loyal, profitable customers .  Build an advisory board, converse with them about what they like, what they don't and what they'd rather have.
Video
BlendTec: Will it Blend?  The viral sensation of BlendTec on YouTube  gives a whole new meaning to the word DEMO.   The key to using this strategy is to not take your product or process for granted.  As the story goes, BlendTec used some extreme testing to make sure the product was up to their standards.  When George Wright (the marketing director) saw this, he couldn't believe it.  Besides, there's something wickedly wrong and fun about destroying a variety high priced items. In what ways can YOU creatively demonstrate your product or service.  Why not show your customers HOW you make your product or deliver your service.  If you still need inspiration, check out Mike Michalwicz, entrepreneur and author of Toilet Paper Entrepreneur as he explains principles from his book via video.
Blogs
Best Western's "On the Go with Amy" Blog:  Best Western hired Amy, an avid traveler who started a blog that discusses her travel experiences.  There's a category there called "Why Best Western."  At first I thought it would be shameless plugging for the brand – but – it's very real.  HomeGoods recruited some of their customers to write for their blog – it reads like friends sharing tips at a party, it promotes items they sell and builds sales and community.
Twitter, Facebook and other Social Media
Southwest Airlines uses twitter to let customers know of special deals and offers. GM is using Twitter to keep their followers updated on the on-going crisis and their development of new technologies.  Facebook has had the capability to build groups and companies have taken advantage of that.  Accenture has several groups going for their employees while GAP has an interesting space where they promote their fashion and customer comment on clothes they've purchased, available offers and even casting calls for commercials.  Think about these social media tools as a sort of news feed/chat room.
This Might Work for THEM, But What About ME?
If you're in a business that doesn't have millions of customers and you're wondering how to use this for yourself , don't be shy.  Tell your customers that you have a blog and that you are on Twitter and Facebook.  Put your links and identifications on your business cards, your web sites, your invoices – anywhere customers will see them.  Be sure to tell your customers what they can expect and how you would like them to interact with you.
There is a reason why word-of-mouth and referral marketing develop the most loyal, happy and profitable customers .  It  is a marketing strategy that requires an investment of time, effort and putting yourself and your personality behind ever interaction.  For those people and companies that have more time, energy and authenticity to invest than money – this is a strategy to start now.