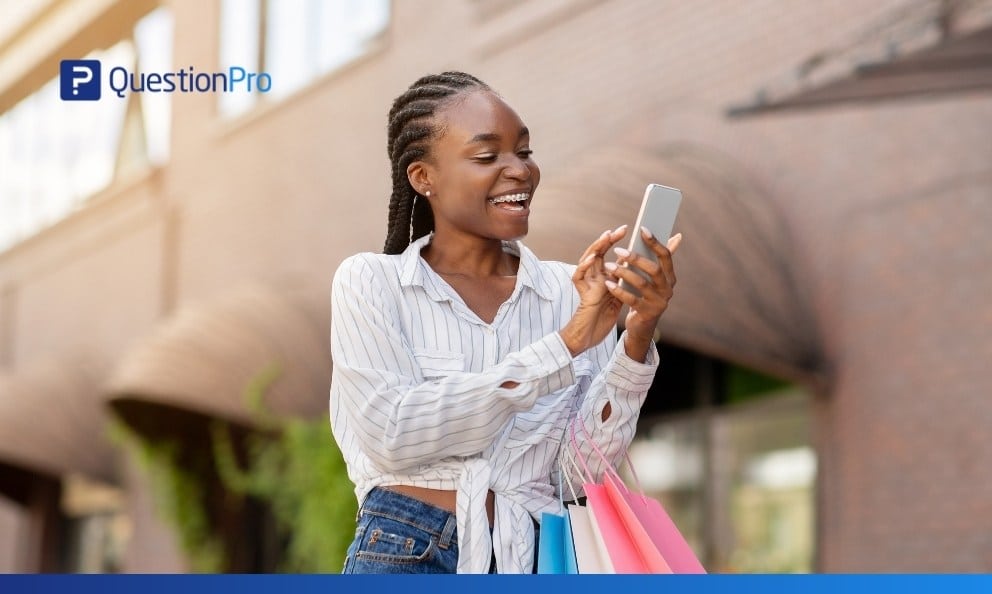 Net Promoter Score (NPS) helps gauge consumer loyalty and satisfaction. Using that score, you can understand where you stand with respect to your competition and what more can be done to improve your customer satisfaction score. Brands can use the Net Promoter System to elevate their customer experience significantly.
With this blog, we'll specifically look at utilizing your NPS score to bring about positive changes to your customer processes and operations.
How to Use Net Promoter Score Results
Improve interactions with clients
If you truly want to be a customer-centric organization, regularly interacting with your customers is imperative. Speak to all your customers, be it detractors, passives, or promoters. Every customer will come with a unique insight that can totally refine your customer experience. Even if your customers are happy and rated you a 10 for NPS, you should interact with them to figure out what made their customer experience great, what worked best for them, the 3 key reasons they would recommend your brand, etc.
Contain customer churn
Loyal customers keep on buying from you, giving you a steady stream of business revenue. Acquiring new customers costs a whole lot more than keeping your current clients happy and satisfied. With your NPS, you can gauge which customers are a potential churn risk and immediately take the necessary steps to retain them. Address any grievances they may have and make it worthwhile for them to stay with you. A disgruntled or dissatisfied customer will tell about their experience to a lot more people than a happy customer would. Customers that churn affect not only your revenue but also your brand's reputation and health. Speak to your customers, understand what upset them, and try and fix it.
Design and develop new offerings
What customers say about your product's features and updates is pertinent information that must be shared with your product development team. These inputs are crucial to improve your current products and services and any offerings that you might be developing. Their feedback will give you insights into making your product or service effective, successful, and better than your competitors. Your customers will buy your new offerings based on your existing relations; why not take their inputs when designing and developing new products? Your NPS data should be shared with all departments and not just customer service. Improving your NPS score is a collective effort, and everyone has their part to play.
Focus on customer success
Addressing customer queries and complaints has to be your top priority. Work on ways to minimize your turnaround time, improve your systems, and manage representatives so that there are no gaps. Customer support teams that are responsive and have a good knowledge of their products have better customer interactions and reviews. Poor customer service affects customer experience adversely and may cause customers to churn.
Communicate with active clients
Do not stop communicating with your customers as and when the transaction is done. Part of great customer experience is staying in touch, asking questions about what they like, what they would have liked more, do they have any concerns, were they timely resolved, etc. Not only is this important to show that you care, but you can always pick their brains for any new products that you might be developing. Good customer service and relations will earn you more referrals and loyal customers.
Do not just focus on calculating your NPS score and comparing it with NPS benchmarks. Use it to define and refine your processes.