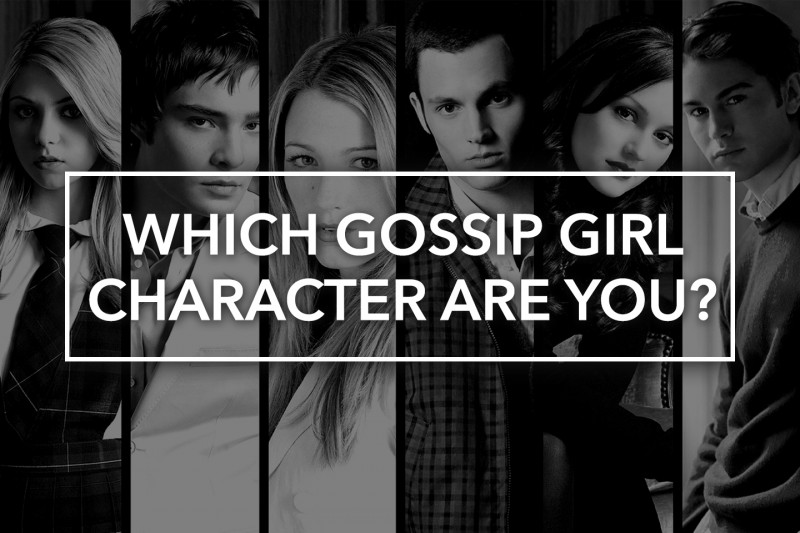 Okay, admit it. You took the "Which Game of Thrones character are you?" quiz the second it showed up on your Facebook. Not long after, you took more quizzes and found out what Minion you were, which city you should live in, and which Disney princess you are, ending up with a new-fangled vision of yourself.
Then you thought up your own quiz. But how to create it?
Glad you asked. Answer: QuestionPro. We provide next-generation software and features that make quiz creation a breeze.
Thousands of teachers and trainers across the globe already use QuestionPro for student quizzes and employee training. However, with quizzes climbing up to a whole, new level of popularity, interactive quizzes are a great way to engage and convert website visitors and event attendees. Quizzes can be a powerful tool in the hands of digital marketers looking to collect information and convert online visitors into leads. By delivering entertaining, interactive, relevant content instead of simply asking website visitors to fill out a form, brands forge stronger relationships with their prospects and customers and deliver something of value before asking for information in return. They're fun and hard to resist.
Here are five QuestionPro features you'll love using for your quiz:
Embed Multimedia. Easily add images, videos or attachments to your quiz.
Mobile Ready. Your quiz can be clearly accessed anywhere on mobile devices, or embedded on your website, social media pages or blog.
Automatic Timer and Answers. Set time limits and/or reveal the answers immediately.
Email Invitations. Send out email invitations for your quiz, and link it on the invite.
Powerful Analytics. Track participants, and view group and individual results.
Now that you have all the key elements you need to create your own QuestionPro quiz, get out there and start building!