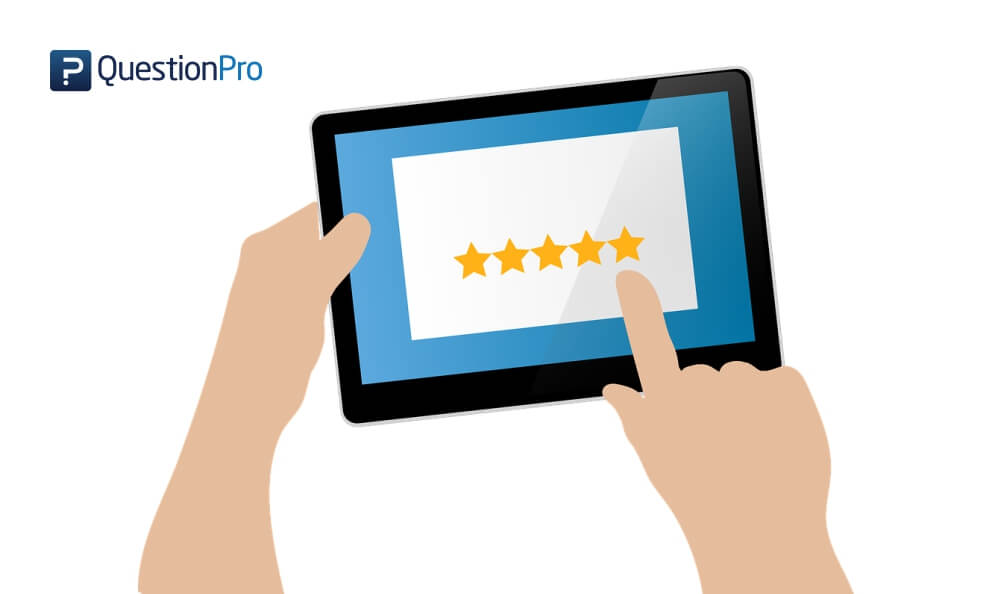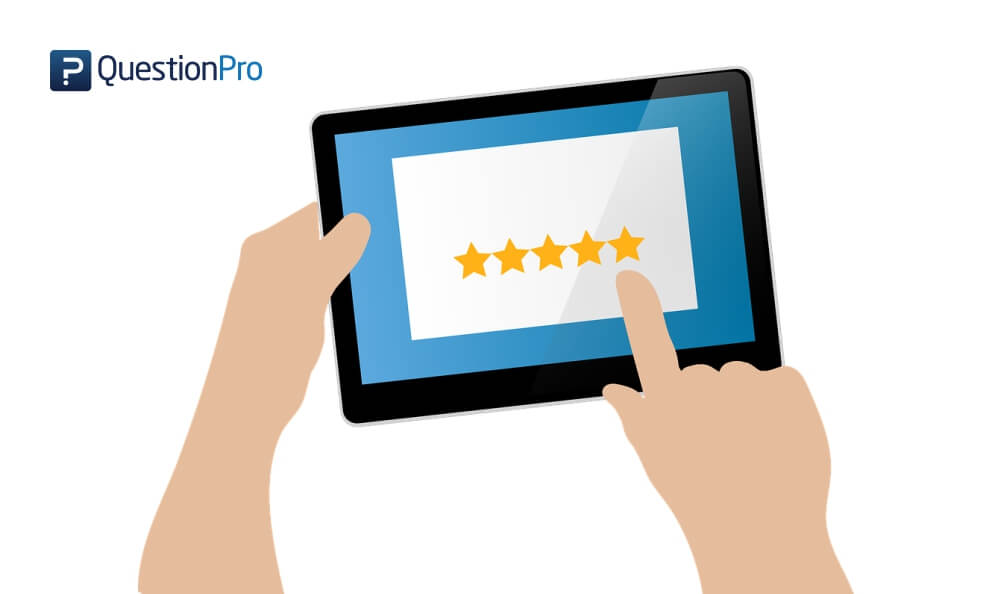 While no one likes to hear where they've gone wrong, it's often important that we listen to constructive feedback when it's given. While praise is always welcome, it doesn't often tell business-owners and managers where improvements in services and products can be made.
In many cases, it is the criticism from customers that allows you to improve your offers. Not only should you listen to constructive feedback — you should actively seek it. And you can do just that in a number of ways.
1. Feedback Software
Integrate feedback software into your websites and mobile apps to understand what your customers really think about your products or services. By asking people to complete quick surveys and rate your company, you can get response rates of up to 40 percent — but only if the software is easy to use and attention-grabbing.
Feedback software extrapolates results and presents them in an easily digestible way. You can see how your company is doing on in relation to your prioritized metrics, and make changes where necessary. This type of software also delivers alerts when customers are considered "at-risk." As a result, you can step in with offers and exceptional customer service before unhappy consumers turn to your competitors.
2. Email Requests
Sending a feedback email to an existing customer is a very personal way to reach out — and it often gets a candid response. However, it's important to make the point that feedback will be responded to as quickly as possible, as many consumers are skeptical about how complaints and feedback are dealt with.
Create an organized system for managing responses, and send follow-up messages with your response. Be sure to include any measures you've taken as a result of the feedback.
3. Social Media
Nowhere will you find more honest, unbiased feedback on your company's performance than on social media. Monitor engagements such as mentions and comments to gauge what customers are saying about your products or services. Take an active role in online discussions, and try to answer criticisms constructively. Above all, thank social media users for their input, and keep them updated about any changes you make on the back of their feedback.
4. Online Analytics
It's important to remember that the vast majority of consumers don't leave any feedback on the products and services they buy. These are the customers you risk losing forever, as you'll never know about their negative feedback or experiences with your organization. Fortunately, there is a way to harvest feedback from silent consumers — and it involves the use of online analytics. Such online analytics can be done using research survey software such as customer survey software. The advantage of using customer survey software is that they allow an enterprise to not only collect feedback much faster but also enable them to carry out advanced analytics on the data to get actionable insights.
Imagine you're using online content to deliver excellent customer service. Perhaps you're answering frequently asked questions, or maybe you're providing instructions on how to use your products. If your analytics software is telling you that people aren't spending enough time on your website to digest this information, there's a chance it isn't being presented in the right way.
5. Comment Boxes
You can insert a comments box almost anywhere on your website. If you're worried that a particular product, service, or content item isn't meeting the expectations of your customers, place a comments box on the relevant website page to solicit constructive feedback. And use the information to improve your offerings.
Don't be afraid of feedback and criticism. Embrace it… seek it out. If you do, you'll be able to give your customers exactly what they want.
About Misa Chien & Praiseworthy
Misa Chien (previously the co-founder of Nom Nom Truck) is a serial entrepreneur who founded the Praiseworthy blog, a leading customer service blog, that features customer service articles such as how to set up a Review Us On Google account or how to select a survey tool that is the best alternative to SurveyMonkey.