Meet Locus  – QuestionPro Artificial Intelligence Bot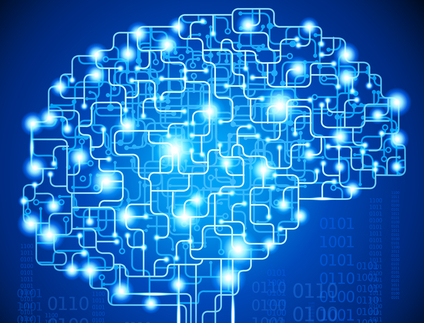 We previously already announced some exciting news about launching four new mobile apps for each of our product lines. But there is, even more, fun stuff to come in regards to – Big Data and Artificial Intelligence. Outside of the terms innovation and disruption, this is what everyone in Silicon Valley is talking about. As you probably know, we are at the forefront of bringing Artificial Intelligence to surveys and are just a few weeks from launching Artificial Intelligence Bot. Here is where we are at:
QuestionPro Locus – Our Artificial Intelligence bot that can help understand what kind of a survey you want to create and automagically create it for you is in Beta. We are still a couple of weeks from our first AI Beta, so hold tight! We will send you a link in the next couple of weeks.
The initial focus of
Locus
, our Artificial Intelligence Bot, is in the harnessing of Artificial Intelligence and Natural Language Programming (NLP) in developing a "chatbot" to assist users to select and
download online survey templates
, which is what at least 50% of users hope to accomplish initially when using the product. Much like a conversation,
Locus
will continuously be "trained" to become increasingly effective at communicating with users and maximizing both the quality and efficiency of their QuestionPro experience. Eventually, the Artificial Intelligence Bot will boast even more capabilities within the product.
Our Workforce and CX Systems now will have NLP and Text processing as part of the offering. The key challenge with machine learning – is the training data. We've taken a specific vertical – Travel & Leisure – and we've trained Locus to understand feedback in the context of Airlines, Cruise Lines & Hotels.
Learn More : Slack Bot
Over the past couple of months, the QuestionPro staff have taken to the HBO Show, Silicon Valley. So much so that we are starting to refer to it as a documentary, as we are seeing so many similar and crazy events come true. For example, you can take a term sheet from one VC and get another term sheet for 2X the valuation! Just ask Slack.