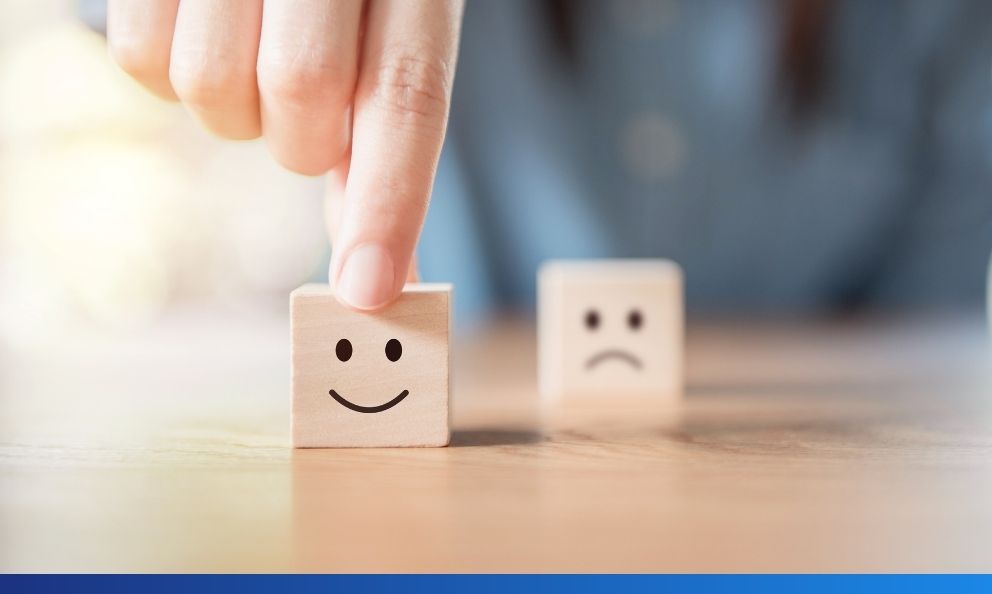 Companies that are prospering in the new global economy recognize that consistency is the key to customer satisfaction. They understand that winning customers and building loyalty doesn't happen overnight and that building strong customer relationships requires a consistent and ongoing effort to retain their customer's hard-won loyalty.
A study of consumers by McKinsey & Company has found that a consistent customer experience across the entire customer journey will increase customer satisfaction, build trust and boost loyalty. This customer journey can span all elements of a company and include everything from buying a product to actually using it, having issues with a product that require resolution, or simply making the decision to use a service or product for the first time.
So if consistency is the key, how can you ensure you deliver a consistent customer experience? The research by McKinsey & Company found that companies need to focus on three key areas to ensure consistency:
1. Customer-journey consistency: The study suggests that businesses need to have clear policies, rules and supporting mechanisms to ensure every interaction they have with a customer is consistent.
For example, a customer might first touch sales, seek customer support for getting queries resolved, and then connect with an account manager for product upgradations.
The customer journey involves many touch points, your job is to ensure all of your team know the overall message you want to deliver. You can't have half of your team offering a high level of service and the other half offering none.
Related: Measure customer satisfaction over the entire customer journey.
2. Emotional consistency: Trust is one of the biggest drivers of satisfaction and loyalty. The study found that customers, who had positive customer experience emotions, encompassed a feeling of trust.
For example, a customer might be totally impressed with one of your team members – exceeding their expectations. The next minute, they might be given sufficient service. Although the customer was happy with the adequate service, since the experience wasn't the same as the first one, they could be left feeling unsatisfied.
This is where emotional consistency needs to be considered in your customer experience strategy. Whatever strategies, tactics and processes you put in place – ensure they are consistent right across all customer touch points.
3.Communication consistency: What message are you sending your customers? How do you want them to perceive your brand?
The study found that being consistent with your communication is a key factor in creating high customer satisfaction. It recommends you think about the promises you are making with your messaging.
As a customer, you enter every interaction with expectations of what the product and service will be like. As a company, it's your job to make sure the brand messaging that you communicate with customers is consistent.
The trouble really starts when your team is not on the same page. Marketing might be pushing one message, sales might be pushing another – if there is no consistency about what you are saying and how you are positioning yourself – the customer will be at risk of misinterpreting what to expect, and in turn, being unsatisfied with the experience.
Now that you know the importance of consistency in customer satisfaction to your bottom line, it's time to put this information into action. If you're ready to start really putting customers first, here's QuestionPro's advanced Customer Experience platform to help you take the next step.