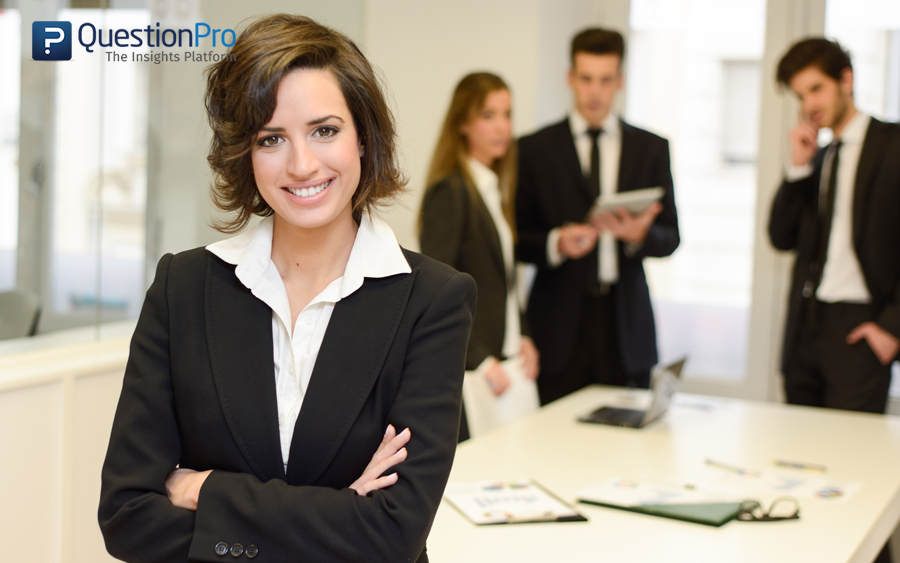 A recent report from the Dale Carnegie Institute in the US shed light on some startling facts and figures on the status of Global employee engagement. One of the highlights of the report was India where only 45% of the employees surveyed said they felt engaged at work by the HR department and senior management.
While we still stand a bit better off than the Global average, what made us look ashamed is how better off some other developing and developed countries are. Infact the engagement rate was much better in startups than in SMBs and Indian MNCs where satisfaction rates were at their lowest.
One might think that with better revenues, salaries and perks probably employees in larger firms would be more satisfied but unfortunately this failure to understand employee mood and morale and what matters to them most is the cause of failure in employee engagement in India for decades.
Ever since the beginning of the "startup age" in India 8 years ago, we have all heard stories after stories on how executives from top notch firms in India were leaving 6-figure monthly salaries to be a part of more inclusive and dynamic startup work cultures. This trend is only going to be accelerated further as startups grow bigger, hire more people, give better perks while still being true to their basic employee engagement values.
The time is now for companies who once felt they could shield their workforce from leaving them with the excuse of industry type and traditional work values, to finally embrace the fact that employee engagement can no longer wait.
Companies must also realize that employee engagement is not just another item on their annual budget and bills, but instead it actually pays off much sooner than they realize. Study after study has shown that employee engagement surveys are key to making employees feel more empowered, at home and productive.