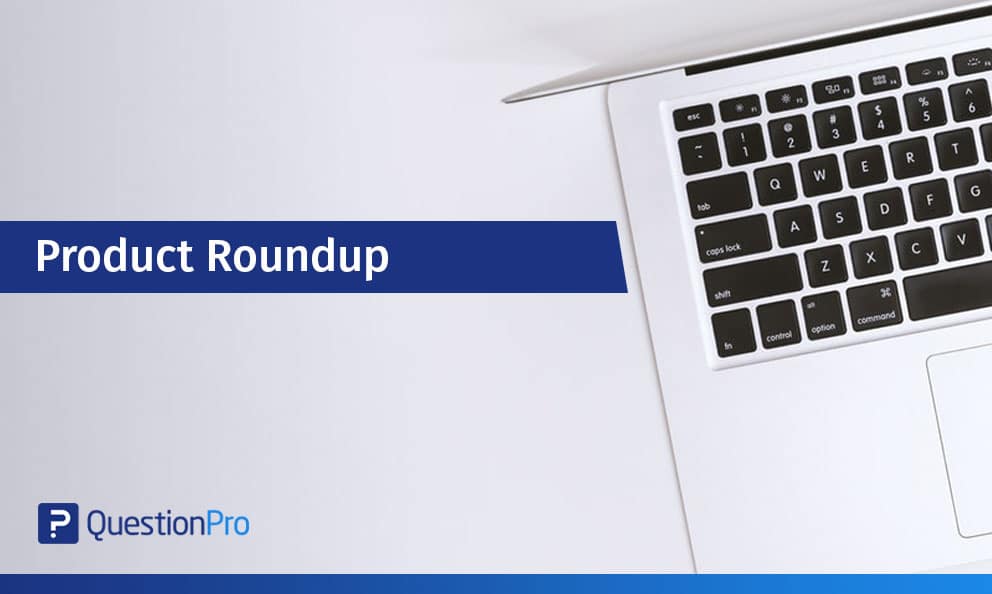 Check out new features, 508 compliance settings and Zapier integration, available for online surveys. Get expert advice on how to manage an online community by reading the hacker's guide to online communities, and smell what's cooking and ready to serve from Workforce, our employee engagement platform.
Surveys
Make surveys accessible to all by enabling 508 compliance settings
We are making surveys more accessible by adding new 508 compliance-ready settings to help you reach the widest audience for your research needs. Learn how to enable these settings for existing and future surveys.

Automate your survey workflow with other work apps using Zapier

It's official! We're in Zapier's app library which means you can integrate QuestionPro with over 1,000+ apps available in Zapier. Learn how to automatically deliver insights to integrated platforms – no IT experts needed! Zapier has automated thousands of workers' lives by streamlining all their work tools needed to get the job done. Now is your chance to join the workflow revolution.

Communities
Read what it takes to build and grow a successful online community
Ready to learn how to start an online community? Download our hacker's guide and learn the 10 steps to take in order to add an online community to your insights strategy. It includes industry expert tips on how to grow and maintain a healthy community and take it mobile.

Workforce
Turn employee experience into operational excellence with QuestionPro XO Enrichment Program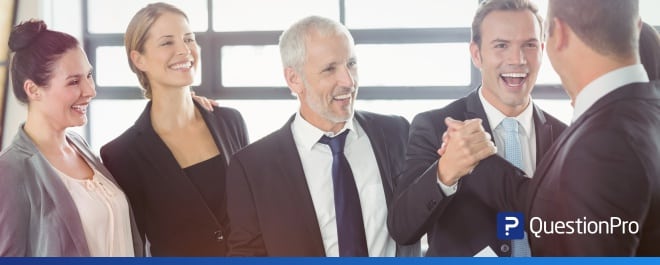 Is it the fragrance of banana bread that just came out of the oven? Or the gentle smell of the freshly mowed grass that is wafting through the open window?
Maybe!
But it's also the smell of the newly brewed XO Enrichment Program. We bring a combination of employee experience, engagement and culture surveys along with customized dashboard analytics, a branded portal for management access, and expert facilitation throughout. After establishing a baseline with your WorkXO® culture profile, we collaborate with you in creating a series of custom surveys to capture experiential data, identify hotspots, predict outcomes across the entire employment lifecycle – from recruiting to exit. Download this one-pager to learn more.