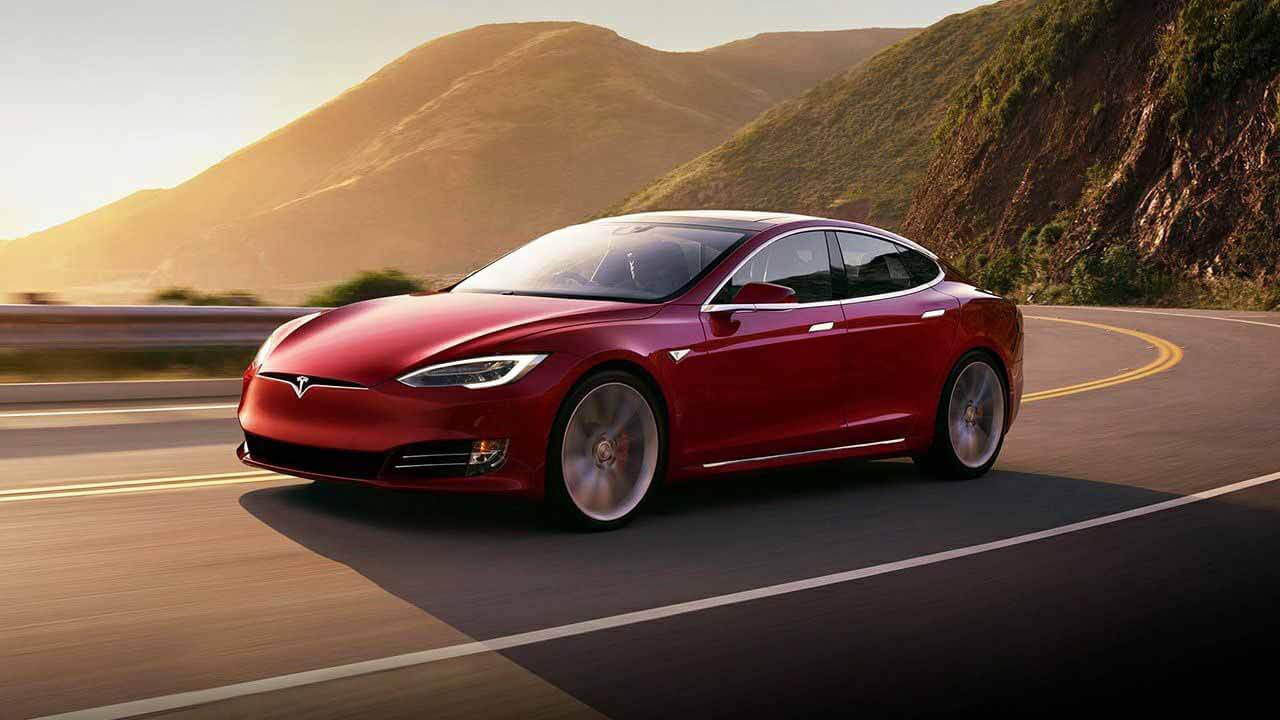 How's my driving?
Here's an interesting new way to collect feedback from your customers — in every email. Think of it as one of those "How's my driving" stickers that trucks have displayed on the back that you can call and give feedback to the driver or to the company. I wonder how many people actually call to say "Hey — this driver is really safe"? Somehow I don't think that happens. What's more likely to happen is that people will see dangerous behavior and report it, or NOT since they are in their vehicle DRIVING!
But what if we took the spirit of the "How's my driving" bumper sticker and put it on an online survey? QuestionPro does that inside a feature that we call "The web intercept survey."
Where would you put your feedback survey?
On your website or blog: You can put a variety of feedback links on your website. Use the tab feature that will put a "Feedback" tab on your website – that visitors can click and be routed to an online survey. The benefit of using the tab feature is that it is a subtle opportunity that your visitors can use to reach out to you and give you feedback.
As an exit survey: Another option is to use our exit survey feature to grab feedback from your visitor before they leave your website. The exit survey feature is a much more aggressive option than the feedback tab.
Looking to start a survey? Check out these free customer satisfaction survey templates
How to insert a web intercept survey on your website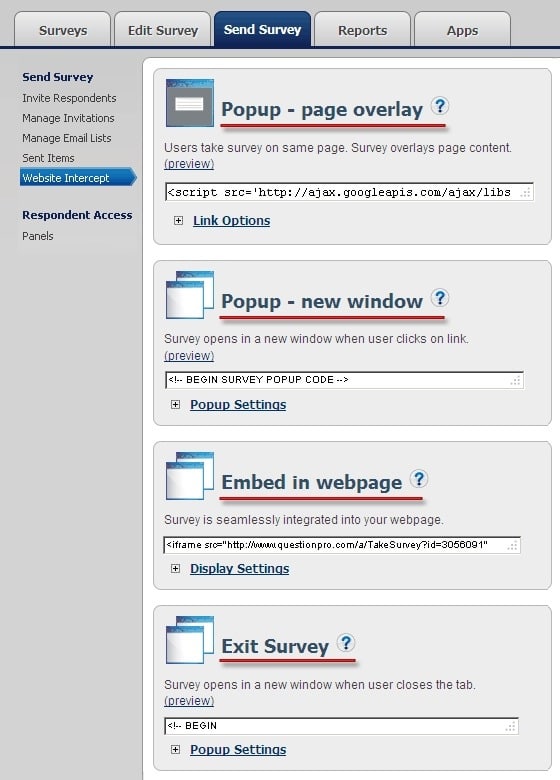 To insert any of these feedback options, click on the "send survey" tab and then go to the "web intercept" feature. To insert a feedback tab — choose the "pop-up Page overlay" feature. and to choose the exit survey feature, you'll choose the exit survey option.
You'll also see an option to embed your survey seamlessly into your website.
Insert a link into your email signature
Here is a ridiculously simple tip that anyone can do. Putting a "How's my driving " survey in your email signature is a more passive way to get feedback.
One of my favorite ideas is one that came from a user. Put a link to your survey right inside your email signature. It's that simple. Create a survey, grab the link, and just put a hyperlink into your email signature.
What's your creative way of gathering feedback? Share your ideas here, list your website and name so we can give you credit.
QuestionPro offers some of the most advanced customer experience tools available. Gain valuable insights into your customers' thoughts and feelings using QuestionPro software today.