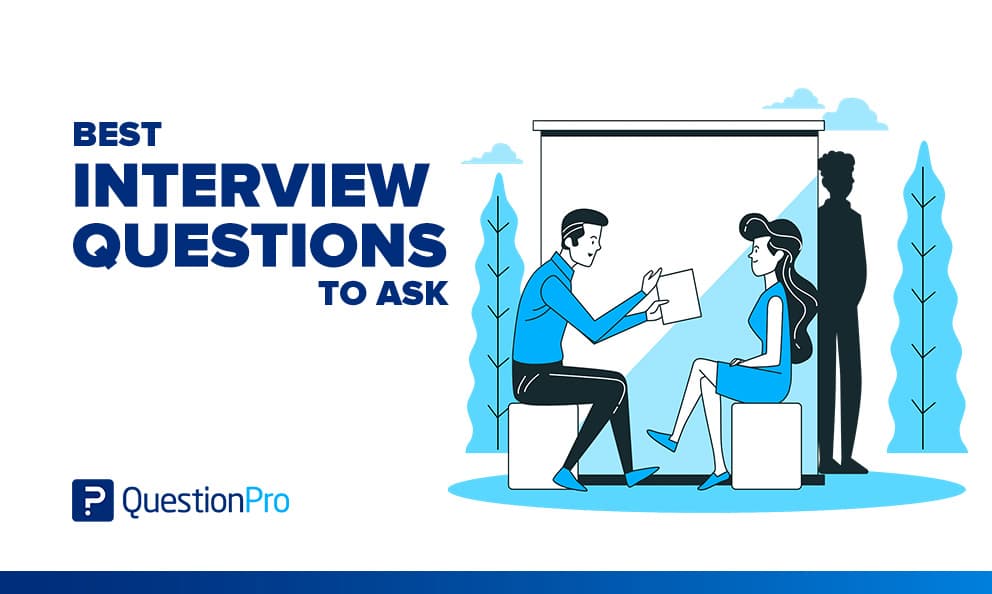 Interview questions to ask a potential employee can be tricky. Any entrepreneur aims to create a high performance organization, and for this reason, the job interview is key. Learn the key to a successful job interview from the perspective of the interviewer. This can be helpful for both the organization and the candidate. Let's go!
The importance of the questions in a job interview
Getting to know the possible candidates who apply for a job is one of the most important aspects of human resources. Although an interview doesn't guarantee the success of the hiring with total security, it provides you with very valuable information about the applicant, both about their experience, as well as training and motivations; these aspects can predict person-position adequacy when correctly evaluated. 
Prior to any interview, it is very important to have a good definition of the job in its functions and to have in mind the skills, training and experiences the position requires. This allows us to know exactly what profile we are looking for, and to be able to explain in detail what is expected of the worker in the personal interview.
Tips to prepare good interview questions to ask
1. Study the candidate.
Once we have defined the job, it is essential that we do some research about the candidate. The step prior to defining the interview questions to ask, is to carefully read the candidate's resume to know their professional profile. One of the most serious mistakes made by human resources is conducting an interview questionnaire without having previously read the candidate's resume. In addition, nowadays it is increasingly common to resort to Linkedin to obtain more professional information about the applicant. The more information the interviewer has about the candidate, the more enriching the interview questions will be.
2. Prepare your interview questions to ask in advance. 
It is also necessary to determine what competencies are required for the position, in order to be able to choose questions that lead us to evaluate these competencies (e.g. autonomy, teamwork, etc.). This will speed up the interview and avoid possible awkward silences.
Once in the interview, it is important to reassure the candidate. One way to do this is by asking them something trivial like if they have arrived safely or how they are. Some interview questions to ask should have a follow up question for each possible answer.
3. Tailor the interview to each candidate. 
Not all candidates are the same, so why conduct all interviews the same way? It is advisable to have some basic interview questions to ask, but it is convenient to adapt the dialogue to each candidate as the conversation develops.
4. Look for critical incidents in your conversation. 
Once the competencies have been identified, in the interview it is time to ask about situations in which the candidate had put these competencies to the test. It is very important to know what you thought, what you did or how you felt in certain situations to better understand how you act in contexts similar to those that could be found in our organization.
5. Pay attention to non-verbal communication. 
Observe their gestures, their way of speaking, their clothes, their punctuality. This point is important, because a person who avoids answering some questions, who crosses his arms when speaking, is late or goes with dirty or wrinkled clothes, may not want to be hired.
What questions to ask in a job interview
Good interview questions will consist mostly of open questions that allow obtaining a large amount of information, avoiding closed yes or no questions, since they can cool the interview and coerce the interviewee.
Here are some possible questions that will surely help you choose the best candidate for the position:
What has been your greatest professional achievement?

How have you acted in those situations in which you have been involved with a lot of workload?

Why are you interested in this job?

Could you indicate a situation where you have had to face an important change?
Don't hesitate to be the most prepared person in the room when conducting an interview. In QuestionPro, we make sure to provide the best software in the market for your needs.
Get a free account for your interview questionnaire. No credit card required.