Things have been exciting around here this summer, from new features to acquisitions, we've been on a roll, and today's news is no exception. We are so excited to announce the release of our newest (and free!) app, SecondPrism.
SecondPrism is a data visualization app for your iPad or tablet that allows you to instantly view data gathered from QuestionPro. The app allows you to easily import data from your QuestionPro account into SecondPrism and use the interactive charts to analyze and present your data in a live, engaging way.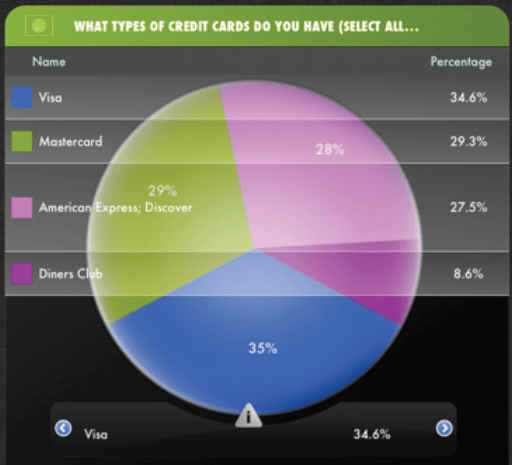 Some of the features include:
Different chart types to choose from, including pie, line, and bar charts.
'Spotlight Function' which allows you to Analyze differences between data points using our Spotlight function. With Spotlight you can quickly compare percentage differences by simply using touch gestures.
Easily share results your results via email.
Offline capability — once you've imported your data, you won't need to be online to put it to use; just use the offline mode.
Want to learn more?
Join us on Tuesday, September 18th at 10am Pacific / 1pm Eastern as Vivek Bhaskaran, our Founder and CEO, takes you through a complete demo of the app at work.
This webinar will showcase how SecondPrism can be used with data from Excel, SPSS, QuestionPro, Survey Analytics, the Huffington Post, the U.S. Census Bureau, just to name a few.
Hope to see you on the webinar!