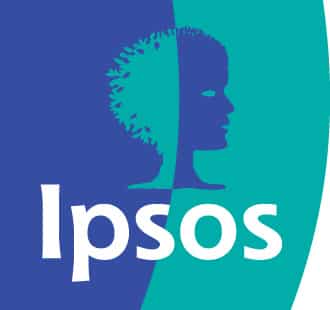 Today, we are proud to announce that IPSOS Loyalty has partnered with Survey Analytics and SurveySwipe to power the next wave of research with smartphones. Many of you know that we believe that smartphones represent a HUGE opportunity for research and many completely new and innovative models for insight and loyalty development with come out of this crucible. We are leading this effort with our SurveySwipe and SurveyPocket platforms – for the smartphones and tablets respectively.
We've partnered with IPSOS to join forces and bring smartphone based data-collection into mainstream research. IPSOS has a pedigree of exploring cutting edge technologies and using it as a differentiator for research.
With the IPSOS Mobile Loyalty Network, IPSOS clients have easy access to most of the tools offered by the Survey Analytics group of companies – Including IdeaScale, SurveySwipe, MicroPanel, MicroPoll, SurveyPocket – not to mention QuestionPro and SurveyAnalytics itself.
Here is what Ken Peterson, COO of IPSOS had to say about the partnership:
"Ipsos has always been a leader in adopting new methodologies to offer clients the latest and best innovations to provide market insights.  The introduction of the Ipsos Loyalty Mobile Network is another way Ipsos Loyalty is staying on the forefront of innovation.  We evaluated the best mobile survey technology available in the market, and it was an easy decision to partner with Survey Analytics."