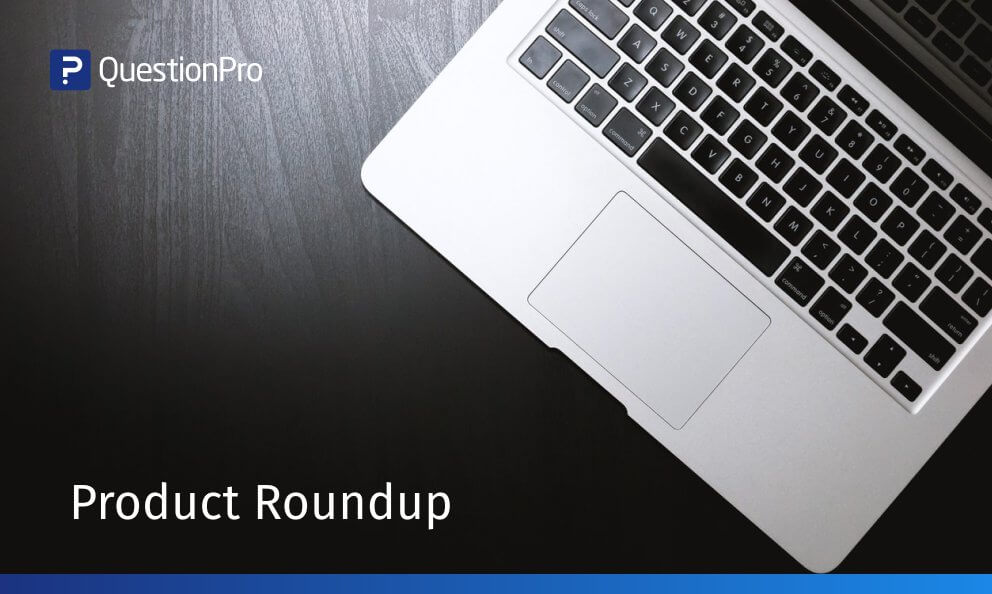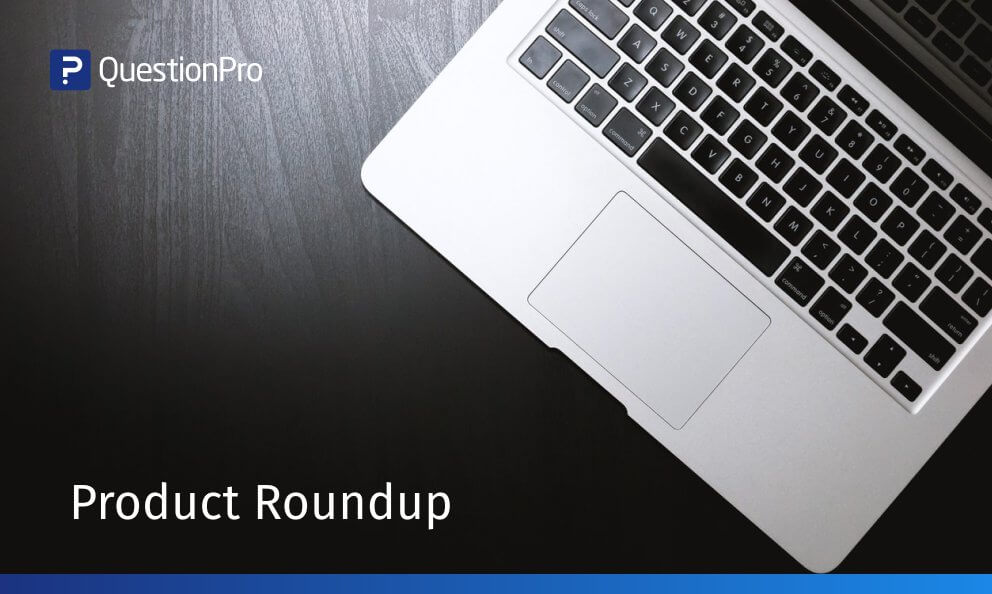 Are you creating multilingual surveys? Check out how we've made it easier to set up a multilingual survey. If you need to increase responses to every question in a survey, learn how to enable response requests. The HR world is about to go crazy with a sneak peek of Workforce 2.0 – the first platform that combines the power of culture analytics and employee 360s all in one place. Learn how to use the power of AI to set up automated sentiment analysis reports for your CX projects. And finally, read the results of the Ebony/QuestionPro study on thoughts and feelings on what it takes to have a stable and loving relationship in the African American community.
Surveys
It's easier than ever to create multilingual surveys

Out with the old and in with the new! Creating multilingual surveys is more intuitive and easier to set up than ever before. Check out the simplified point and click setup process that will empower you to take over the world with powerful global surveys at your fingertips.

Want respondents to answer every question even if it's not required?

A small reminder can go a long way. Enable a response request to kindly remind respondents if they have missed answering a question on the page. They still have the option not to answer, but a simple reminder usually does the trick.

CX
Discover how customers feel about you by automating CX sentiment analysis

Let us help you tag and organize your cx feedback. Harness the ability to automatically tag themes and sentiments from feedback collected in your CX program. Our automated sentiment analysis tool will listen to your customers and highlight key themes you should pay attention to.

QP Audience
What's preventing African Americans from having a stable and loving relationship?

In this joint study with Ebony magazine, we asked 700 African Americans to share their views on the strengths and challenges of living and loving in the 21st century. From where to meet partners, to thoughts on having dating rules to follow, we uncover the complexities African American women face in finding love in today's society.