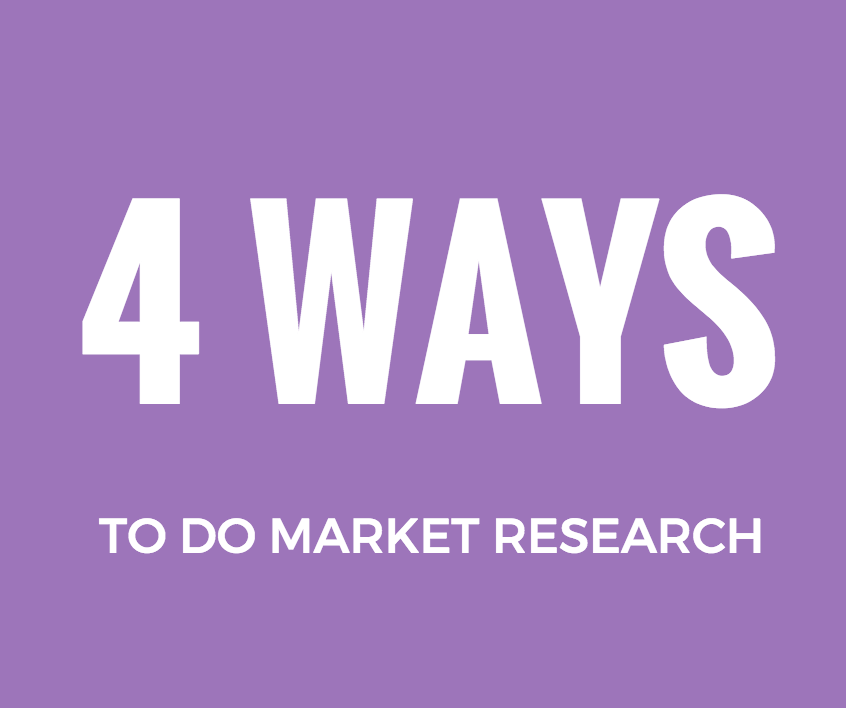 Market Research Before Starting a Business
So you have a great idea for a product or service. It's so good, that you think you can start a new business and eventually thrive because of this idea. That's great and all, but the last thing you should do is rush into this without doing a bit of market research. And by doing a "bit" of research, we actually mean doing "extensive" research. Not doing your market research is a sure way to doom your business before you even get it off the ground. You need to know the nature of the business as well as figure out who your target demographic is. And don't rely on basic public data – this simply isn't enough. The following are four ways that you can do market research in order to prepare yourself to properly start a business:
LEARN ABOUT: Market Evaluation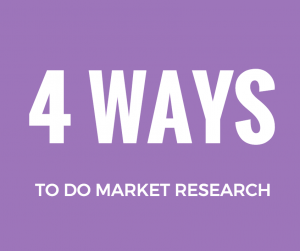 Do the research on your own – Before you begin wasting resources on advertising, you'll want to analyze your market and your target audience. One of the easiest ways to begin doing this is by taking a look at other companies that are offering similar products and services – companies that will most likely be your competitors. By studying what they are doing, you can see what works and what doesn't without going through the process of trial and error yourself. There are also all kinds of resources available for you to do your research – Survey Templates, Survey Questions and Survey Design themes to get you kick-started right away!
Obtain customer data – Find out what customers would think about your products and services by conducting online surveys or focus group sessions – whatever works best for you. How do you find consumers to obtain data from? Simply placing an ad online, such as on Craigslist, and offer small compensation and you'll get plenty of willing subjects. Just make sure that they belong to the demographic you are targeting. You could even find qualified graduate students that might be willing to conduct this research for your at a local college or university if you offer them a rate that is reasonable.
Buy expert market research data – Sometimes it takes too many resources to try to obtain all the data you need on your own. In this case, there are a lot of firms out there that specialize in market research, such as the Kantar Group and IDC. They have the means and ability to perform detailed studies on particular segments of the market. They can provide you with incredibly valuable data that would have cost you a huge amount of money to gather on your own. The only drawback is that you may not receive the particular data you wanted for a certain geographic region or specific market. Make sure that you find a firm that focuses on your particular industry as well.
Hire a research firm – A research firm can provide you with expert market research data as well as information directly from your target consumer base. They will not only provide you with a sophisticated market analysis, they will also interview consumers at select destinations in order to help figure out what your target demographic's shopping behaviors and purchase decisions are.
LEARN ABOUT: Market research industry
These are four excellent ways that you can obtain valuable market research in order to get your business off on the right foot – and if you've read over these four tips, then odds are you probably realize that market research is an absolute must if you didn't realize that already.
We recently published a blog that talks about Market Research Tools; why don't you check it out for more ideas?