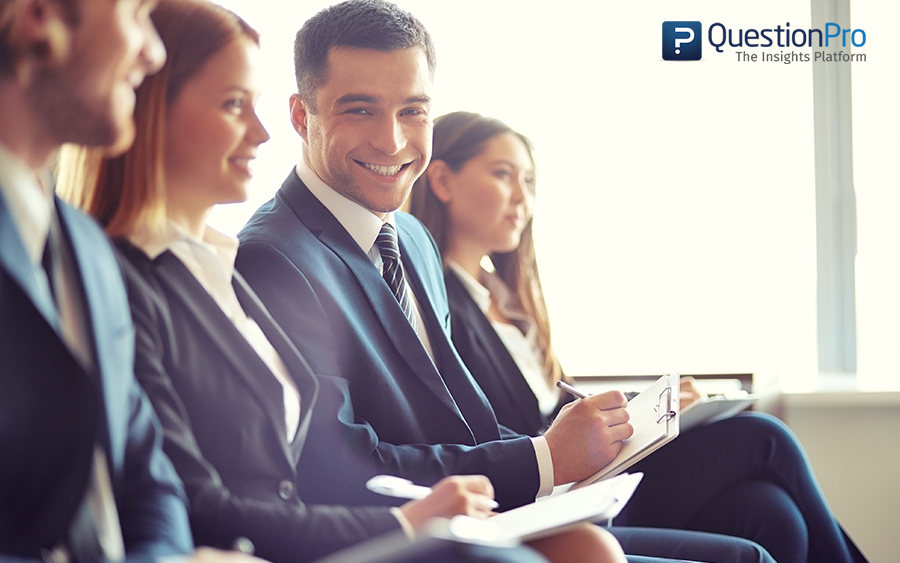 Who said that employee engagement, happiness and satisfaction cannot be measured? We are here, to prove them wrong.
When the new generation sets a trend for the old and more experienced
Companies like Google, LinkedIn, Virgin and Expedia are more than just firms with innovative products and services. Over the years, these new-age firms have done something greater and better than their predecessors – they showed us how to run successful businesses while being mindful of employee needs and building a truly winning workplace. They may be new firms but they resurrected an old work philosophy – "Success comes from within".
This one mantra of these uber successful firms made them a popular destination for talent. They don't just reach out to people while hiring, people reach out to them. And sure, the fair pay is a major part of their attraction but what appeals to employees more that anything is their open work culture – a winning work culture.
Where India is and where we can get
Not very long ago, a major Indian IT firm – Infosys, which was seen more like an "old dad" among young IT sector aspirants, took an unusually liberal and unexpected step as it learned from other new and successful startups like Flipkart and Facebook's operations abroad and in India – it finally did away with the archaic practise of wearing strict formals to work. Their employees finally breathe easy and the move was welcomed industry wide. This also sent out a loud message to other major business houses who too are now following its footsteps.
This ripple effect of the falling old dominos and the creation of new code of work ethics and culture has had a major impact on employee engagement in India. According to a latest report by Dale Carnegie Training, 46% of Indian employees now feel engaged compared to 34% of the global average.
While the above numbers sure are impressive, we certainly needs to do more and quickly, given that more than half of our employees are still feeling dis-engaged.
Here is a simple truth often taught by experts such as award winning author and leadership coach, Marshall Goldsmith – Engaged employees will make you money, dis-engaged employees will cost you money.
Employee engagement surveys – measurements with meaning and insights
One of the most trending tools used by companies to measure employee engagement is through employee engagement survey platform – QuestionPro's Workforce.
QuestionPro's survey tools have been used across the spectrum of industries – by traditional firms like Microsoft, Deloitte and ING to new age successful startups like Myntra and Vistaprint.
Workforce doesn't just allow you to conduct mere surveys on employees, it helps you address the most challenging aspect of identifying factors – the analytics. It offers a range of data-intrinsic insights such as OHI (Organization Heath Index), employee mood and morale for the day or week, the single most important factor that is affecting employees at work, comprehensive parameters to judge leadership scores and many more.
Many organizations have the will to make real change that delivers a winning work culture. But because of an unclear vision of the real problems, their resources get dissipated before reaching the targets. Workforce acts as a magnifying glass under the sun – it helps you focus all your resources and time on the real problems and find workable solutions to them.