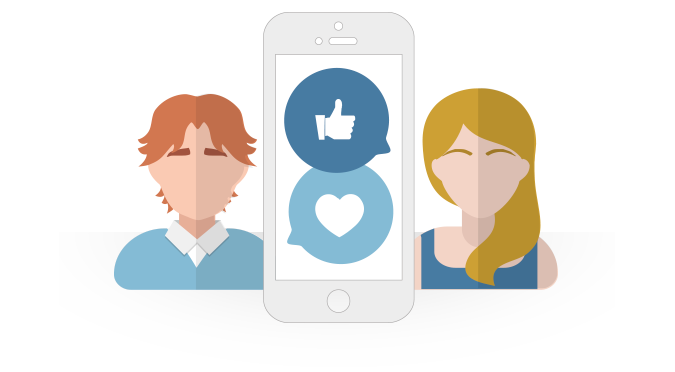 Understanding the researchers' requirements and enhancing our research tool to make it as user-friendly and straightforward as possible is what we at QuestionPro strive to achieve every day. One such area that's more prevalent than others is in field surveys. Surveyors face quite a few challenges when collecting data in the field. The problems most commonly encountered are:
Dependency on internet connectivity.

Paper surveys resulting in manual data entry to view statistics.

People do not like being interrupted.

Respondents were unable to answer a survey in one go due to time constraints.

Interpreting the collected data on the spot.

Correcting the mistakes made during data collection.
While we don't have an answer for the third, we do have solutions for the rest of these issues faced. The QuestionPro mobile app removes the researcher's dependence on internet connections and paper surveys. The app runs natively on Android and iOS devices. It makes the need for an internet connection unnecessary for data collection, boosting offline data management. All the responses are saved to the device and pushed to the QuestionPro servers, where they are synced via an internet connection to make data analysis easy.
For a long time, the ability to view and judge the quality of the collected data was missing for survey administrators. Nor did they have a way to edit it or let a respondent continue the survey from where they left midway…. Well, they do now!
We brainstormed about the possibility to empower surveyors with these abilities on the offline app. We wanted to make the lives of offline survey takers easy. While thinking about it, we noticed QuestionPro's often underrated response viewer. QuestionPro's response viewer had all the functionalities available and, integrating it into the offline app was necessary.
We decided we needed the following features to enable surveyors to gather the responses with ease:
A device friendly layout

– A layout that worked on both tablet and mobile devices. It had to be user-friendly, and not the 'one size fits all' type.

Display relevant answers

– Display only questions answered by the respondent while skipping unanswered questions due to the survey logic. It would be a waste of time on an already limited real estate.

Pick up from where you left

– The ability to resume an incomplete survey would increase user submission. It means, if a respondent left midway, they could always come back and continue taking the study.

Kiosk experience:

We created a user-friendly kiosk experience so you can deploy safe, reliable, and secure kiosk surveys across Android and Apple devices. Limit your responses, automatically loop and restart surveys upon completion, use geo-location tracking and, more.

Non-dependency on internet connection

– The

offline survey

data in your device collected in real-time will sync as soon as the device connects to the internet.
Response filters – It gives the surveyor the ability to view survey responses based on their status, making it easier to see a particular set of information.
We achieved each of these offline data management targets in separate releases to gather user feedback and make improvements to the app. This effort culminated in our last release, with the response viewer fully completed and ready to go.
To turn on the response viewer, enable "Admin Functions" from the app settings, and you'll see it on the slide-out menu. Wondering how the offline survey and the offline mobile app and it's vast feature set can help? Talk to us.