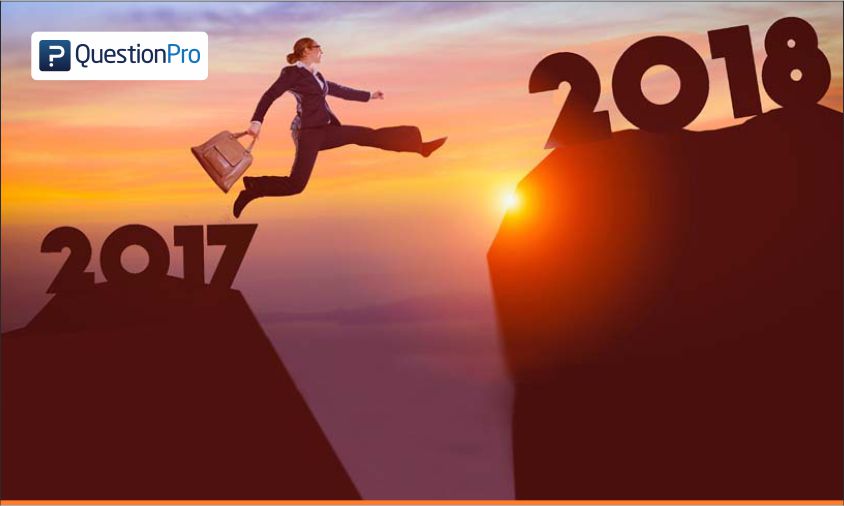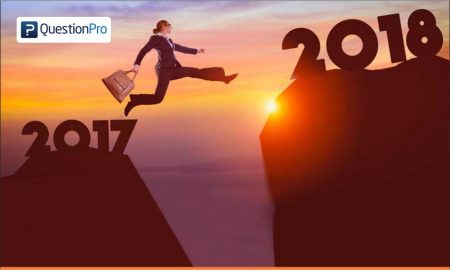 "I believe in innovation and that the way you get innovation is to fund research and learn the basic facts." – Bill Gates
Satisfied customers are the reason for the success of all organizations. In a recent survey, it was established that 71% of the senior managers found customer satisfaction to be an integral part of improving and growing businesses. With over 2.32 billion smartphone users by the end of 2017, the use of innovative research tool like free online survey software is a gamechanger. Conducting online surveys elevates the process of research, saves time and money invested in resources thereby.
Organizations, small or large, use online survey software to circulate surveys to their target audiences at their fingertips and enables them to analyze customer opinions and feedback. Online survey platforms help you record valid data digitally and provide a very convenient platform to create and distribute efficient surveys online with real-time reports.
Here are the top 6 ways in which online surveys can grow your business in 2018:
Save time, money and conduct online mobile surveys without internet:
Using online surveys, you can cater to your clientele via multiple mediums like laptops, iPads, mobile phones etc. When you have mobile optimized surveys, they're responsive and allow them to be conducted without internet and the collected data generates reports and analytics once an internet connection is restored.
All the QuestionPro surveys are mobile compatible and they support both, the standard and advanced questions and allow for offline data collection for online surveys.
Generate accurate real-time reports, analytics, and data comparison:
Get a central dashboard that provides real-time updated data. Every response can be shown in graphs, mean values of the responses and the progress made by respondents in completing the survey are updated in real-time. Download these reports in SPSS, PowerPoint, Excel, Dropbox, Google Docs, CSV.
Address multilingual audiences:
Create surveys in various languages like double byte character-sets (Chinese/Japanese etc.) and also Right-To-Left languages like Arabic and Hebrew.
With over 66 languages support, our software offers full internationalization. Translations can also be imported by uploading an excel sheet of translations. After you've created the survey in the default language, edit it and convert them into the desired language.
Increased valuable insights using holistic survey:
The success of surveys created using online survey software is decided by the types of questions that are asked. Develop a holistic survey by implementing a perfect balance of standard and advanced questions.
Questions like dichotomous survey question, multiple choice question, rank order scaling question, rating scale question, semantic differential scale, staple scale question,
open-ended survey question, demographic survey questions, matrix table question,
side-by-side matrix question, static content question, image chooser type question, net promoter score question etc. can be used to create a comprehensive survey.

Efficient decision making made easy:
Market research and data analysis are two peas in a pod. Data analysis completes market research and a 360-degree market research can happen only when complete data analysis is conducted.
An online survey software will offer multiple modes using which data can be scrutinized. Advanced analysis methods like crosstab, grouping analysis, TURF analysis, geocoding survey responses, dropout analysis, GAP analysis, trend analysis etc. can be used to get detailed information from the online survey.
Social media has taken the world by storm. Every organization craves for social media presence and following. Take this in your stride and share online surveys on social media platforms like Facebook, LinkedIn, Twitter using quick, one-click social sharing options provided by QuestionPro.
Choose from 250+ expert designed free online survey templates and start collecting valuable data to grow your business today!