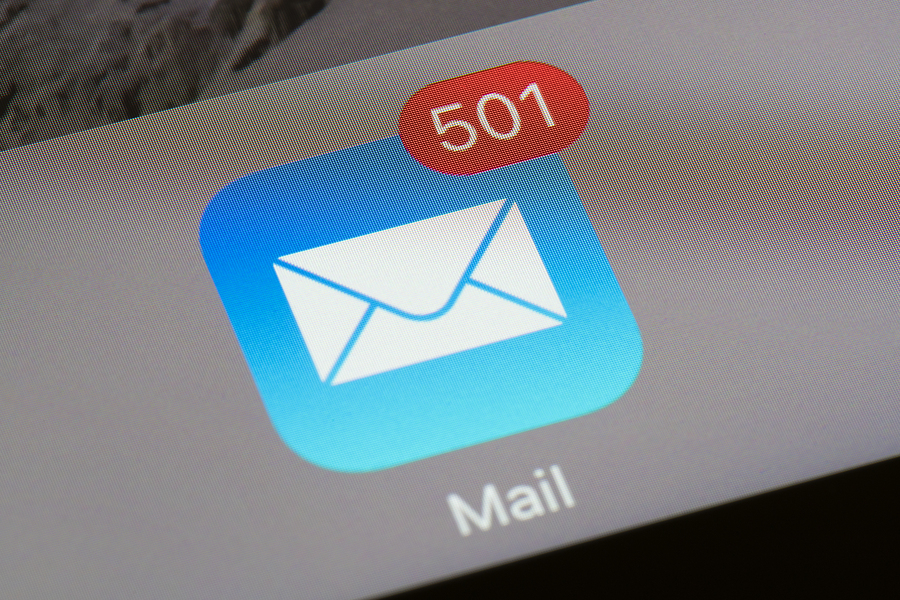 Let's face it, qualified respondents who have nothing better to do than to complete our survey accurately, truthfully and in a timely fashion are a rare breed. In today's crowded email inbox, our survey invitation email is competing for attention – of course, that assumes they didn't receive a one-way ticket to the SPAM filter. So as researchers, who are always known for our copywriting skills, what can we do to improve our chances?
Survey Invitation Email
Those chances at face value can be akin to general direct marketing response rates of one percent or less. At that rate, you have to start with a very large database if you are going to reach meaningful response numbers. I am facing a similar situation with a current survey where 35 out of 1136 responded (roughly 3.1%). If this were a sales offer I might not feel so bad, 35 responses are insufficient for analysis.
So what can we do?
Our survey invitation email is like an initial handshake. Everyone has an opinion about that handshake, was it weak, was it too strong, or did it feel natural? Our survey invitation email has to speak well on our behalf.
It starts with the Survey Invitation Email subject line.
Do what you can to keep it brief in the range of 50 – 55 characters. Personalize it by incorporating the prospect's first name (via mail merge), and if possible incorporate a sense of value by utilizing a company name while asking for their input. Two examples for your review:
1. A gift card for your thoughts
2. Marc, what are the IT trends you are following?
Although the second subject line does not include a company name (perhaps the nature of the study is such that it is blind to hide the sponsor's identity), it is personalized and offers a specific question. The first subject line although truthful would likely trigger the trap door due to its reference to a gift card. Words and phrases such as gift card, prize, free, take our survey, drawing and work from home are likely to trigger your email platform's SPAM filtering. To prevent that, make sure you check out the Guide to Increasing Survey Deliverability.
Prospects will respond more frequently to our survey invitation email if they see their name and recognize the organization sending the invitation. This works to build trust between the organization and the potential respondent. Perhaps another good reason to Convert Your Customer List into an Insights Community and build up a panel of engaged customers and prospects.
Subject lines that incorporate a sense of value will outperform all others. By value, we are creating a perception that the respondent's opinions matter and will be used to inform key decisions.
Key takeaways
Key takeaways for your survey invitation email – establish trust by using a recognizable company name in the From Line – if possible, use an actual person's name. Second, personalize the subject line and create a sense of value all in 55 characters or less!
In part 2 we will examine the body of the invitation. But here you can already have a peek at proven Tips for Survey Invitation.