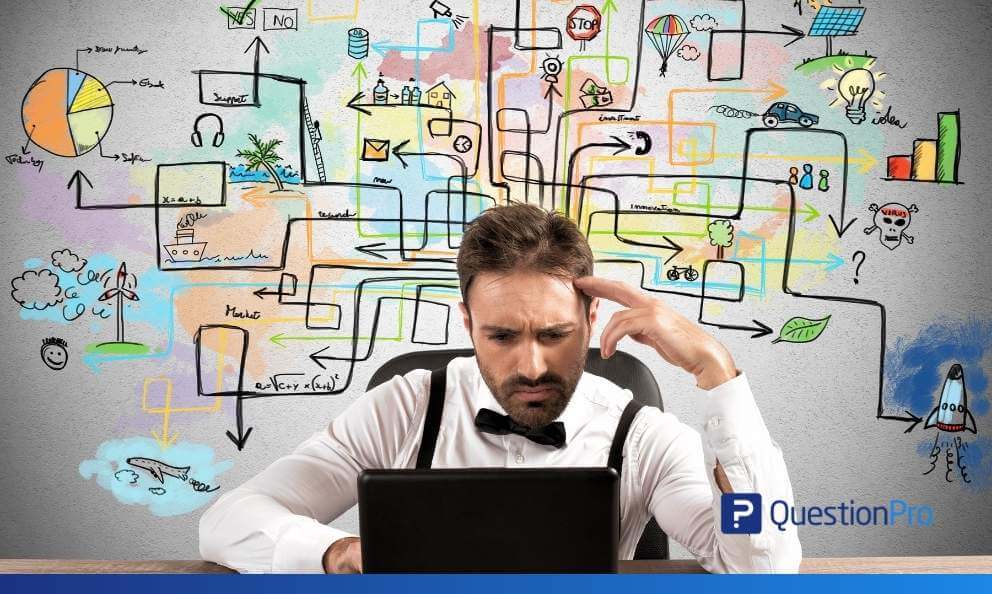 Don't Make Your Customers Work So Hard
Certainly, 2020 can be seen as challenging on many levels.  It has been necessary for many businesses to change their processes, adapt to ever-changing health protocols, and still make an effort to keep customers happy.  One of these would take quite a bit of effort, two would require an entire organizational push, and three….well we continue to be challenged by that.
I recently completed an experience that was changed by the pandemic.  I say "completed", because this one transaction has taken me over 8 months to finalize.  Instead of walking in to complete my business, the pandemic required limiting the number of individuals in the waiting area, therefore an appointment was required starting earlier this year.  I was fortunate enough to grab one of the first appointments.  Since then, as things evolved, the appointment was cancelled or rescheduled over a half dozen times.  
None of these changes were at the fault of the organization, but as each circumstance arose, the effort was on me – the customer – to find out and change the schedule accordingly.  Finally, the date arrived when my appointment was not cancelled.  Upon arriving – just a few minutes early – I was told I would have to wait until the prior appointment was completed – a wait that turned into hours.  As I made a second inquiry at the front desk, I was told that I would just have to wait until called.  Finally, as the last person in the waiting area was accepted for their appointment, I was asked by the same receptionist if I was waiting for someone's appointment to finish.  I reminded the receptionist that I checked in nearly three hours earlier for my appointment – after which I was met with an indignant response that I should have said something sooner – and something about these being challenging times for everyone.  If I had something soon, would I be reprimanded again?  Would it have made a difference?  Would I just be seen as another annoying customer?   
Adapting Can Be Tricky, But Not Impossible
In this case, I had to jump through a series of hurdles just to finally make it to my appointment, meet a long list of requirements to be in the office, but only to be met by confusing and unclear protocols to fulfill my appointment.  At the end of the entire process, I finally was able to accomplish what I needed, but not without a lot of effort on my part.  
The circumstances of the pandemic certainly have a lot to do with the experience.  However, most customers, including myself, can be understanding of the fact that certain parts of the experience had to change across all the companies where we call ourselves customers.  I recently had the opportunity to host a panel discussion during XDay MENA that discussed adaption versus adoption.  Adapting to evolving circumstances can be difficult, but it is not impossible.  The most important aspect is communication – before, during, and after the interaction with your customers.  It was noted in my recent conversation with James Sauter that this is an expectation in the travel industry, and it is understandable why this is so.  
Customer Experience And Effort
Ultimately, a customer's loyalty is based on many variables – communication, value, cost, and even effort.  There are many discussions about the best metric for measuring customer experience.  At QuestionPro, we note that each circumstance and customer survey is different, and in some circumstances, it might be NPS, our special version called NPS+ and sometimes it should be the Customer Effort Score.  In these times, this measure might make sense in more circumstances.  
This is not to advocate for one approach over another, rather view each customer, each touchpoint, and each survey from the perspective of the customer effort in the entire experience.  In fact, I have used each type in various surveys across many different clients in customer experience – and even used more than one measure within the same client for different touchpoints.  
The measure you use will not matter if you don't use those scores to improve the experience – even in difficult situations.  If your customers have to go through great lengths just to be your customer, they likely will find an easier way to complete their business – which may include limiting the number of transactions with your firm or using another firm completely.  Sometimes it is about communication, value, or cost – but it is at times about effort.  
I encourage the conversation between customer experience professionals as these chats can benefit customers, companies, and even our industry.  I was privileged to announce the launch of CX Forums during XDay North America.  I'm also excited to be a part of the first ConneXt Live! conversation. Join us on December 9th as we start these engaging CX conversations, you can register here. 
QuestionPro offers some of the most advanced customer experience tools available. Gain valuable insights into your customers' thoughts and feelings using QuestionPro CX software today.