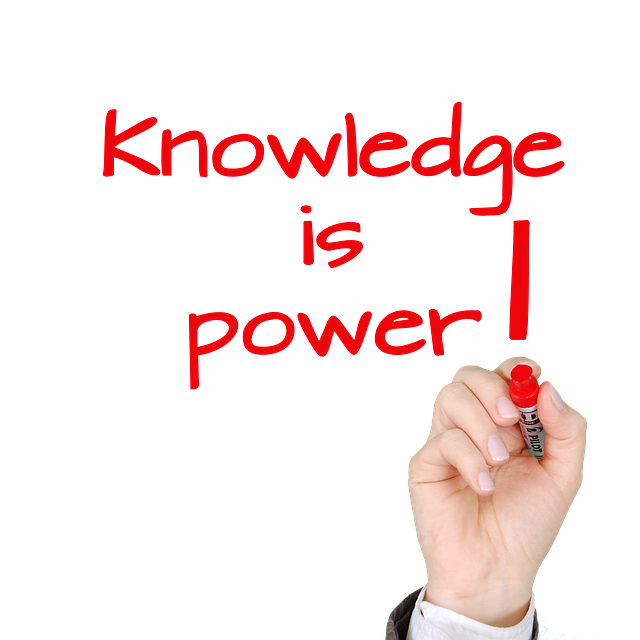 When it comes to learning new software, it's always nice to have the awesome Help Center and an excellent customer support team. But nothing quite beats getting to attend free training on the software.
Learn more: Effectiveness of Training (for Trainers) Survey Questions + Sample Questionnaire Template
Top Ten Reasons to Love QuestionPro's Free Training Series
WARNING: This is a shameless plug for our free training.
It will take less time for you to learn how to use QuestionPro than it would for you to watch the entire last installment of the Lord of the Rings movie trilogy (over the course of 4, 30-40 minute weekly installments).
Each session is live! That means you can play a live version of "stump the trainer!"
Each week, you get to spend the equivalent of a lunch break learning something new.
We do live demonstrations of the software each week as part of the training. Follow along using your own credentials to test things out yourself!
New to the field of market research? Learn some best practices each week before diving into the demo!
Learn what that "extraction" logic actually means, because, well, right now, it just sounds painful.
Curious how to say my first name? I say it each week as part of the introduction.
Build your repertoire of market research and QuestionPro terminology each week. Now you, too, can spout off things like, "We could use the scoring logic and pipe it into Salesforce with the QuestionPro integration to give us a better idea of how likely our respondents are to purchase from us!"
Even if you took it once before, if you've forgotten a few things, you can always sign up again for a refresher!
Have we mentioned it's free?
Learn more: Effectiveness of Training for Trainees Survey Questions + Sample Questionnaire Template
Even if you've been a QuestionPro customer for a while, you might not be aware of all of the changes we've made over the past year. We've written about the feature enhancements on the blog, but this is a chance to see them in action!