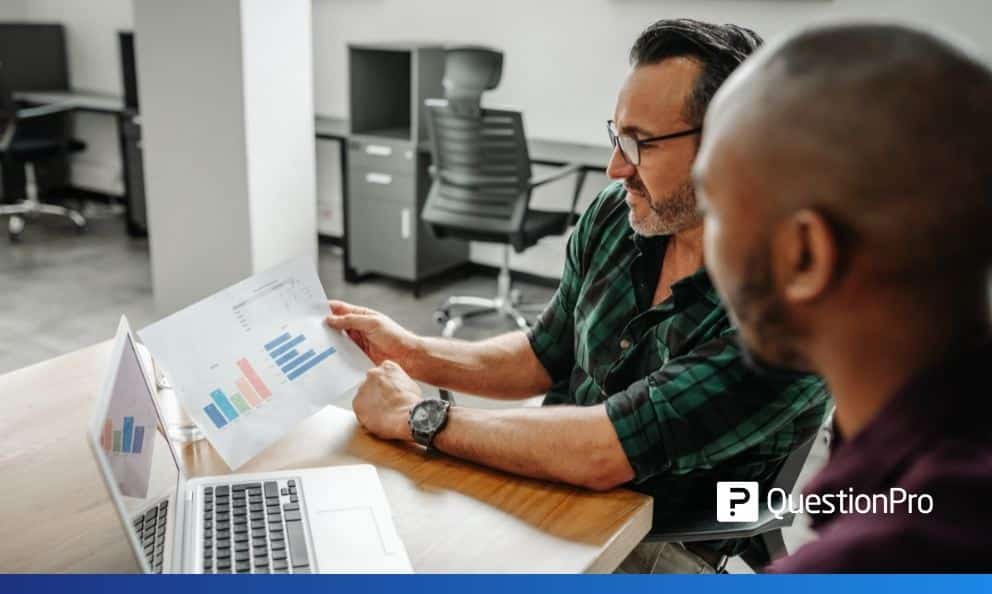 During the pandemic those of us who work in HR and were tasked with improving and maintaining employee engagement and productivity inside companies. Over this time we realized that only one thing evolved and transformed at the same pace, or even faster than the workplace itself—and that is HR analytic. Here are the top HR technologies to help you improve your business exponentially.
LEARN ABOUT: HR Analytics
The truth is that, as remote work, hybrid workplaces and work-from-anywhere arrangements evolve, so will the need for insightful and innovative software. Companies that don't invest in these technologies will lag behind those that do. That's why we would like to recommend six must-have HR technologies based on our research of the market for 2022.
On to the list: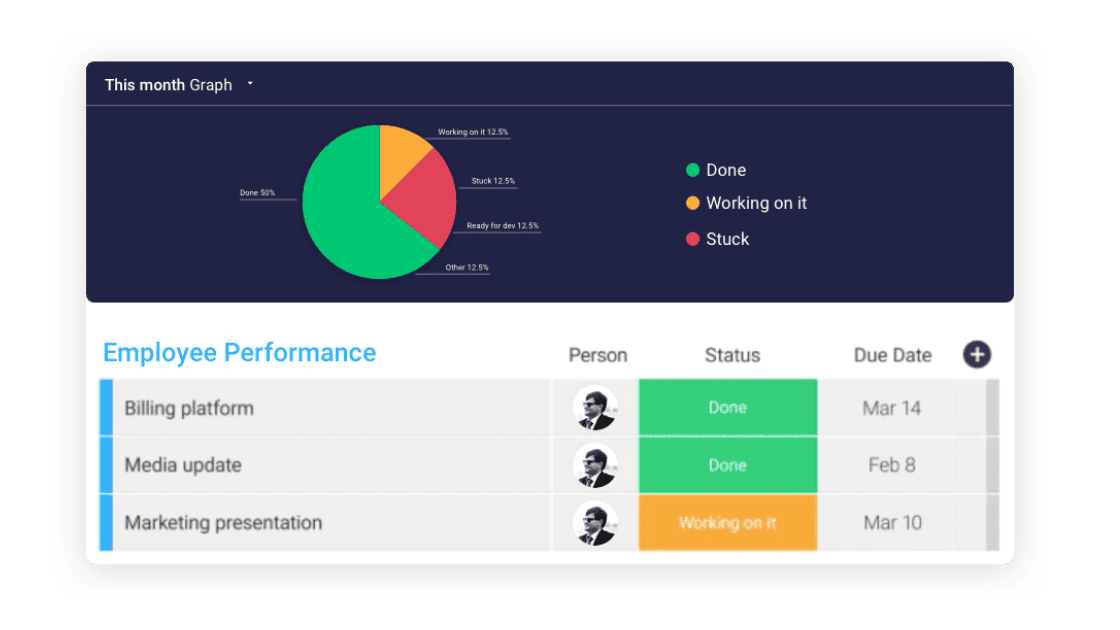 One of the best project management tools around, Monday has lately entered the HR market as well, with a suite of easy-to-use and simple tools for recruitment, HR lead capturing and funneling (that even integrates as a form with your website), employee time tracking and project performance metrics.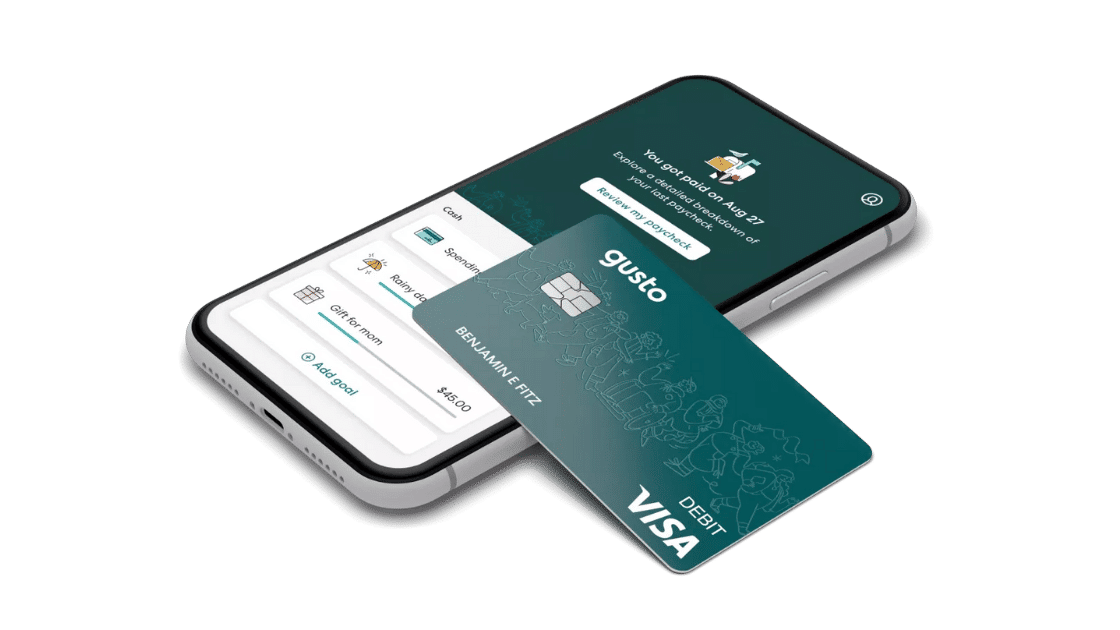 Offering robust tools with a friendly and intuitive interface, Gusto is a cloud-based onboarding, payroll, benefits, time-off and compliance platform with a heavy automation profile that works well whether you're managing an on-site, remote or hybrid workforce. Over 100,000 teams are using Gusto all over the world!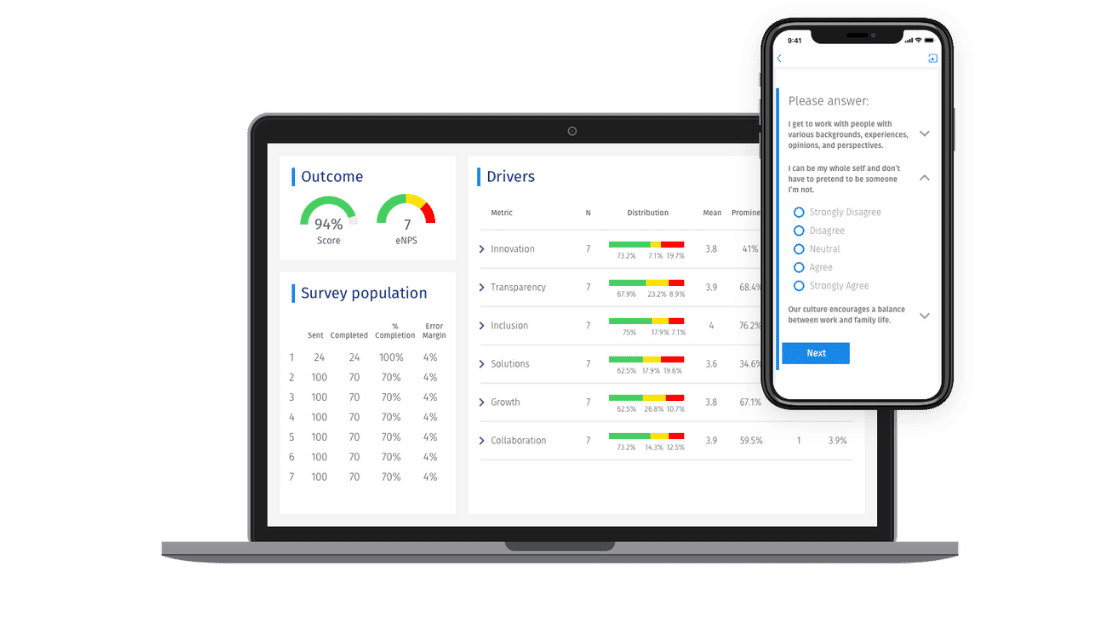 If your organization isn't asking the right questions, the right answers might be slipping through the cracks. Have you heard of Empathy at Scale? QuestionPro Workforce helps you better connect with your employees and gather valuable insights to improve your culture through comprehensive employee lifecycle surveys, including pulse and 360 feedback. Insights delivered though the intuitive and powerful analytics platform helps both the people and companies thrive.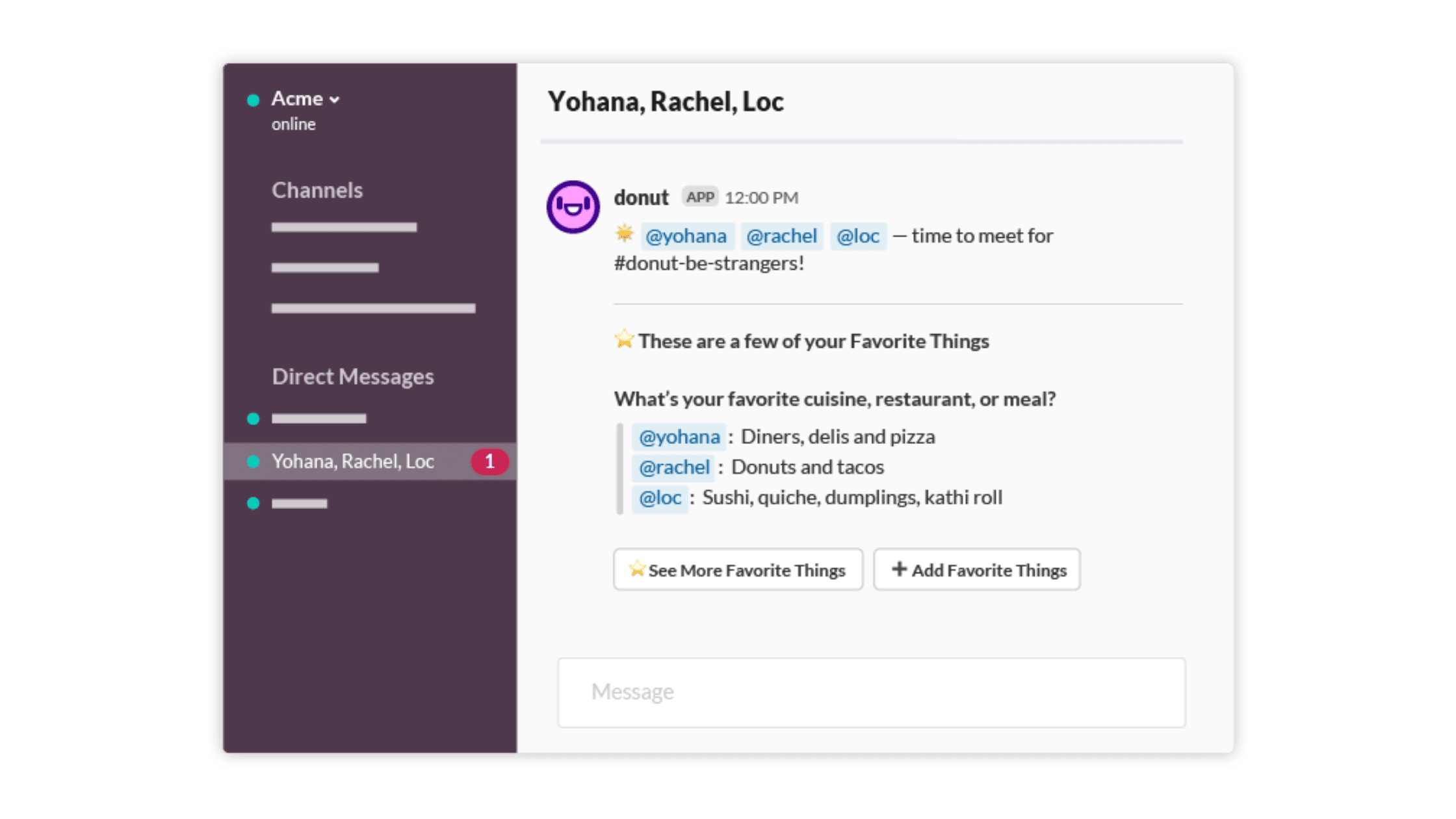 If you're migrating towards a hybrid workplace, or if you already went full remote during the pandemic, it's certain that at least some of your employees miss lunch breaks and watercooler talks with their colleagues. Donut helps fill that need, with an innovative and intriguing way for employees to either get to know each other, or simply chat through a simple Slack integration where employees are randomly paired for casual conversation.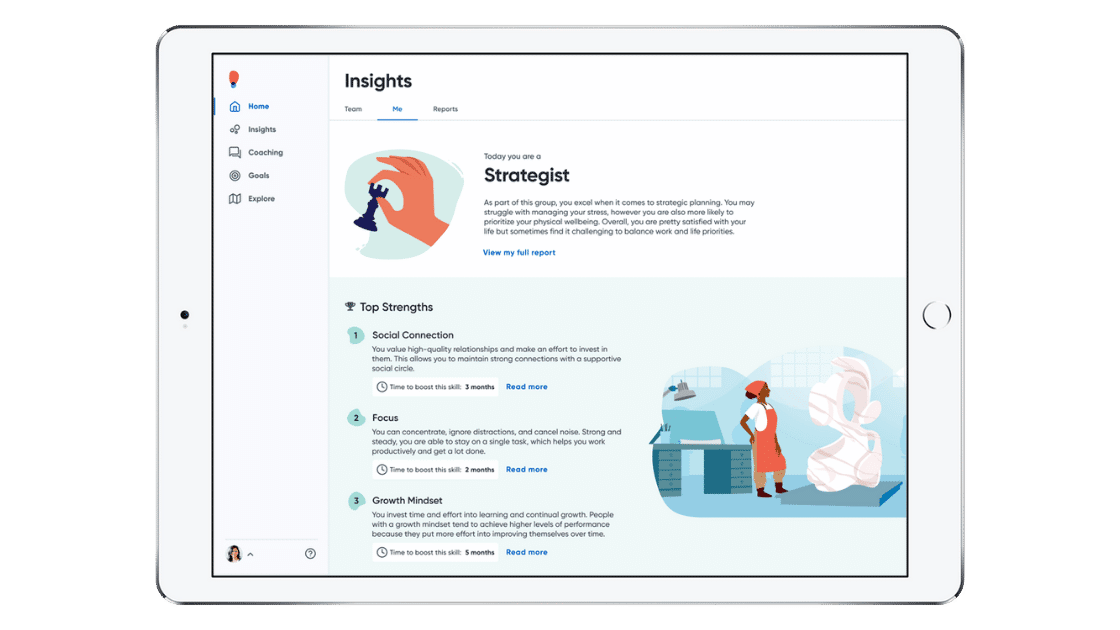 The pandemic has drawn our attention to the importance of achieving organizational change via individual growth, and the ideal solution to master that strategy is BetterUp. This personalized platform puts together coaching, content, and courses that are proven to fuel personal and professional growth and transformation using AI technology and behavioral science experts to bring change at scale, and improve resilience.
LEARN ABOUT: Organizational Resilience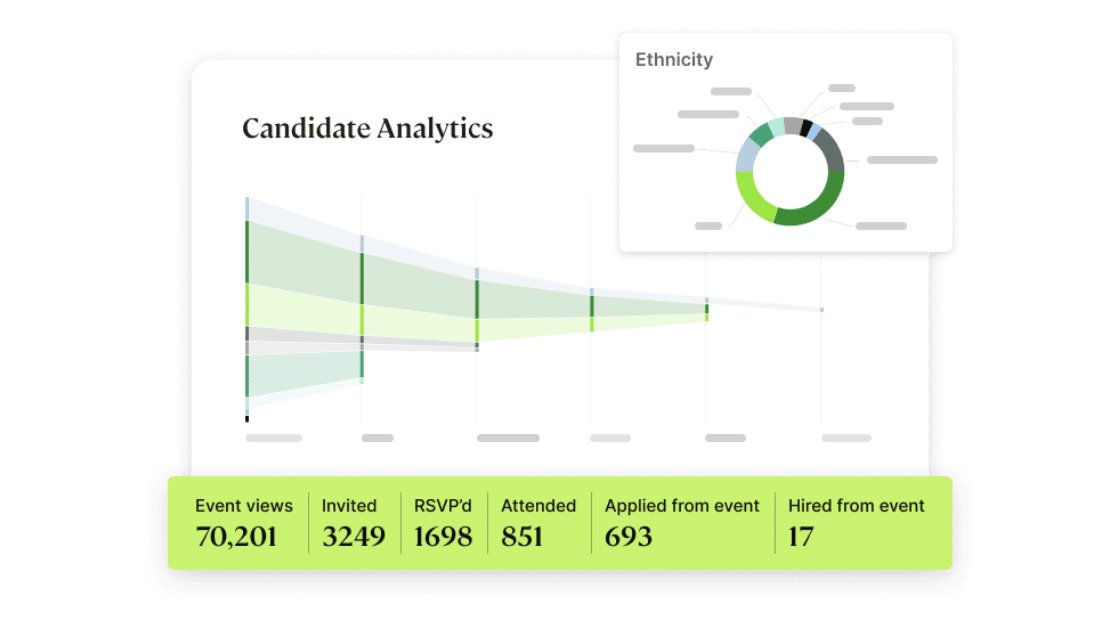 Canvas blends seamlessly in the existing talent acquisition process, and it shines after the organization receives a resume: job applicants are asked to fill out a supplemental questionnaire focused on a candidate's skills and demographics. You can pair your use of Canvas with Fairy Godboss, for discovering candidates who identify as women, & Valence, for finding underrepresented Black talent, both in entry level & C-suite jobs.
The key to implementing any of these technologies is to really understand the needs of your employees, especially as the fears of Great Resignation loom. Coupling those employee insights with the strategic business initiatives for your organization and these critical HR Technologies will greatly help set you up for success.
At QuestionPro, we work on what we believe in. Schedule a demo and learn how to build a stronger culture and a better business through our Workforce survey and analytics platform.