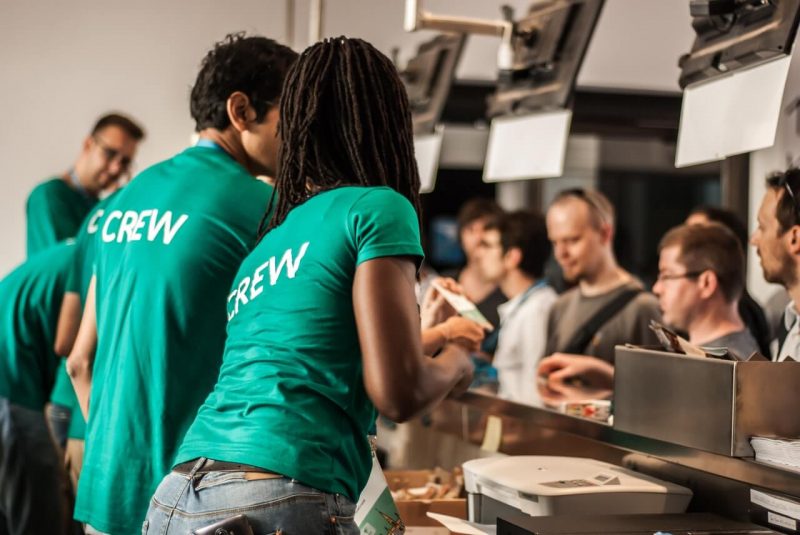 Don't you simply dislike those customers who grumble or simply hate customer complaints? You know the sort – the ones for whom nothing is ever right.
So how would you and your staff manage whining customers? In business, as in life, nothing is ever flawless, and things can, and do, turn out badly. Hence, you have to instruct your colleagues to regard dissensions as circumstances they can benefit from, and not as deterrents to overcome.
1.     Act promptly
At whatever point conceivable, address customer complaints when they arise. Any pointless postponement in proposing an answer will disappoint the customer much more, thanks to Questionpro's Detractor Recovery feature that enabled the management to automate and take prompt action by notifying the employee responsible for the service.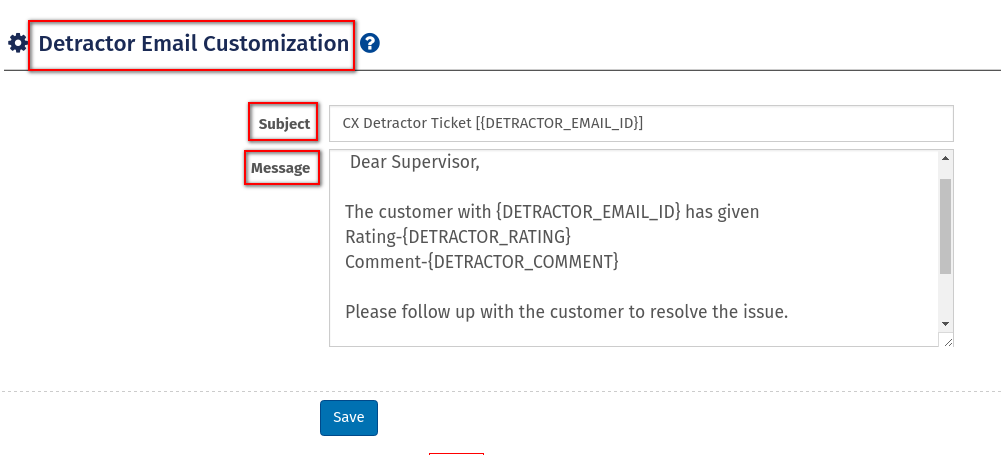 2.     Accept their feedback
Generally, complaints are emotions and it's hard to address emotions logically. You need to be very calm and humble in your approach and create a feeling of empathy by accepting the mistake and ensuring it will be corrected.
For instance, use such expressions as, "I welcome you conveying this issue to my consideration, and I completely agree with you that it needs immediate correction."
3.     Ask questions
When somebody communicates a bad experience, ask questions to characterize the issue.
For instance, if your customer says, "I don't think that the service was nice", ask questions like, "which parts of our service baffled you?" or "in what ways did our administration miss the mark concerning your expectations?"
4.     Remain associated
While the recurrence may change, each client ought to get a disconnected "touch" in any event once per quarter and, with a call or email, significantly more frequently. For example, once per week with a "pick in" message may do the job. After some time, you can build up a customer relationship, particularly if your "touches" are educationally oriented or information and are intended to enhance their involvement with you.
5.     Find a reasonable arrangement
When you have seen how your client has been influenced by the issue, welcome them to propose an answer.
When you will offer this welcome your customer needs to ponder their reaction and consider the questions, "what might I consider to be an satisfactory answer if there was a role reversal?" or "what is a reasonable compensation for the issue I have encountered?".
6.     Prepare your staff for handling customer complaints
Here's the place scripting comes in. Utilize occasional instructional courses to help give your team members the aptitudes and skills that are important to support your organization's empathy, trust and reputation. This is fundamental in light of the fact that every customer contact with your team is a chance to build your brand – or decimate it.
Choose from our wide range of FREE Customer Feedback templates to improve your customer experience.