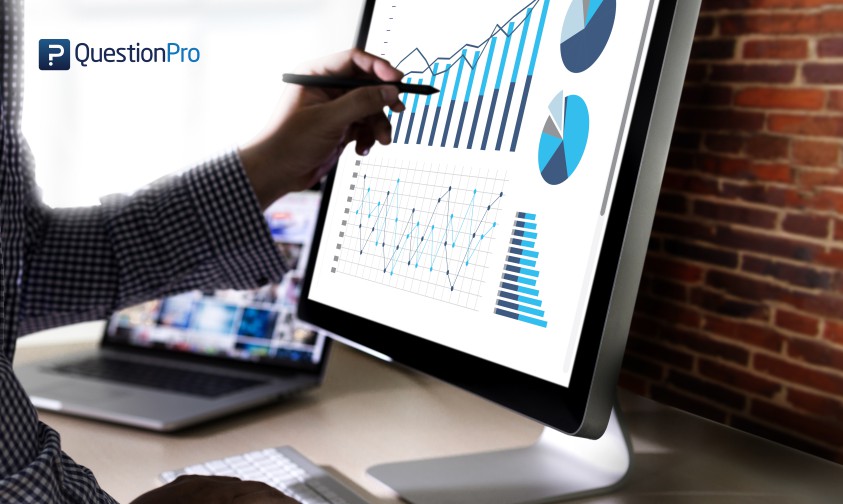 What is Trend Analysis?
Trend analysis is a method to analyze the statistical data and recorded market behavior over a defined period of time and generate valuable insights using this data for strategizing and forecasting future business plans. It helps to identify the dominant traits of the market and the consumers associated with it.
"In today's complex and fast-moving world, what we need even more than foresight or hindsight is insight."
One of the reasons why organizations or businesses want to conduct trend analysis is to understand and obtain greater insights on how the market is reacting, what are the primary preference of the consumers and what are the strategies an organization would need to induce.
There are several ways in which the market trend can be analyzed. Some of the most popular market research methods are Quantitative Market Research methods like Surveys and Qualitative Market Research methods online interviews, and observing consumer behavior with supporting data. Amongst the above-mentioned methods, questionnaires or surveys help gather the best data insights.
How to use trend analysis for better market research?
This is a very common strategic tool for understanding market behavior. It also helps to make predictions for the future and helps an organization understand the relevance of creating a particular product and better strategic forecasting.
This involves collecting relevant data for respective pre-defined metrics and analyzing the same to get a clear picture of the performance behavior over a defined period. The authenticity of the data determines, the accuracy of the projection. More the accuracy, better the prediction.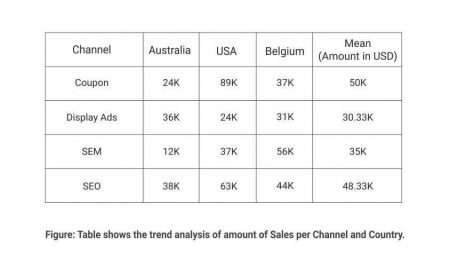 Here are the factors to be considered for efficient trend analysis:
1. What does the consumer need: A business or an organization that understands the consumer needs are most likely to excel in providing the most suited product to its consumer. Consumer behavior shift can be identified by deploying surveys time to time. The data that is obtained needs to be analyzed to obtain accurate results.
2. Industry cost factors: One of the most important aspect that any organization should take into primary consideration is the cost fluctuation in the market. The cost factor comes into play if a similar product is available in the market at a lower cost. Analyzing consumer behavior with regards to changing prices plays a vital role in market research.
3. Changing dynamics of the market: Organizations need to analyze trends with respect to innovation in products, market competition, changes in operations and delivery methods. For example, if a particular product has dropped in sales despite all other factor being the same, it is time to do a situation analysis to evaluate the packaging, competitor's products and alternatives available as well as a quick innovation check.
These factors help businesses to understand the market curve and stay ahead of its competitors. Here's how QuestionPro allows you to analyze your valuable data and get insights into your business's trend with our survey software and exporting insightful reports.