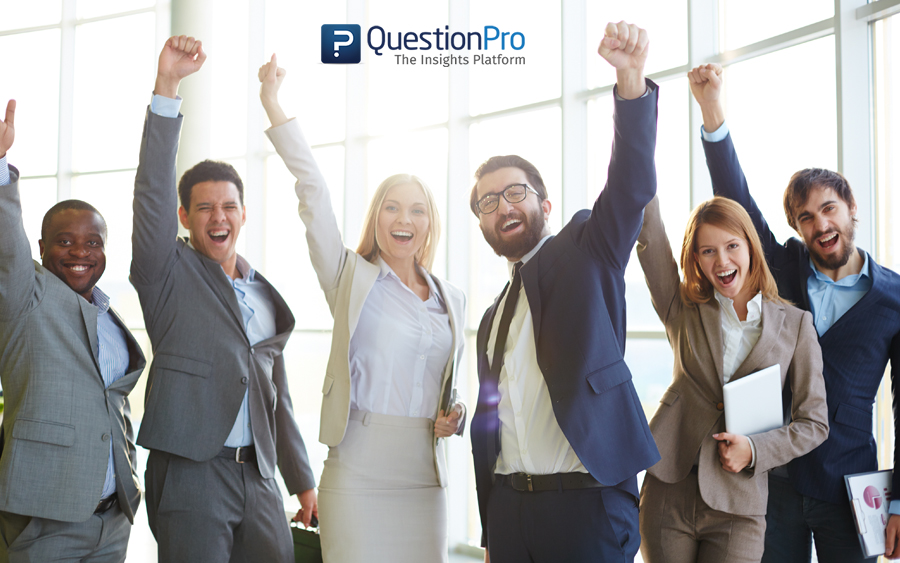 With the rise of the startup age, it was not only the products of these small groups of passionate entrepreneurs that disrupted just the market, their inclusive work culture also dismantled the old and archaic ways of employee engagement in India and across the globe.
This caused rise in understanding amongst traditional businesses that the new millennial class of employees that have today flooded the workforce expect a new level of engagement from their employers. They refuse to be mere spectators of rules and 9-6 robotic jobs – they want to be engaged heard and included.
This is primarily so but not just limited to traditional small, medium and large businesses. Employee engagement has also inspired other startups to match the level of work culture and ethics that these initial startups introduced because now they were competing for the best skill force and the only way to get them was no longer simply money. Infact, several well-paying employees from established MNCs have repeatedly resigned from their jobs in fancy cabins and instead taken up less paying jobs in startups that encourage employee openness, transparent management and flat hierarchies.
This is employee engagement – The deliberate attempt by employers to engage and understand their employees with the final goal of increasing employee satisfaction, retention and happiness to create a winning work culture.
In short words – listening to their employees and ensuring that they know that their voice matters!
So what do employers stand to gain commercially from this investment?
It is a well proven fact today, even though many employers choose to ignore, that an engaged workforce will make you money and a disengaged workforce will cost you money!
When you engage and nurture your employees with employee engagement survey, instead of steam rolling them, they develop a bond of loyalty with the organizations. They feel that if an investment is made in them, they too must repay the gesture by sticking with the company and delivering their best work, because now they are not frustrated, bitter or unsatisfied at work.
Companies known for sustained employee retention have a single cause-and-effect policy common amongst them, that is, they don't downsize during tough times and their employees stick with them during good times.