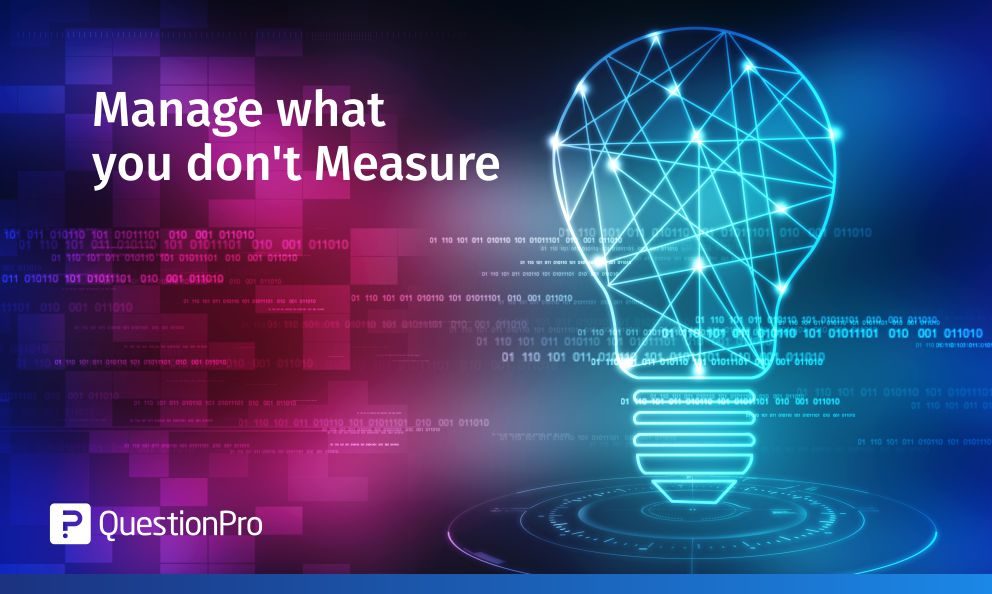 Business intelligence comes under the general category of applications that are used for collecting, storing, analyzing, and sharing data to help users make better and faster business decisions. With varied data collection tools, businesses and researchers have gained access to a large amount of data than before. However, the data itself isn't enough to generate insights. Thus, a business intelligence tool became the one-stop solution for many businesses and researchers that are helping them to harness the power of data and analytics to make smarter and faster data-driven decisions. 
What is a business intelligence tool? 
Business intelligence tool also doubles up as a data-driven Decision Support System and is sometimes used interchangeably with briefing books, reports, query tools, and executive information system. Using a BI tool, business managers can start analyzing data by themselves rather than waiting for experts to run the analysis for deriving complex insights. The information derived using online BI Tool empowers users to make informed decisions backed by hard facts and numbers instead of gut feeling and anecdotes. 
How a business intelligence tool helps organizations? 
Business intelligence software helps organizations in collecting data using various data collection methods like online surveys, in-person interviews, observation, questionnaires, etc. Altogether the BI tool also helps in providing historical, current, and predictive views of business operations on different parameters including the voice of the customer and employees. 
The comprehensive features embedded in the business intelligence tool, help organizations in analyzing the collected data using different statistical methods like bivariate/univariate analysis of variables, etc. The tool can be further used to apply various analytic algorithms like regression and correlation analysis as well as pivot-table analysis to present the data in various forms of data visualization. 
Ten innovative ways of using a business intelligence tool 
Many forward-thinking companies use business intelligence tool to get insights about different departments like finance, marketing, sales, admin, and many others. Taking a step forward, some businesses are using the tool to conduct competitive benchmarking to analyze their competitors. Here are a few ways you can utilize the BI tool effectively
Collect business information quickly and efficiently 
There are too many business decisions that need to be made hastily. However, business leaders often look back and analyze the decisions to ensure if they were productive or not. To make such an analysis of what they need is information. Business intelligence is not just data with numbers and words, but also what those numbers and words mean for your organization. A business intelligence tool can be used by organizations to get all the hard facts and valuable insights with a single click. Thus, even when business leaders have to take decisions in a hurry they will always have their decisions backed by numbers and strategies.
Align performance indicators with business strategies
Any task carried out by a business entity without focusing on returns or any organizational task that is not well aligned with the business is a wastage of money and time. Organizations can use business intelligence tool to avoid such wastage. With right business insights, organizations can put in place metrics having precise performance indicators and well aligned with the business strategies. The data insights derived through the BI tool helps business leaders to work on such performance indicators focusing on areas needing improvement ensuring no time or money wastage occurs at the organizational level.
Empower your employees by allowing them access to BI data
When you are using an enterprise business intelligence platform, it is better to get your employees involved. You can give data access to the employees so they can indulge in taking data-driven decisions helpful for the growth of the organization. Not only it helps employees to heighten their performance but it also helps in empowering employees to use the information most productively. Remember, when employees start feeling the sense of responsibility they will start experiencing professional as well as personal growth. After all, empowered employees are beneficial for the organization to compete fiercely in the global market.
No data entry errors and precise data visualization 
It does not matter how experienced and skilled the employee is, but manual data entry has always been prone to human errors. Additionally, you need to spend more time entering data manually, even if it is just a copy-paste job. Organizations can use BI tools that are well configured and customized to save time usually spent on manual data entry. The best thing is that these tools also perform minor to major calculations allowing quick report generation and data visualization as per the set metrics. Not only it saves the time of employees but it also helps in updating error-free data which subsequently helps in making profitable decisions speedily.
Achieve meaningful customer insights 
Business is all about meeting customer demands and making them satisfied. A trusted business intelligence tool helps in hearing the voice of customers and discovering the patterns in their behavior. Data collected directly from the customers through online surveys help a great deal in understanding what customers want, what they expect, what they feel about your brand and how they see your competitors. Insights derived using BI analytics helps organizations in segregating brand promoters, satisfied and unsatisfied customers. These insights are then used to create strategies that will convert customers dissatisfaction into satisfaction.
Track sales information
Bi tools are widely used to collect, monitor and track sales information, which is the primary channel of revenue generation for any business. It does not matter whether you have an in-house sales team or you partnered with the outside sales agency, the dashboard in the business intelligence tool can be optimized to reveal all sales related information. The precise information helps in understanding the demographics where your business is doing good, sales partners that are doing a great job, and employees leading in the sales team. These insights help an organization to focus on demographics where the business is lacking ( find out the reasons and implement a strategy to boost sales), motivate sales partners that are not doing so good or take some major decisions and let the leading employees in the sales team guide the rest of team members to achieve regular targets.
Determine cost-cutting opportunities 
In a typical business environment, there are too many holes from where revenue is leaking out. An intelligent BI platform allows businesses to keep a track on spending and find areas where your business can save money. For example, inventory – there might be extra investment in inventory which further escalates to additional costs in acquisition as well as in maintenance. This is one area which is fit for cost-cutting yet enhancing productivity. With proper use of the BI tool, you can find such areas where cost-cutting would not hamper the overall business productivity.
Enhance employee productivity 
The BI tool is being used by the organizations to hear the voices of employees. After all, satisfied employees are the biggest strength of the company. Employee and culture surveys carried out to collect their views and understand the areas needing improvement results in rolling out a change in the work culture and employee policies. Once employees know their voice is being heard, they feel motivated to perform better resulting in better performance. Additionally, the same BI tool can be used to monitor tasks, evaluate performance, and boost the morale of the employees to enhance productivity if the overall workforce.
Build a brand image 
Majority of business intelligence tools can be integrated with social media. This is the most beneficial feature and if used innovatively, businesses can connect directly with their clients, customers, and stakeholders. In addition to that, it becomes easier for competition benchmarking by keeping a track of competitor activities. All the insights thus gathered helps the organization in building and strengthening their brand image.
Save data from online threats 
With evolving technology data has become the most valuable asset for any organization. As everyone is aware of it, businesses are interested to safeguard their data from online data threats, data breaches, and malware. Using Business intelligence software to collect, store, and share the data has become a new normal for forward-thinking organizations. The powerful analytic tools and security measures available in these tools protect your data from all kinds of online and offline threats. 
Conclusion 
It does not matter whether you have a small or large business, every organization will be greatly benefited by using a business intelligence tool. Businesses interested to get valuable insights regarding different aspects of the business from customer relations to work culture can use these tools effectively to make data-driven informed decisions. Mentioned above are the ten best ways you can utilize the business intelligence tool to get a competitive edge and make your workforce more productive.