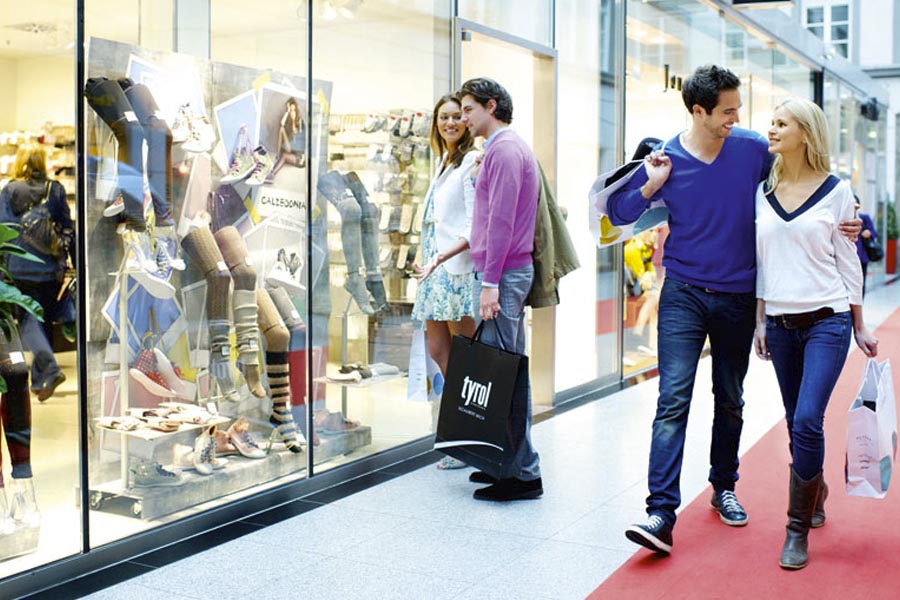 Customers today love a personalized approach from businesses. They would like you to know what kind of products they like, what improvements they expect and how loyal they actually are to your brand so you can measure your Net Promotor Score (NPS) better.
Of course this should not be confused with "customer stalking", that can land you in trouble! Target Corporation's infamous stunt in 2012 is a constant reminder of such a scenario, where the company used "predictive analytics" to figure out that one of their customers, a teenage girl in US, was pregnant and outed her to her still clueless father by mailing her "personalized" coupons for buying baby cloths and cribs!
No, we are not talking about overstepping into deep predictive analytics, but we are saying that it is good to have a healthy insight into your customer's journey and their expectations from you as a brand.
Using Data and Analytics to add real value to CX
Almost every business leader who is aware of the customer experience tracking technology that's available today will tell you that "you must use customer information to add value to their brand experience".
But how do you do that?
Let us break the answer into a few steps:
1. Survey your customers
This is just the first step. Every customer segment differs, sometimes largely, sometimes minutely. But when it comes to business decisions, you cannot make guess by merely Googling your questions.
You need to get the answer from the horse's mouth. It needs to comes directly from your consumers and existing customers and no one else! For this, you must survey them and do so the smartest way possible today – use online survey tools like QuestionPro CX that lets you create and send surveys in minutes.
Ok, now how can it be that fast? I mean your traditional survey creation and sending process takes weeks right? Well that's because CX comes loaded with over 50 ready-to-shoot survey templates. You can customize them, add your own branding and just send them out.
Even better is Locus – The Artificial Intelligence Engine that is there to understand your requirement and pull up a survey template of your exact need in a second's notice. This makes the process even quicker.
You can even acquire customer samples in case you lack a database that is specific to your audience.
2. Analyse the information
So you received responses to your survey and you have the data with you. So what's next? Now you need to analyse it to draw some meaningful conclusions and insights. After all, that was the whole purpose right?
Normally this would be an expensive and time consuming procedure, we are talking weeks or even a month or two here. But just like survey creation, sending and receiving got smarter, so did analysis!
With QuestionPro CX, analytics is instantaneous. You don't have to wait at all for the result to show up, because it's available in "real time" on your dashboard. As soon as the responses start coming in, CX automatically analyses them and shows you the data, visualizations and analytics.
Yes, it's that simple and fluid.
3. Actively respond to customer needs and expectations
Now you really do have everything. You have the data, the smart analytics and the powerful insights to figure out what needs to be done next. So what's next? Just do it!
This might seem really easy, but if you look at most organizations, this is the most cripple task of all. To make this happen, you need will, real will, to make a positive difference in the way your customers experience your brand's products and services.
Organizations that learn to implement ground-breaking strategies to give a maker over to customer experience based on real and effective data, they also receive ground-breaking results for their effort.
Need an example? Google revamped its entire Android User Interface with its Lollipop update in 2014 because consumers often complained about its UI and UX. The result? It is now compared, often rated above, Apple's legendary user interface and experience in iOS.