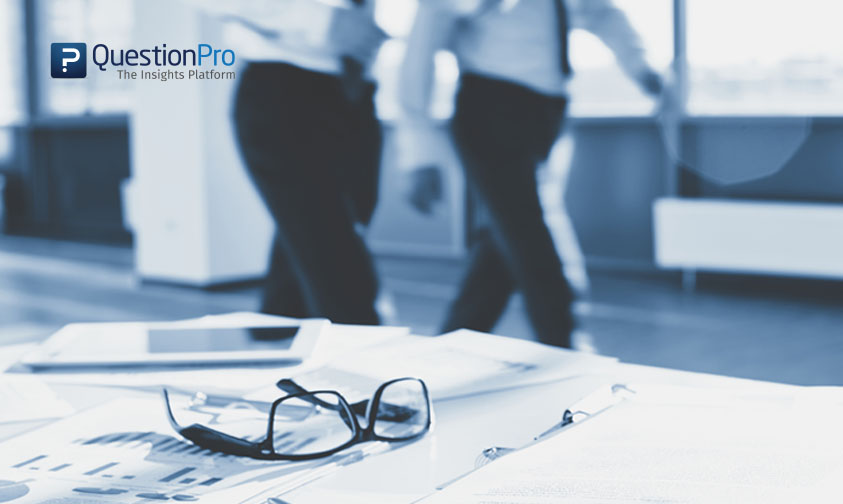 Many organisations, global and Indian have rigid rules at work place. The fixed work timings, HR policies, employee appraisals and even fun activities happen as per schedule like clockwork. For India's millennials in the workforce, more than 400 million in number, flexibility is one of the highly sought after option when it comes to work. This gap raises employee unhappiness despite being well paid. According to a 2016 survey by Deloitte, 66% of Indian millennials expect to leave their current organisation before completing two years. If you want to save the massive expenses involved in replacing a talented resource, conducting employee engagement survey is your next task.

Use an app to listen to millennials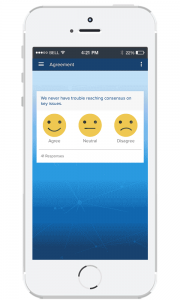 The currently dominant group of India's workforce grew up in the digital era and are well informed of their options and are not afraid to take risks. Retaining these young executives by positively engaging them at work is a mammoth task for employers. The best way for any organisation's management team to stay in touch with their Gen Y employees is definitely through an app. QuestionPro's Pulse application is a part of our Workforce platform that allows you to send surveys daily, weekly, or monthly to understand the mood of the office during that time frame. The employee engagement surveys can be as short as a single question. The entire organisation can log in with their respective Google, Slack, or Office 365 accounts in the free app and answer the survey via a single click. The 140 character generation can give a quick employee feedback and remain anonymous if they wish to.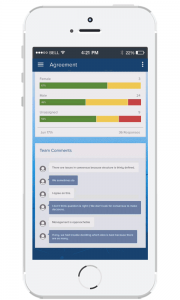 Sneak peek into employee mood might not be enough, upgrade to a 360°view
Your organisation's HR personnel might already be organising annual feedback surveys from your staff. The Pulse app is a simple yet powerful tool to analyse the employee's mood regularly instead of waiting for a mundane and long annual survey results which are hard to interpret. Instead, you can gauge your employee moods regularly; get an honest and direct feedback by sending out a micro employee engagement survey that is as simple as sending a tweet and yet powerful platform that can give real-time push notifications to alert the management team. Irrespective of the size, any organisation can benefit from employee engagement. Best talent in workforce needs to be trained, encouraged and nourished. Most importantly, the millennials want to be heard.

It is not too late. The Pulse app is a wonderful start for your organisation to actually listen to your human capital. You can get further insights into your workforce behaviour with our full stack of solutions that can conduct employee engagement surveys in real-time, analyse and share the reports. The detailed employee engagement surveys can be sent out to get detailed insights of each department and team in your organisation. The 360° feedback can club all the inputs collected from peers, supervisor, external reviewer and the employee for a smart and holistic insight into an employee's performance. QuestionPro's Workforce platform is packed with everything you need to gauge mood and morale of your employees, figure out your top performers, understand how cohesive your teams are working and more. A combination of Pulse, surveys and 360° feedback tools are the experts you need to understand your millennial workforce better.