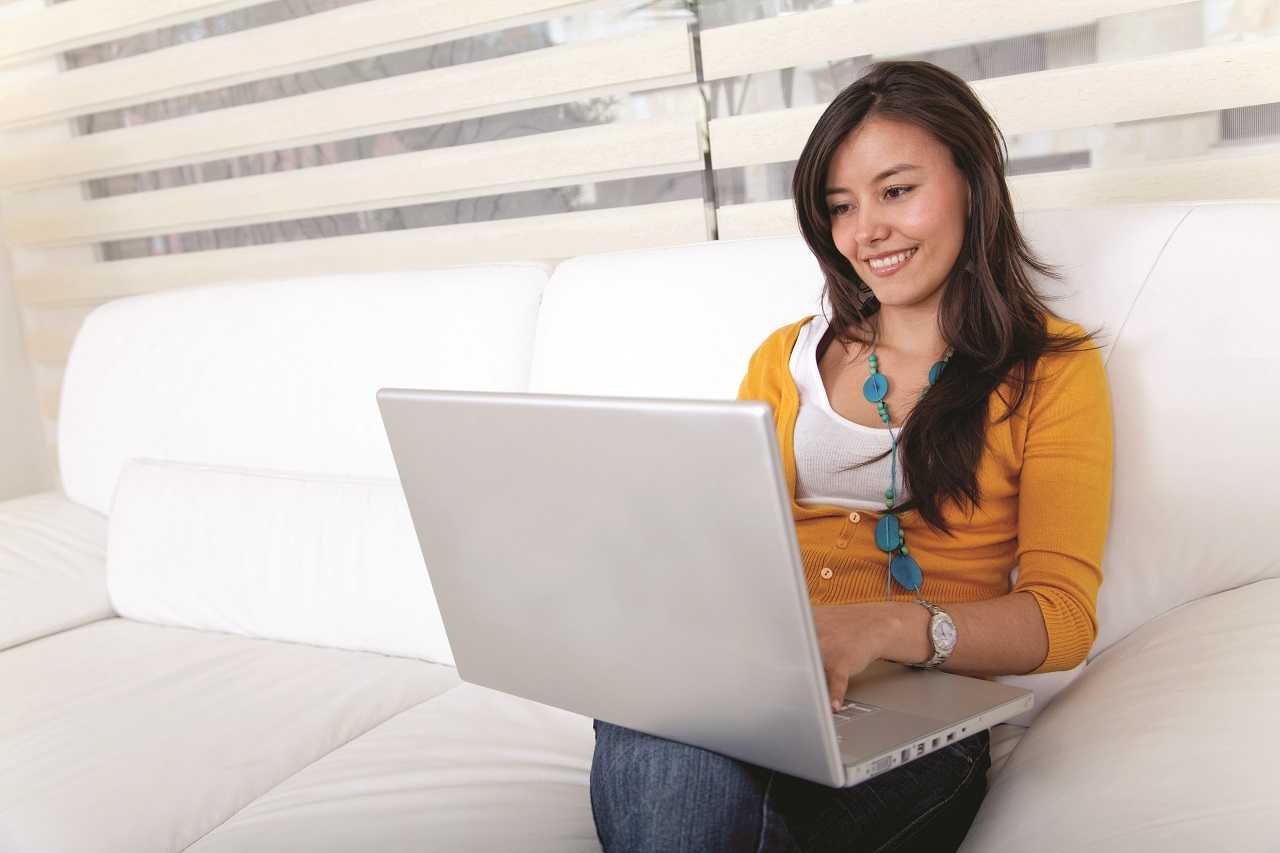 If you've just signed up for a QuestionPro account, you can create a trigger for all of your active surveys to send you an email notification whenever conditions you specify are met. By receiving these notification moments after a participant has completed the survey, the person receiving the triggered email alert is able to react appropriately with an immediate action such as a follow-up call, email, or letter.   
To make the above scenarios doable QuestionPro has 3 email features which help you say thank you, take action and ensure satisfaction:
Admin Notification: The admin notification email can be sent to a survey administrator each time a survey is completed so that they have all the responses in their inbox without having to log into QuestionPro dashboard.
LEARN ABOUT: Email Surveys
Thank you Email: The Thank you Email is Emailed to the respondents as with a message thanking them for their time along with thing likes coupon codes, free gifts etc.
Action Alerts: Action Alerts can be set up to meet a certain criteria like a low rating on a net promoter question. Once this criteria is met an email will be sent to a mailing group. An example of this would be that the second a respondent gives a low rating the manager at a branch can walk up to the customer at that second and ask what had gone wrong.
Pretty sweet, eh? That's right! As soon as someone takes your survey, you'll receive these notification in your inbox. Keep track of how your surveys are doing and monitor their health without having to log back into your account each and every time. Although we know you love visiting your QuestionPro account whenever and as often as you can, sometimes it's nice to sit back and let your email do the work instead. You can also toggle these alerts on and off from your account so you can opt out of receiving notifications if you'd like.
Keep an eye out here on the blog for even more tips and tricks to come.