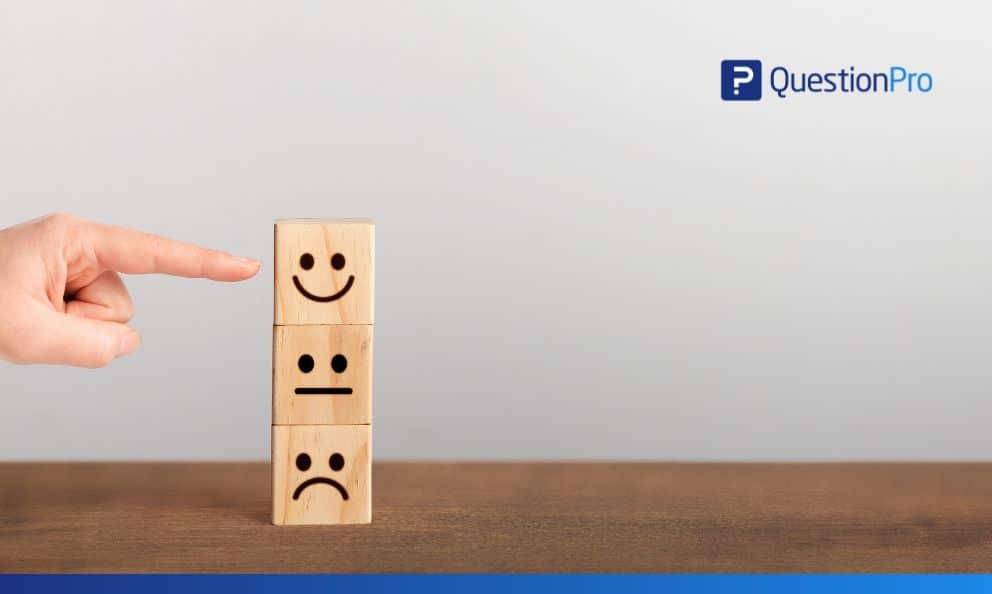 "Define Success? " It's solving the client's problem, even when it's not yours"
Irrespective of the product your company has, customer success plays a cardinal role in the company's growth. Make sure your customers are successful and they will make sure you're successful. It's a win-win!
Gone are the days of traditional software as a stand-alone tool, with its historically complicated tactical methods. The emerging role of Customer Success Management is about customer portfolio development, retention, and expansion.
At its core, customer success is ensuring that your customers achieve their desired outcome through interactions with your company.
Adopt these programs in order to proactively manage customer relationship:
Customer Acquisition:

"Customer Success starts with acquiring the right customers." 

If you do not have product market fit, service, support infrastructure, or even company culture, you may not have successful customers. Understand who your ideal customers are and proactively seek others just like them.
Customer On-Boarding:

The way you communicate with your client within the first few days of them being on boarded can have a huge impact on how they will contribute to your success by referring others and eventually stay with you in the long run.
Try adopting these 3 brilliantly effective steps that we follow:
Deliver what you promise: Never leave your clients hanging with the thought "when will I get what was promised to me?". This mere feeling of dejection might sprout a sense of doubt about your services. Make sure whatever has been promised during the time of sales, is conveyed to your clients and make sure they understand it.
Build personal connections:  You feel exulted whenever a new member joins the family. Give your customers a personal phone call welcoming them as a member, giving some tips how to use the product & asking them how they would like to get started. Develops a personal relationship with your clients and make them feel pampered.
Clients love surprises: Your clients never expect free credits for just interacting with your products or rating your services. You can wow them by providing some extra credits for every interactive session they have with you. Our clients completely love it when they earn a couple of extra credits just for liking our Facebook/ Twitter page as well.
Customer engagement: This is a critical phase of the customer lifecycle…either you engage them here or lose them forever. If the post-sales customer experience isn't as phenomenal as it is during customer acquisition, you are leaving the very same door that you walked through, wide open for your customers to walk right out. This is an opportunity to set the tone for the relationship you'll have with your customer – to manage their expectations and start building customer loyalty.
Build the foundation of customer engagement based on:
Getting a 360-degree view of our customer: including their CRM usage, billing, support query, services, and customer satisfaction data
Incorporating early warning systems – intelligent alerts based on customer data as well as predictive analytics that calculate the customer health and ensure that client issues are resolved at the first level itself
A customer feedback loop consisting of a Net Promoter Score (NPS), customer satisfaction surveys, creating and monitoring the customer health. After all, constructive feedback always adds to improvement of the process
Maximizing Revenue: Customer Success organizations play a significant role in retaining and expanding revenue. Adopt an "always be renewing" mindset. To avoid any surprise at the time of renewal make sure the following questions have been answered in your favor:
Was the customer on-boarded properly?
 Were there any issues in deploying the product?
 Are there any open tickets that could impact the renewal conversation?
And in case any of the answers raises a sense of concern, figure out the blockage at every touch-point and fix them so that triggering renewal is not grueling.
Customer success is great for a lot of reasons, but one of its biggest benefits is that it provides a very clear view into the health of the company. If your customers are extracting value from your product or services, then you'll extract value from them. It's a very cyclical and mutually beneficial process.
If you'd like to learn more about how QuestionPro can help you implement a world-class Customer Experience program, visit us here:  https://www.questionpro.com/cx/