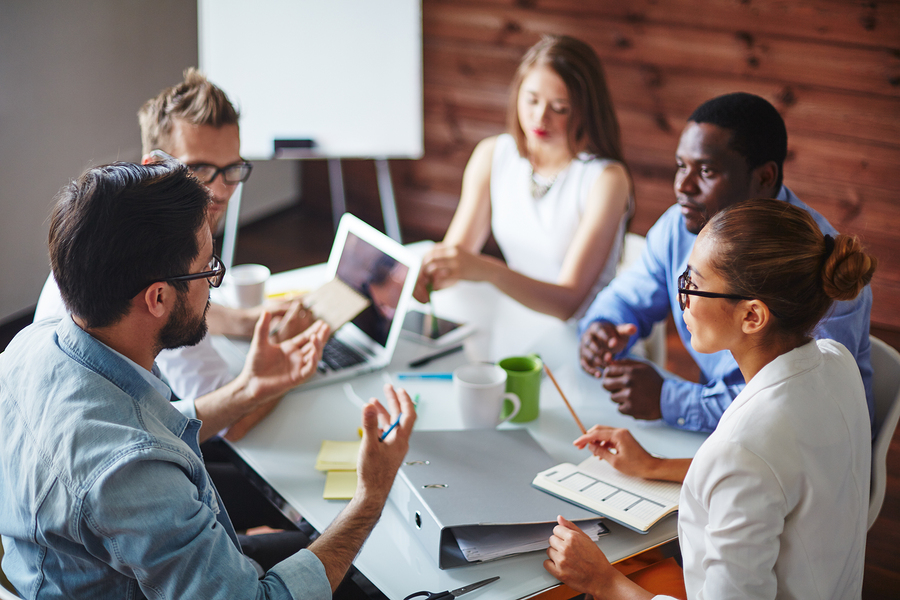 Everything is going interactive — so why should interactive surveys not be the next thing? Well, you might say that online surveys are online surveys — they are not interactive. We ask the questions and respondents answer. But what if we were to turn simple online surveys to interactive surveys?
What opens up when you turn online surveys into interactive surveys?
You've already heard the constant complaining about doing long 20-minute surveys. Respondents do want to take them, and the experts say that keeping anyone at a survey that long decreases response rates and engagement. Here are 10 easy ways to increase responses for your online surveys. 
So, surveys got shorter.  But that meant that the data that was collected lost some depth and nuance. And that wasn't good enough either.  That's when I ran into this interesting article about interactive surveys.
What are interactive surveys?
As I did some searching online, I discovered that there is a prevailing definition of an interactive survey; the one that includes fancy graphics that respondents can manipulate online and the other that includes respondents chatting or interacting with the person giving a survey.
I would never have considered the possibility of combining an online survey with an interactive component such as chat until I read this article that featured a customer service conversation that centered around feedback and the quality of the customer's experience via chat! This really got me thinking.
What if we could combine an online survey with a follow-up chat?
Now, QuestionPro platform already offers this kind of a feature for their panels. It actually functions as a sort of virtual focus group. And it can be very useful for your customer panels.  But I also think that you can use this same methodology for your basic online surveys that aren't necessarily connected to a panel.
Try This!
Create a short five question survey that doesn't have any open-ended questions in it.
Then schedule and create a standing webinar or meeting using your favorite online meeting tool. You can use Google Hangout (if you will have less than 10), you can also use tools like GoToMeeting or AnyMeeting. The idea is to create a registration page for a webinar or online meeting and invite people to register to join the conversation. You'll know how many people are there by how many people  register.
Then, go back to your survey and click on the finish options button. You'll be able to create a Thank you page and redirect the people who have completed the survey to the webinar/meeting registration page.

At the online webinar — take the opportunity to treat everyone as if they were part of a focus group. Remember your survey didn't have any open-ended questions — this is your opportunity to ask deeper qualifying questions via chat — and the beautiful part about this is that you will have this session recorded AND you will also have the text from the conversations — those are now your open-ended responses. Another option — especially if you don't have a lot of people that attend — is to allow people to call in and have a conversation — that would allow you to at least capture the tone of their voices, which is a level up from texting.  If you can have the ability to have people on webcams — that would be even better – allowing you to even get in a little body language.
Interactive surveys and survey data is the wave of the future.  Hopefully, the tips I've given here will at least get you thinking about creative ways to bring more engagement and interactivity to your surveys.
Looking to deliver an exceptional customer experience with QuestionPro CX? Discover more about how to delight your customer at every touchpoint and turn them into brand advocates.