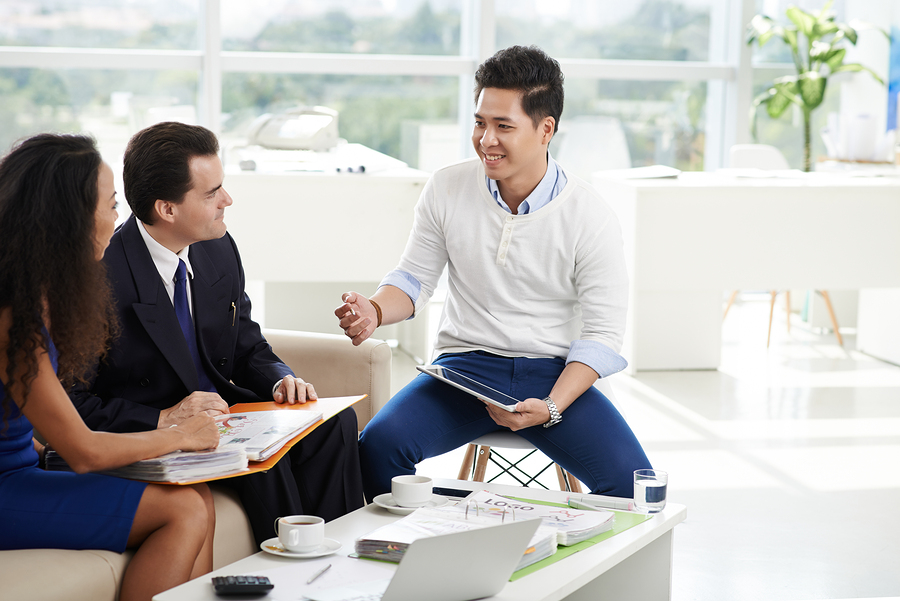 Keeping employees motivated and to drive employee engagement is no small task. The current economic environment creates job security concerns and family pressures that can leave the most dedicated employees drained. Sure, incentive programs, Employee Perks as benefits of employee motivation help—but those budgets are tight and as important as money is, it's not always the best motivator. However, employee engagement is so important to achieve, in order for the employee to feel included totally as a part of the team, to be dedicated towards their goals, to feel trusted and empowered.
So now is a great time to think creatively about re-igniting employee passion and to drive employee engagement. One option? Brining employees closer to customers.
Customer Insights as Fuel
In most companies, only a small percentage of employees have direct customer contact. And even of those that do, such as in retail, they are so busy that it is hard for them to really observe customers and get a sense of their attitudes and behaviors.
Yet when people get the opportunity to listen to and observe clients—amazing things happen. Here are some examples we have witnessed:
Engineers erupting into a productive debate about how an existing product can be modified to meet an emerging customer need.
Sales people excitedly specifying new customer training materials that they want to deliver personally.
Executives formulating new pricing models on the spot.
Product managers devising new, hard-hitting product roadmaps.
And that's just a few examples.
So yes, the mood in companies these days is a little down. But with a relatively small investment, we can re-ignite employee passion.
How to Re-Ignite Employee Passion and Drive Employee Engagement?
There are several options, but the fastest track is to simply use updated versions of a conventional research technique: focus groups.
Do you think of focus groups as a kind of dated methodology? Yeah, they can be. But there are also lots of very cool, new techniques used in focus groups these days that make them fun for participants, and will generate lots of "aha!" moments for observers.  And focus groups are fantastic because you can have a group of employees observing in real-time, and get a DVD to those that were not able to attend (though I promise you, the DVD is far less likely to inspire than real-time observation).  Many focus groups facilities have observation rooms that can comfortably sit 15 or even 20 people.
If you don't have a research agency partner that does focus groups, you can find some on the Quirks.com or the QRCA sites. If you are on a really tight budget and want to do it in-house, you can contact focus group facilities on your own—and they will connect you with freelance moderators in their locations.
Besides bringing employees closer to your customers, you can also drive employee engagement with this Employee Engagement Survey.