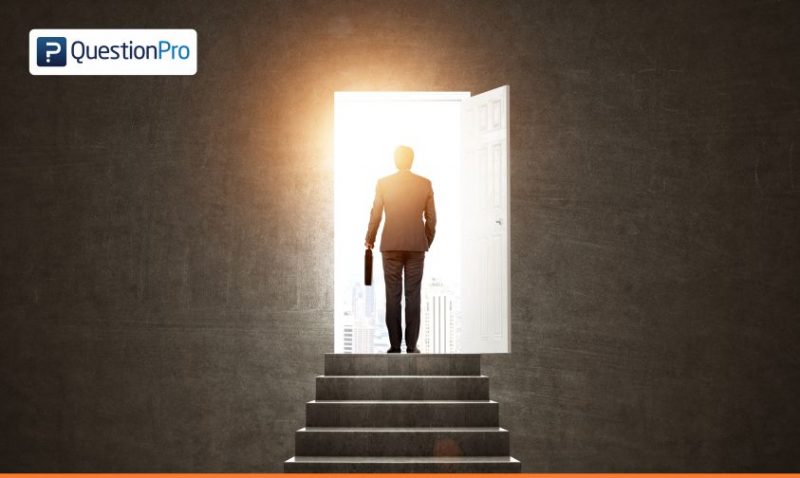 Did you know, more than 2 million Americans leave their job every month? The U.S Department of Labor Bureau of Labor Statistics calls this category as "Quits". So why do employees quit?
It is often said, that truth comes at a price. Most people think giving an honest feedback may come back later to bite them. It is this fear, that restricts most employees from giving a constructive feedback during surveys or when they are asked for their opinion on the functionality of an organization.
In a common scenario, an honest opinion is given in black and white at the time of an exit interview. If employees are leaving an organization at an alarming rate, figuring out why is crucial. Hence, it becomes essentially important for the organizations to ask the right exit interview questions to figure out why employees are quitting.
Employees are an asset to any organization. Asking the right exit interview questions enables an organization to formulate a strategy to retain its future employees.
Researchers have found that most companies don't ask the right exit interview questions. Even if they ask, the questions are vague. The organizations that have robust exit interview questions designed for their outgoing employees are usually at a lower risk of attrition in the near future.
 How to get the real insights from exit interview questions?
It is as simple as it sounds. Mazel Tov! The key to getting the most insights from exit interview questions mainly depends on two factors:
What sort of questions are asked, to understand, your brand with the employees.

To use the data obtained from the exit interview questions strategically.
Too often it is seen that for most companies, exit interview questions as merely a checkbox system, where a set of questions are given and employees just tick the most suitable option for them. Many a time, employees don't speak the truth defeating the entire purpose of the process.
The key to making the exit interview process from inefficient to excellent is by asking questions that allow an organization to collect actionable responses. Analysing these questions will help an organization understand the trends and consistencies.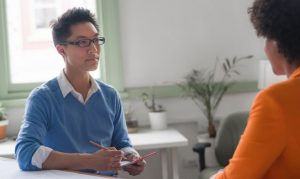 The important aspect of getting the most insight from exit interview questions is using the data to bring about necessary changes in the functioning of an organization. To bring about these changes the organization must look at the common pattern or theme that is generated from answering these questions.
To analyze the data obtained from the exit interviews an organization must set up a committee or a group of competent personnel to periodically review the feedback given by employees while exiting the organization.
Also, organizations need to choose their interviewers wisely. Exit interview questions can evoke responses which may not necessarily be taken in its pride. An organization should also keep in mind that not all answers given by employees are negative responses.
Last but not the least whatever an organization decides, slice or dice, tucking heaps of paper in a file is not going to bring about a change. Through these exit interviews, organizations can learn the art of knowing its most important asset: their human capital.