Closed Loop
What is Closed Loop Feedback?
Closed Loop Feedback is a response-based ticketing system. It is a vital part of Customer Experience. Closed loop feedback is when a business responds to or acts on customer feedback through an online or offline survey. This system is designed to help a user to manage automatic tickets and manual tickets in one convenient place.
How to navigate to Closed Loop?
To see Closed Loop tickets, From Dashboard >> Drawer >> Closed Loop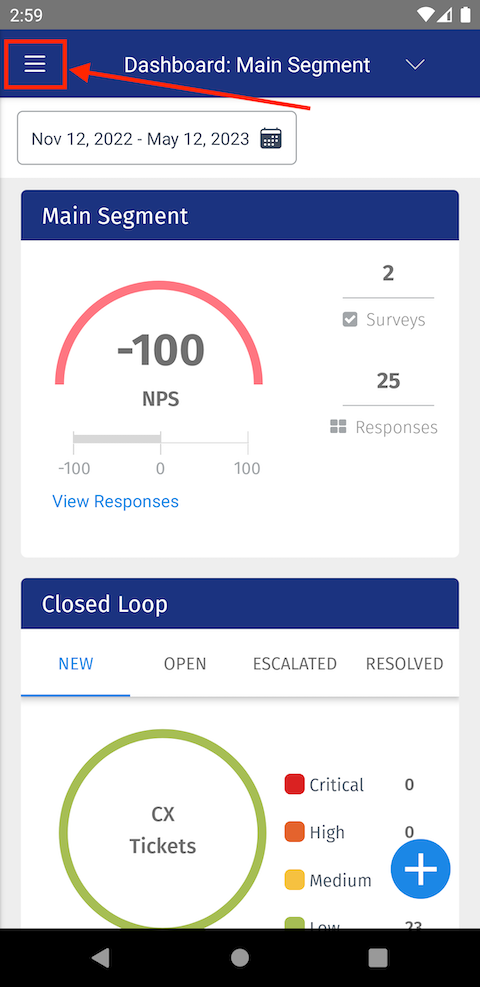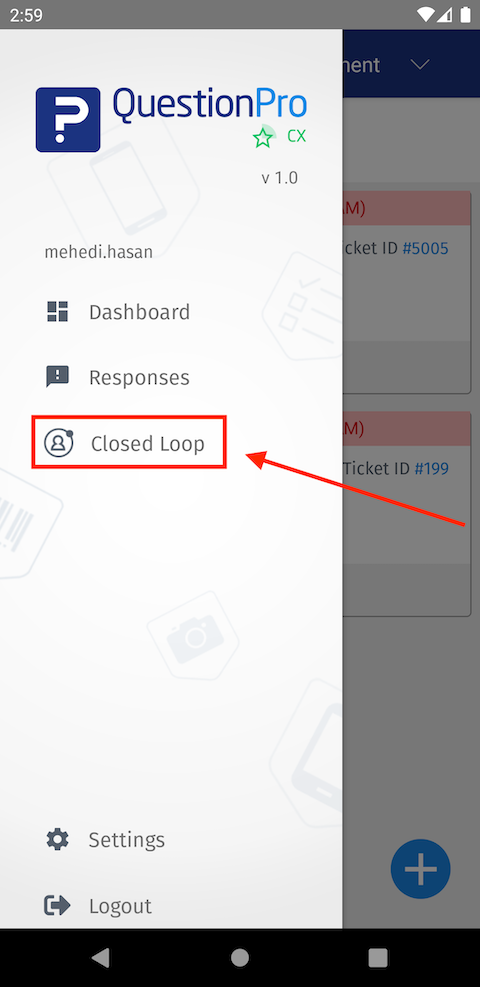 How to filter tickets?
In Closed Loop, tickets are shown by Business Unit. you can also filter tickets by date filter, and status and priority filter.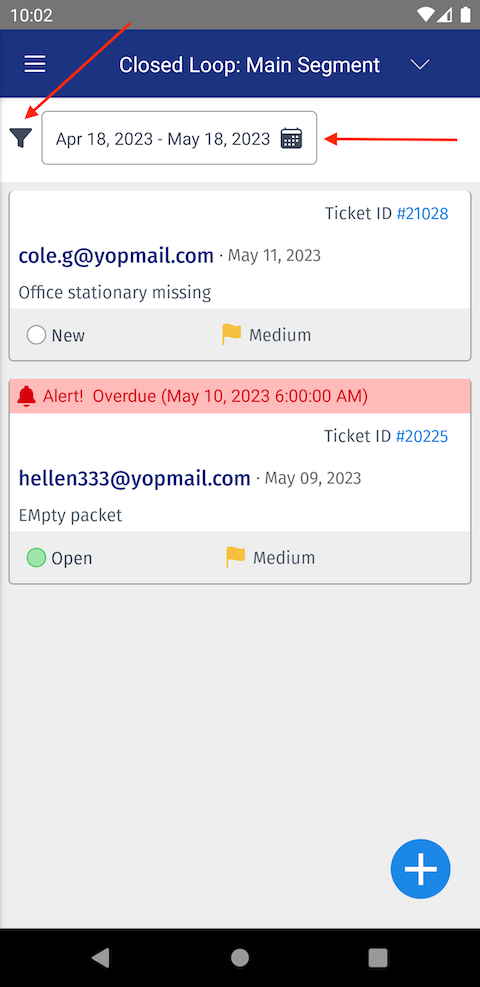 How to create Ticket?
From the app's dashboard or closed loop 'Tap' on the '(+)' icon. A Ticket creation form will appear. After filling up the form 'Tap' on 'Create Ticket'.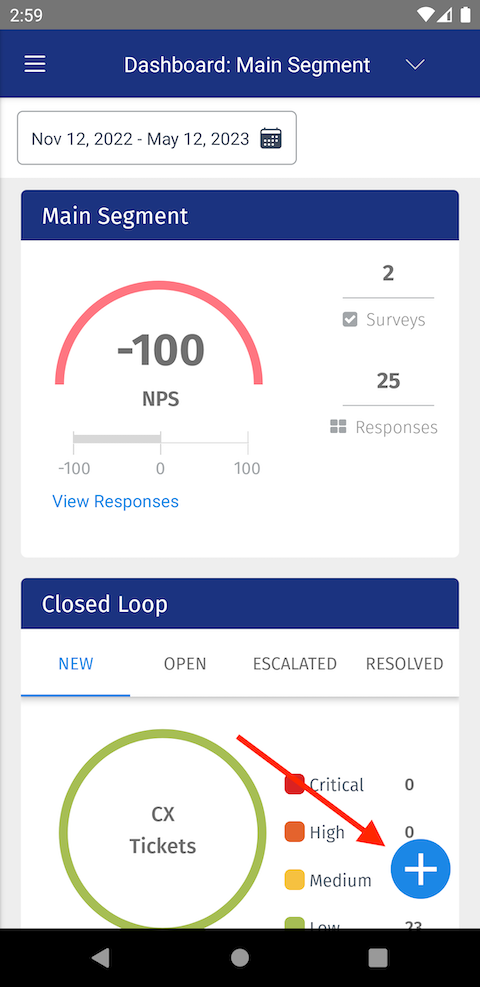 After filling up the form, tap on 'Create Ticket' to create a manual ticket.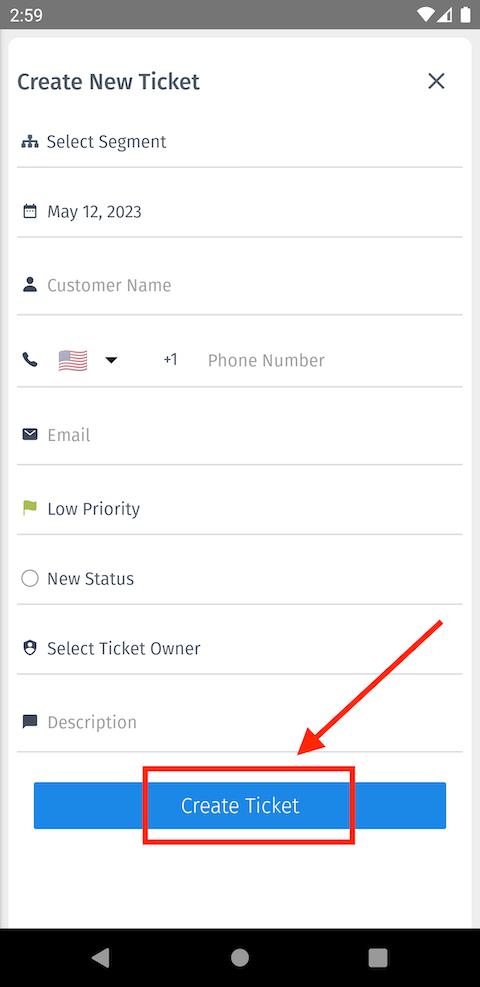 How to manage tickets?
From Closed Loop select any tickets.
Overview: From here user can update ticket priority, status and take action. If this was an automatic ticket, then you can see customer response from here, aswell.

Comment: From here user can comment and reply for better internal communication.

Activity: user can see the entire ticket's activity from this tab.

Root Cause and Action: Users can select the root cause of the ticket and select action taken for it.
How can I communicate with the Customer?
From Ticket details: Take Action >> Respond via Email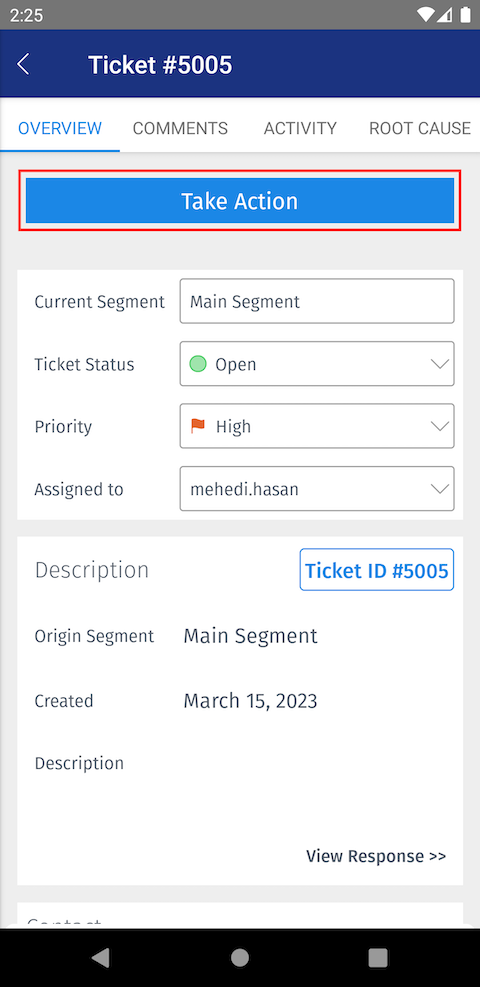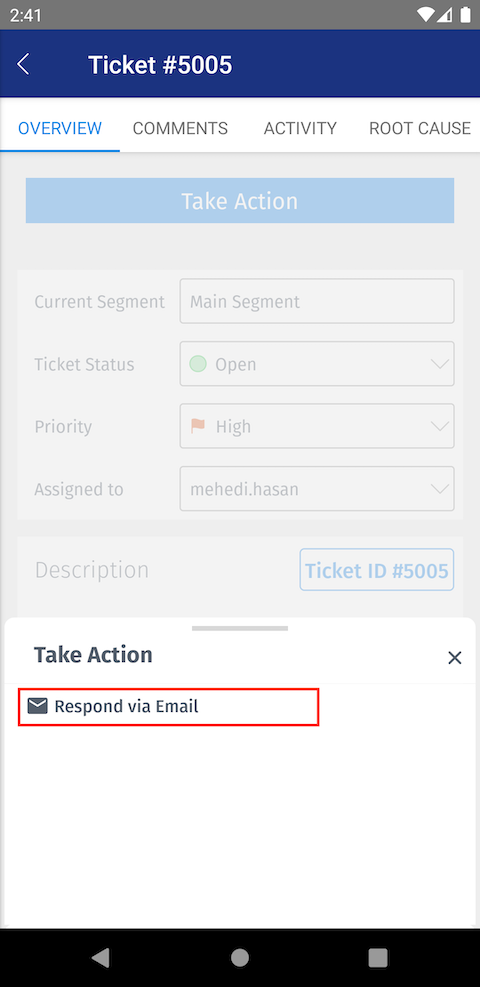 From here, users can send email to communicate with the customer.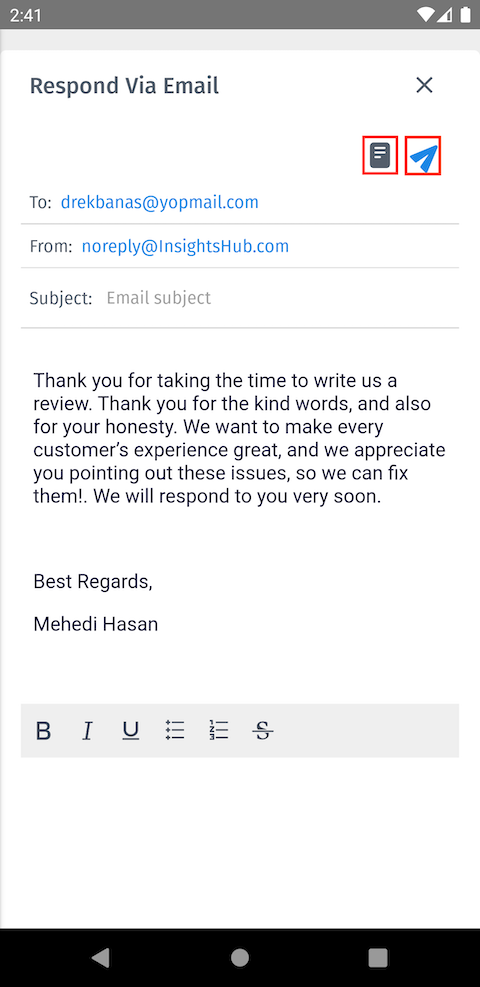 There are email templates available for the cx manager for swift emailing. After writing the email, just hit the blue 'Send' icon from the top.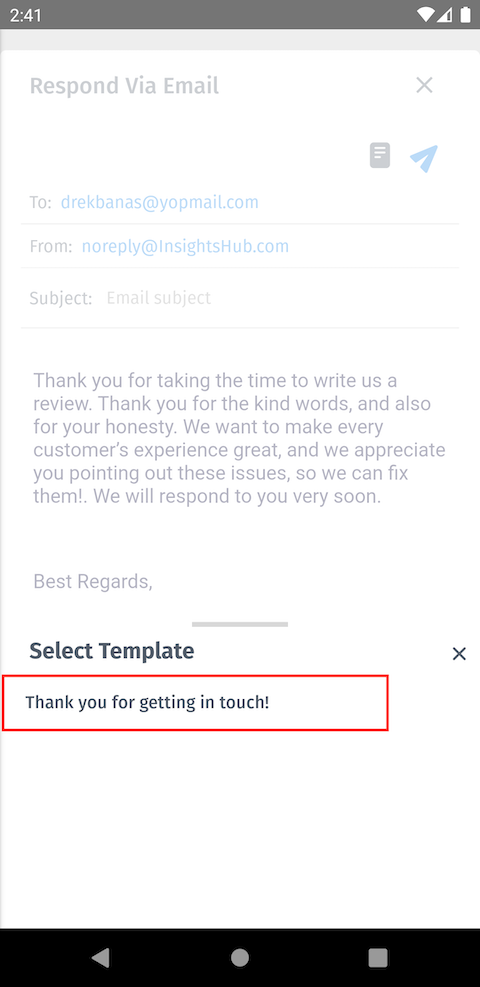 License
This feature is available with the following license :